Remodeling Industry Outlook & Profitability 2022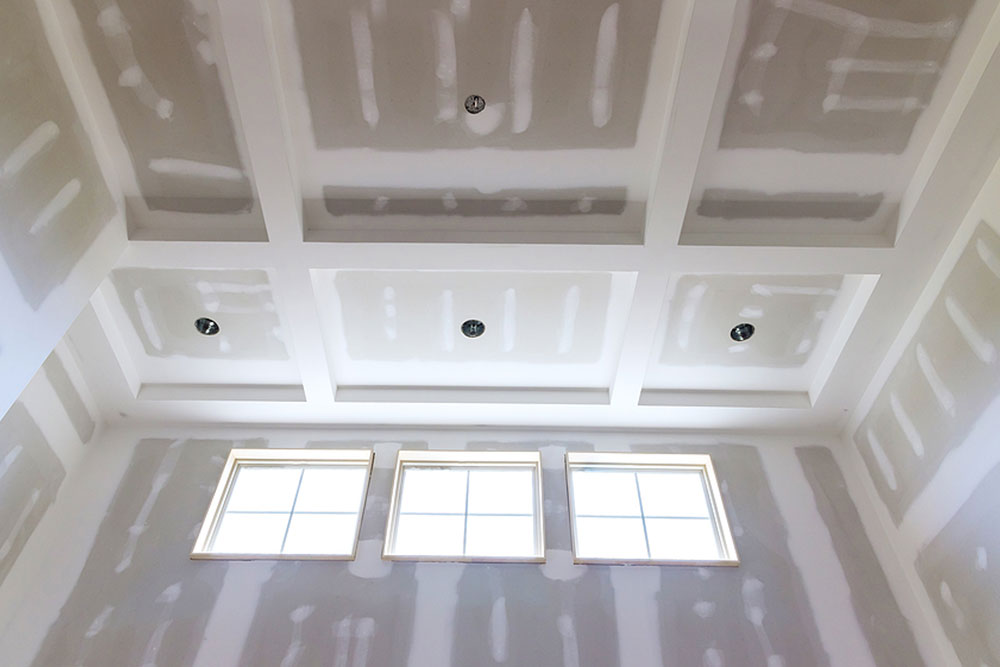 Since 2020, many people have been spending more time at home, and looking at the same walls for so long has made them more aware of both the cracks and the things that are missing. For the last two years, there's been a surge in home remodeling, and the industry has been booming as a result. This unprecedented growth in all types of home improvement means now is a good time to join the industry — but where should a newcomer start?
Remodeling 101
If you're thinking of getting into the home remodeling industry, one thing to remember is there's a difference between remodeling and renovating. Home renovation is essentially repairing a house, trying to restore it to as close to its original state as possible. Remodeling, on the other hand, means improving on the original; adding or altering a home with additional or updated features. This can mean both interior and exterior changes, including landscaping, new paint, new fixtures, or updating electrical and plumbing systems.
To remodel a house takes a vision for what the owner wants it to look like and what features the owner wants it to have, as well as the know-how to bring it about. Some homeowners take this into their own hands, but for the bigger, more complicated jobs, they often employ a remodeling contractor.
Leaving It to the Professionals
While many homeowners like to get their own hands dirty, others have learned sometimes it's best to hire someone with the skills to install, build, rewire or replace things properly. The U.S. market in the last couple of years has reflected this in the home remodeling statistics, with 15.2% market growth in 2021 alone and an additional 4.2% projected in 2022. While the consumer market (i.e., home improvement sales to the general public) is expected to grow about 2.6% this year, the professional market (sales to contractors) is expected to grow 7.9%. The remodeling industry is robust, with the number of remodeling businesses growing steadily since 2012, from 367,912 in the U.S. alone to 496,715 in 2022. Experts estimate the market size is between $131-$340 billion in the U.S.
Pick Up a Hammer or Sell a Board?
You may think the best way to get in on the booming remodeling industry is to roll up your sleeves and become a contractor yourself. But before you grab a tool belt, keep in mind that remodeling is a labor-intensive business. Whether you're rewiring sockets, putting in new pipes or replacing paneling with drywall, either you need to know how it's done through experience or training, or you need to hire people with that experience or training. There's also another way to get in on this flourishing market. No contractor can do their job without materials, and it's businesses like ProSource Wholesale that provide those materials to many industry professionals. If you have a love of home improvement and remodeling but not the experience to do the work yourself, then starting a wholesale remodeling material business may be the way to go.
The Benefits of Starting with ProSource
Any prospective entrepreneur knows that starting your own business is a daunting task. You need a variety of resources, from capital to contacts in the industry, which may prove difficult to develop as you go. Joining a franchise, however, means you can benefit from the franchisor's resources while being able to make your own business decisions.
As a franchisee of ProSource Wholesale, you won't be required to keep regular retail business hours; the ProSource business model is membership-based to allow our trade-pro customers access to showrooms. You also won't have to worry about accounts receivable; payment is made before purchase orders. You'll have access to billions of dollars in buying power as well. Also, when you're selling to professional contractors, you don't have to worry about installing the products you sell; your customers are the installers.
If these sound like the kind of qualities you want in your business, then ProSource Wholesale may be the right franchise opportunity for you. Submit a franchisee form to get started on owning your own remodeling franchise.
Why Open a ProSource Wholesale® Franchise?
In business for yourself, but not by yourself — we support you every step of the way and in every area of your business
Qualified customer base — the members-only model means we only work with trade pros who are invested in ProSource as part of their team
High-quality products — it's easy to market our flooring, kitchen, bath and plumbing products because they are fashion-forward and made to last at wholesale prices
Customized plans for your market — we help you create a customized marketing plan based on your specific area
It's all about relationships — the ProSource Wholesale model is service-oriented, making it perfect for entrepreneurs who love connecting with others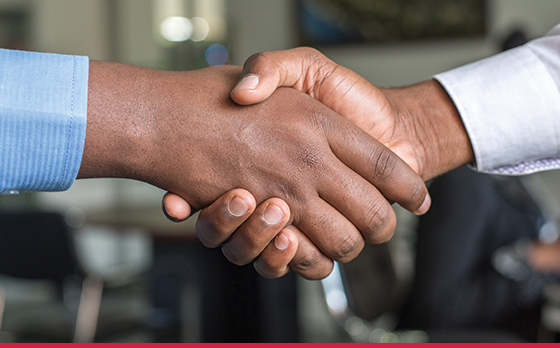 ProSource Wholesale is not your typical home improvement store. We have specifically designed our model to address the needs of our clients and our franchise owners alike, creating mutually beneficial business relationships. For our trade pro members, ProSource offers a showroom of beautiful home products to help their clients create their dream homes, and a friendly and dedicated team to facilitate that process. In return, franchise owners are able to create ongoing relationships with trade pros instead of chasing individual retail sales.
Of course, both sides of this equation are supported by our corporate team, ensuring that everyone receives what they need, every step of the way.
ProSource Wholesale:
The #1 Home Improvement Wholesale Source
Since 1991, ProSource has been a leading resource for trade pros and their clients. Our unique approach sets us apart from all other home improvement franchise opportunities. Rather than utilizing a retail model where you sit and wait for the customers to come to you, our franchise opportunity is designed for proactive self-starters who would rather use their stellar relationship-building skills to create a customer base.
With over 145 showrooms across North America, our scope and influence in the industry continue to grow.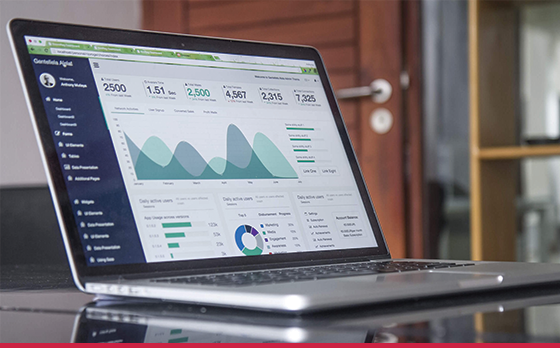 DON'T MISS OUT! OWN A PROSOURCE WHOLESALE FRANCHISE
For more information, please fill out our form below.
"*" indicates required fields