Our 8-Step Franchise Process
Interested in becoming a ProSource franchise owner?
Follow our step-by-step franchise process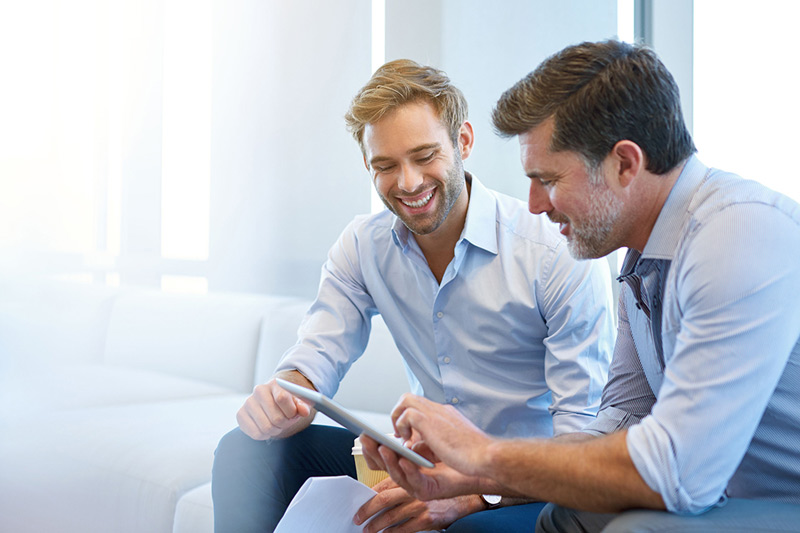 Step 1: Submit the application form
You've decided you're interested in becoming a ProSource franchise owner. Complete the application form found here to start the process. One of our franchise development team members will contact you as quickly as possible.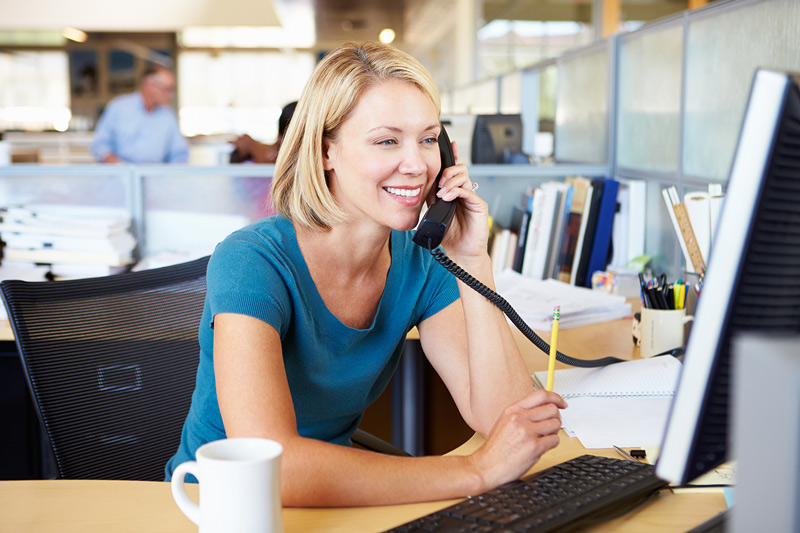 Step 2: Qualification Call
You'll receive a call from a ProSource franchise development director. They will provide you with an overview of our business, answer your questions and confirm you meet our ownership qualifications.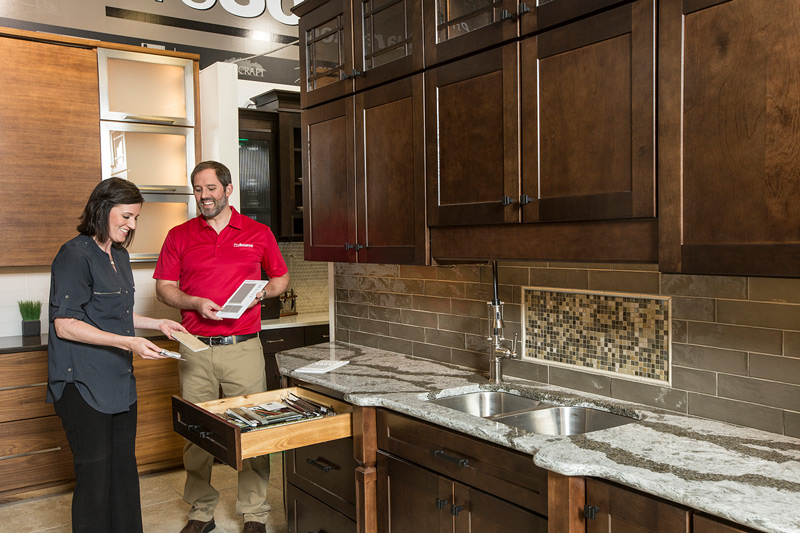 Step 3: Get to Know ProSource National
You'll learn more about ProSource when you attend the ProSource webinar, review our Franchise Disclosure Document (FDD) and tour one of our showrooms.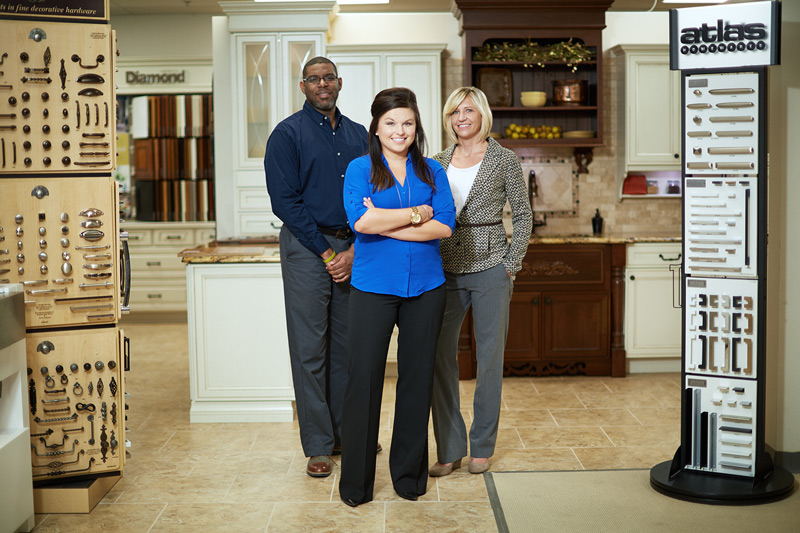 Step 4: Get to Know ProSource Franchise Owners
Next, you'll gain the franchisee perspective when you talk with current franchise owners and hear directly from them what it's like to be a ProSource Wholesale franchise owner.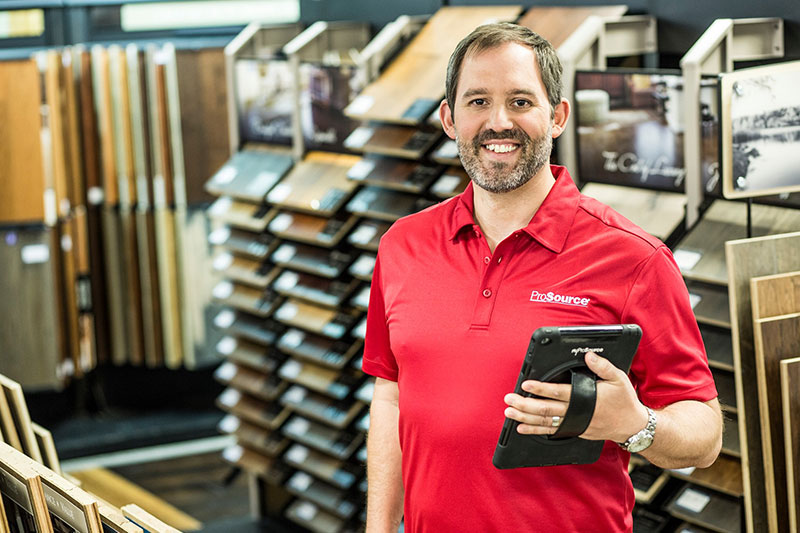 Step 5: Attend Discovery Day
This is where it gets real. You'll visit our St. Louis headquarters to meet the ProSource leadership team, get to know other prospective franchise owners and ask your ownership questions.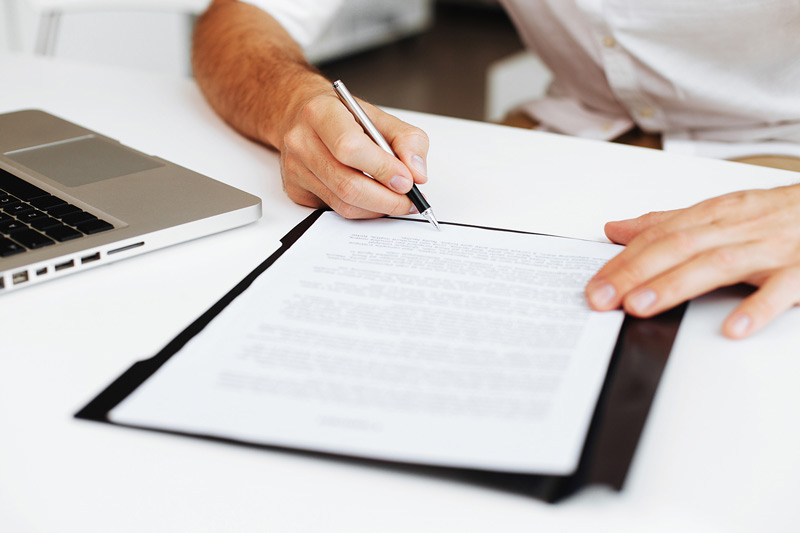 Step 6: Sign your Franchise Agreement
Congratulations! You've been approved by a ProSource Franchise Director. You're on your way to opening your own showroom.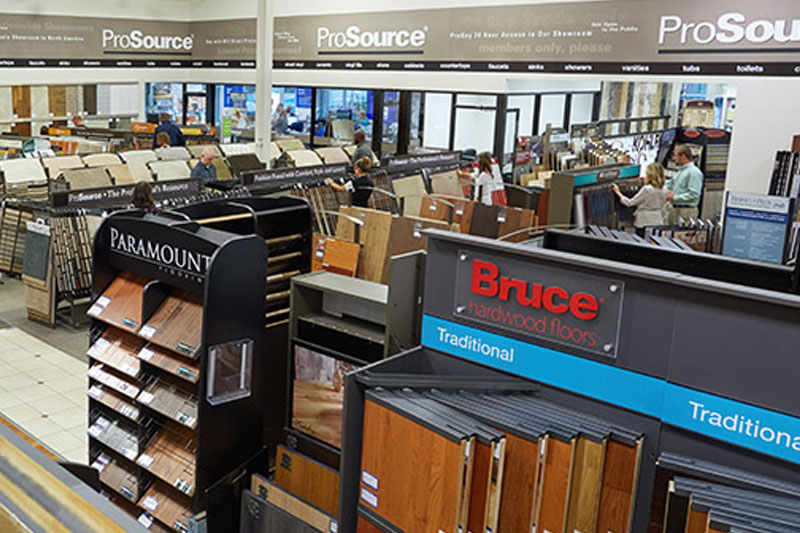 Step 7: Training and Showroom Build Out
Now it's time to roll up your sleeves. Attend training, choose a location and build out your showroom.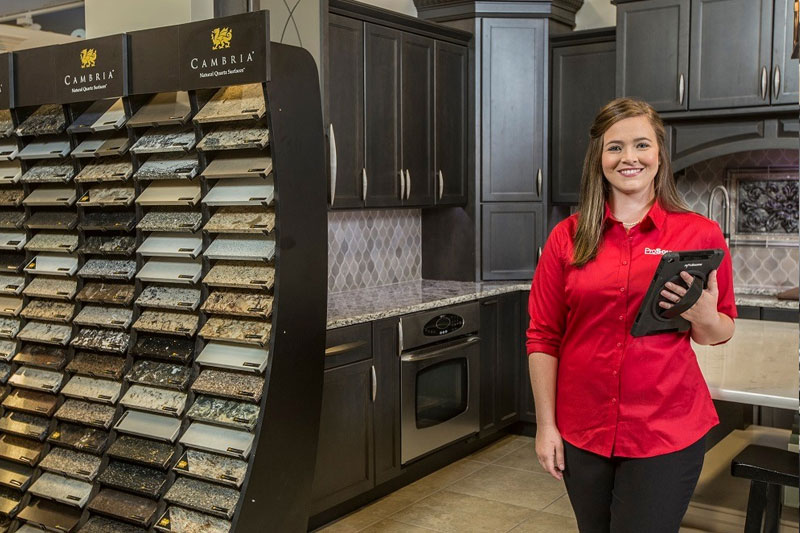 Step 8: Open for Business!
Celebrate by hosting a grand opening and start building successful relationships with local contractors, installers and other trade professionals.
"When you join the ProSource family of showroom owners, you are in business for yourself, but not by yourself."
— Rick Bennet, Co-CEO, CCA Global Partners
DON'T MISS OUT! OWN A PROSOURCE WHOLESALE FRANCHISE
For more information, please fill out our form below.
"*" indicates required fields