Is the Home Remodeling Industry For You?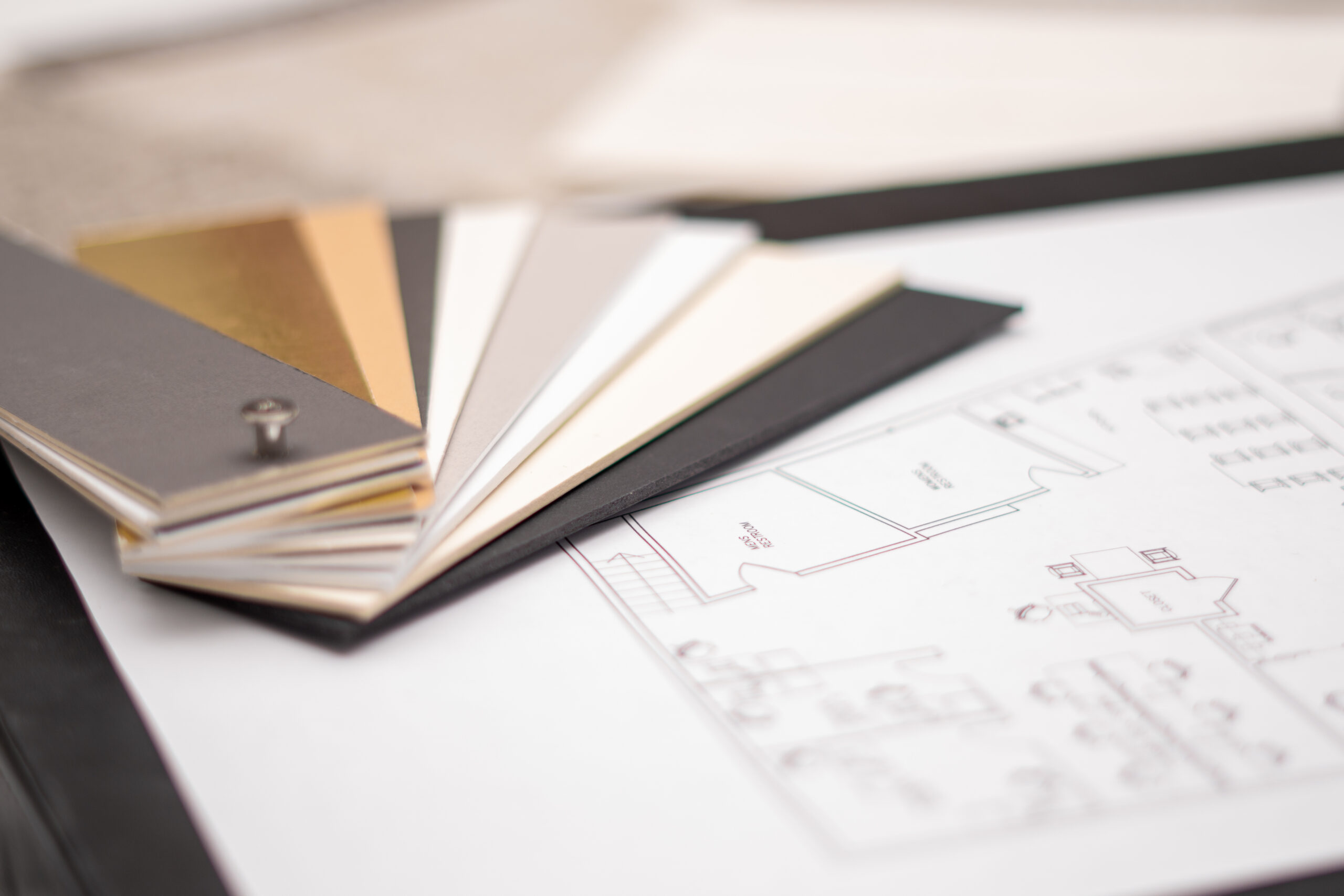 Enterprising business people like you know the importance of finding the right industry in which to open your own business. Just like hiring the right employee for an open position, discovering the right industry ensures you'll have the skills, knowledge, and passion for your work to succeed. There are many different industries with many different segments to choose from. Since you're reading this, you've apparently heard about the residential remodeling industry and are curious to see if it's right for you.
Laying the Foundation
Let's first look at what's meant by the home remodeling industry. The home remodeling industry encompasses a broad range of businesses and services that are involved in renovating, improving, and updating residential properties. These can range from small projects, like installing new light fixtures or putting up new siding, to major contracting projects, like removing interior walls or adding new rooms to a house. Types of remodeling jobs include kitchen and bath remodeling, window installation, systems and equipment installation, and exterior additions.
Room to Grow
It's a good time for entrepreneurs like you to join the home remodeling industry. Market reports show the U.S. home remodeling market reached $111 billion in February 2023, and researchers project remodeling revenue will rise through 2028. The industry employs about 836,089 people nationwide. Since the U.S. population as of January 2023 is an estimated 334,233,854, this means there's a lot of homeowners that are potential clients for an aspiring remodeler like you.
More than Hammering a Few Nails
While the home remodeling industry has a lot of market value and plenty of space for new business owners, being a home remodeler requires a good bit of skill and know-how. You'll need a passion for construction, design, and renovation. You'll also need a keen eye for detail, creativity, and problem-solving skills. Being able to work with a team and communicate effectively with clients is also crucial.
In terms of qualifications, you may find a formal education in construction, architecture, or design can be helpful. However, experience working in construction or a related field will serve you better. You'll also need a thorough understanding of building codes, regulations, and permits. You should also have knowledge about construction materials, tools, and equipment.
Lastly, as a home remodeler, you'll need to be patient, persistent, and adaptable. Sometimes complications come up during a remodeling project, or a client may change their mind. You need to be able to stay calm under pressure, find creative solutions to problems, and remain flexible when changes are necessary.
Supplying the Builders
Being a skilled home remodeler takes time and effort to learn. You also have to take a lot of responsibility on your shoulders being the one to do the construction, since it's up to you to make sure things not only meet your client's expectations, but also building codes and regulations. But there's more to the industry than just the contracting side of things. Remodelers need to get their materials from reliable sources that can provide them with quality goods, and that's where you can come in.
Opening a building material wholesale business will let you join this multi-billion dollar industry without the need for extensive experience in construction or hiring staff with such experience. It will also relieve you of the responsibility of following building codes and meeting client deadlines. With business acumen and the drive to provide your clients with quality materials to do their jobs, you can be a valuable part of your local remodeling market.
Join the Industry with ProSource Wholesale
We at ProSource Wholesale welcome the chance to offer you an alternative to opening a remodeling franchise or standalone business that requires you to get involved in construction work. We're a home improvement  wholesale franchise dedicated to providing resources to trade professional instead of the general public. As one of our franchisees, you don't have to worry about installing your products because you're selling to the professionals who do the installing. Fill out this form today to find out more about your franchising opportunity with ProSource Wholesale.
Why Open a ProSource Wholesale® Franchise?
In business for yourself, but not by yourself — we support you every step of the way and in every area of your business
Qualified customer base — the members-only model means we only work with trade pros who are invested in ProSource as part of their team
High-quality products — it's easy to market our flooring, kitchen, bath and plumbing products because they are fashion-forward and made to last at wholesale prices
Customized plans for your market — we help you create a customized marketing plan based on your specific area
It's all about relationships — the ProSource Wholesale model is service-oriented, making it perfect for entrepreneurs who love connecting with others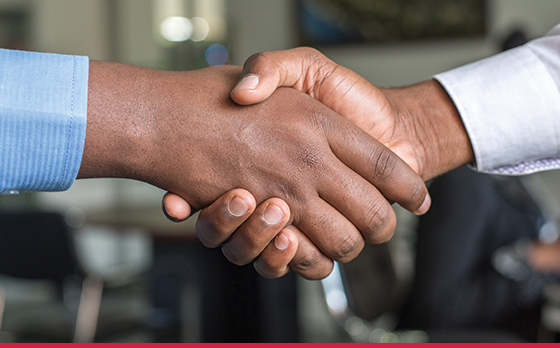 ProSource Wholesale is not your typical home improvement store. We have specifically designed our model to address the needs of our clients and our franchise owners alike, creating mutually beneficial business relationships. For our trade pro members, ProSource offers a showroom of beautiful home products to help their clients create their dream homes, and a friendly and dedicated team to facilitate that process. In return, franchise owners are able to create ongoing relationships with trade pros instead of chasing individual retail sales.
Of course, both sides of this equation are supported by our corporate team, ensuring that everyone receives what they need, every step of the way.
ProSource Wholesale:
The #1 Home Improvement Wholesale Source
Since 1991, ProSource has been a leading resource for trade pros and their clients. Our unique approach sets us apart from all other home improvement franchise opportunities. Rather than utilizing a retail model where you sit and wait for the customers to come to you, our franchise opportunity is designed for proactive self-starters who would rather use their stellar relationship-building skills to create a customer base.
With over 145 showrooms across North America, our scope and influence in the industry continue to grow.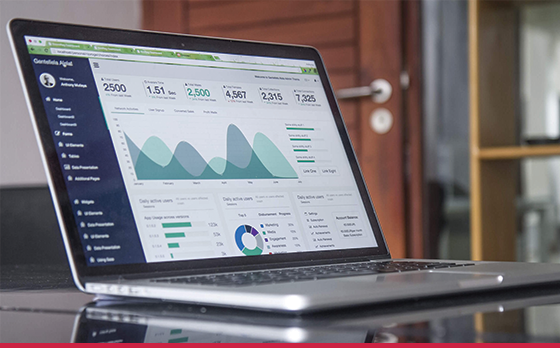 DON'T MISS OUT! OWN A PROSOURCE WHOLESALE FRANCHISE
For more information, please fill out our form below.
"*" indicates required fields