Remodeling Business: 6 Steps to a Successful Start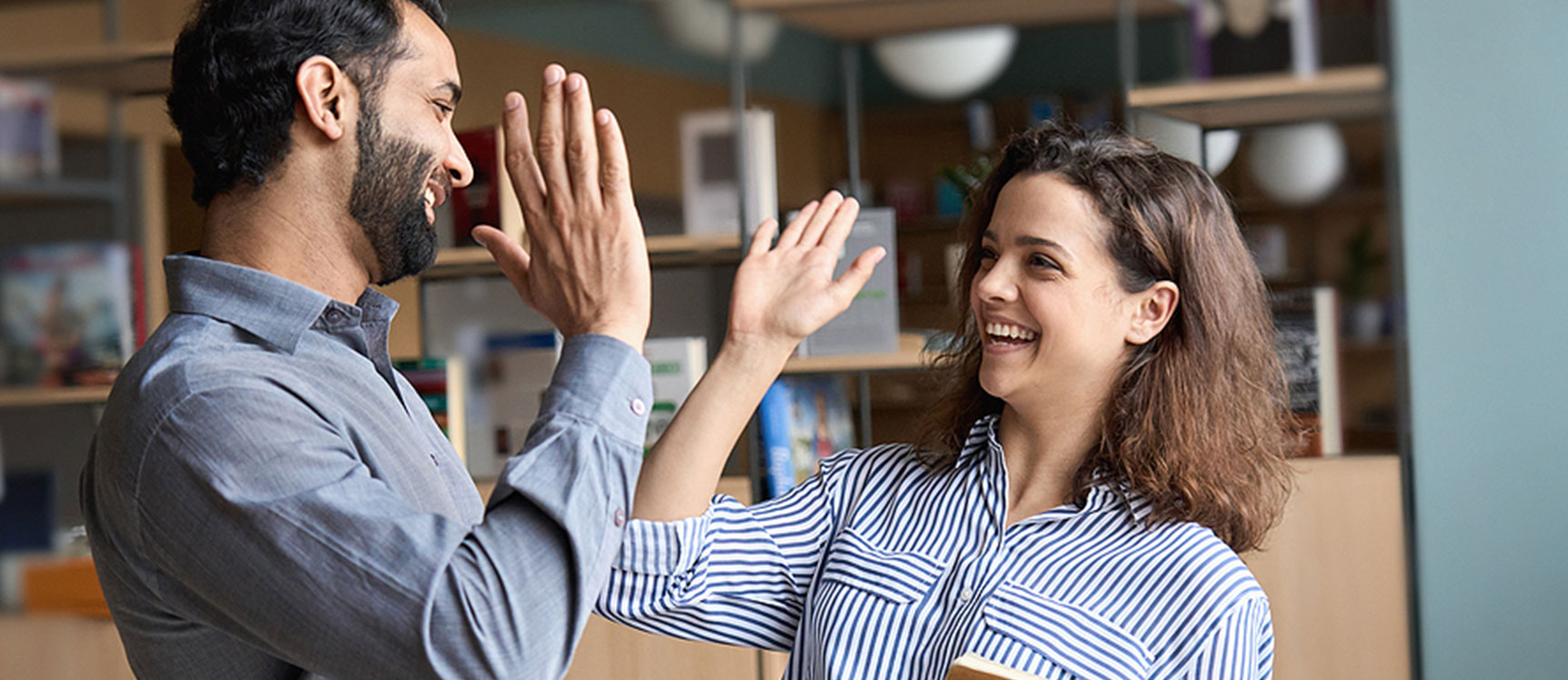 The U.S. home remodeling market expanded to $345.9 billion in 2020and is estimated to grow at a rate of 4.1% over the next six years. One of the biggest reasons for this prediction is the increased amount of time people have been spendingat home since the pandemic began—driving them to invest more in their homes' upkeep.
Future growth is also anticipated as more people equip their houses with the latest smart technology for lighting, appliances, and more.
Given these factors, home remodeling has been —and will be for the foreseeable future—a good business venture to pursue. But how does one enter the market? Let's look at some of the steps.
How to Start a Remodeling Business
Determine your labor force. Do you have the expertise needed to do all the work yourself or do you need to hire certain specialists? Or will you act as a general contractor and hire the subcontractors you need? You can be as hands-on or hands-off as you like, depending on your skill set.
Hone in on a niche audience. Given how crowded the home remodeling business can be, you need to find a way to stand out based on your geographic area and local culture. For example, if you live in an area where the weather is generally warm and sunny, you might consider specializing in deck remodels/renovations.
Think about your name/brand. What will you call your business? What will your logo look like? How will you market your business? These are all important questions to figure out before you launch.
Consider the costs. Your costs to start a business from scratch can vary significantly. An owner looking to do the work on their own on a part-time basis could start for as little as $50,000 to $75,000 when looking at the tools, transportation, supplies, materials, insurance and licensing required. The total startup investment, though, could be upwards of $500,000 if you're looking to assemble a sizable team.
Establish prices for materials and labor. There are two components to the price charged to the customers: the materials for the home remodeling project (lumber, nails, paint, drywall, spackle, flooring, etc.) and the actual labor to complete the projects —at an hourly rate multiplied by the number of workers. Materials are generally purchased wholesale, and the labor rate will depend upon the expertise needed, competitors' pricing, and the scope of work.
Ask for reviews. As a home remodeler with a new business, it is critical to establish a good reputation online. When you finish your first few projects, ask your clients to rate you through a variety of online rating systems. The more stars and positive comments you have, the better chance you have of generating more prospective clients —especially if someone is new to your town or city.
The Next Step: Contact ProSource
Instead of starting your own business, it may be time to talk with the team at ProSource Wholesale to find out how our franchise model can provide you the revenue and growth you seek while leaving the rest of the startup processes to our support and training teams.
We have been working for 30 years to provide our trade pro members the means of creating unique remodeling solutions that cater to the individual needs of their clients in our private, members-only showrooms.
We offer a large array of home remodeling materials and displays in our expansive showrooms with the market buying power that comes from being North America's largest wholesale remodeling franchise. Our franchise owners report an AUV of more than $5 million per location.
ProSource franchise owners enjoy additional benefits such as no installation services, no set retail hours, no accounts receivable, limited inventory, and low overhead operating costs —giving them the flexibility not afforded to someone starting their own home remodeling business from scratch.
All you have to do is supply the materials so that trade pros can create a vision for projects that is satisfactory to their clients. That's it.
For further information, we encourage you to contact us today to begin learning more about the franchising opportunities that exist in your area. We look forward to hearing from you!
Why Open a ProSource Wholesale® Franchise?
In business for yourself, but not by yourself — we support you every step of the way and in every area of your business
Qualified customer base — the members-only model means we only work with trade pros who are invested in ProSource as part of their team
High-quality products — it's easy to market our flooring, kitchen, bath and plumbing products because they are fashion-forward and made to last at wholesale prices
Customized plans for your market — we help you create a customized marketing plan based on your specific area
It's all about relationships — the ProSource Wholesale model is service-oriented, making it perfect for entrepreneurs who love connecting with others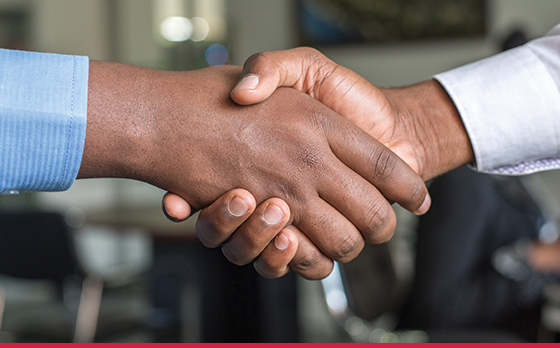 ProSource Wholesale is not your typical home improvement store. We have specifically designed our model to address the needs of our clients and our franchise owners alike, creating mutually beneficial business relationships. For our trade pro members, ProSource offers a showroom of beautiful home products to help their clients create their dream homes, and a friendly and dedicated team to facilitate that process. In return, franchise owners are able to create ongoing relationships with trade pros instead of chasing individual retail sales.
Of course, both sides of this equation are supported by our corporate team, ensuring that everyone receives what they need, every step of the way.
ProSource Wholesale:
The #1 Home Improvement Wholesale Source
Since 1991, ProSource has been a leading resource for trade pros and their clients. Our unique approach sets us apart from all other home improvement franchise opportunities. Rather than utilizing a retail model where you sit and wait for the customers to come to you, our franchise opportunity is designed for proactive self-starters who would rather use their stellar relationship-building skills to create a customer base.
With over 145 showrooms across North America, our scope and influence in the industry continue to grow.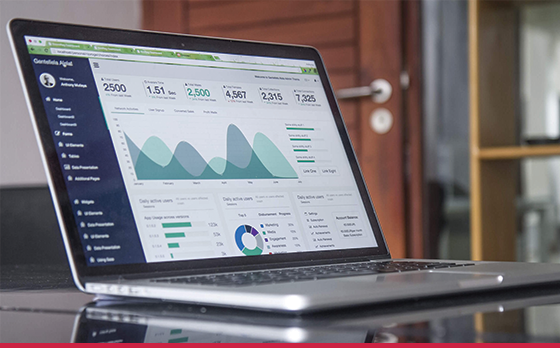 DON'T MISS OUT! OWN A PROSOURCE WHOLESALE FRANCHISE
For more information, please fill out our form below.
"*" indicates required fields