Home Improvement Marketing: 5 Tips to Take it to the Next Level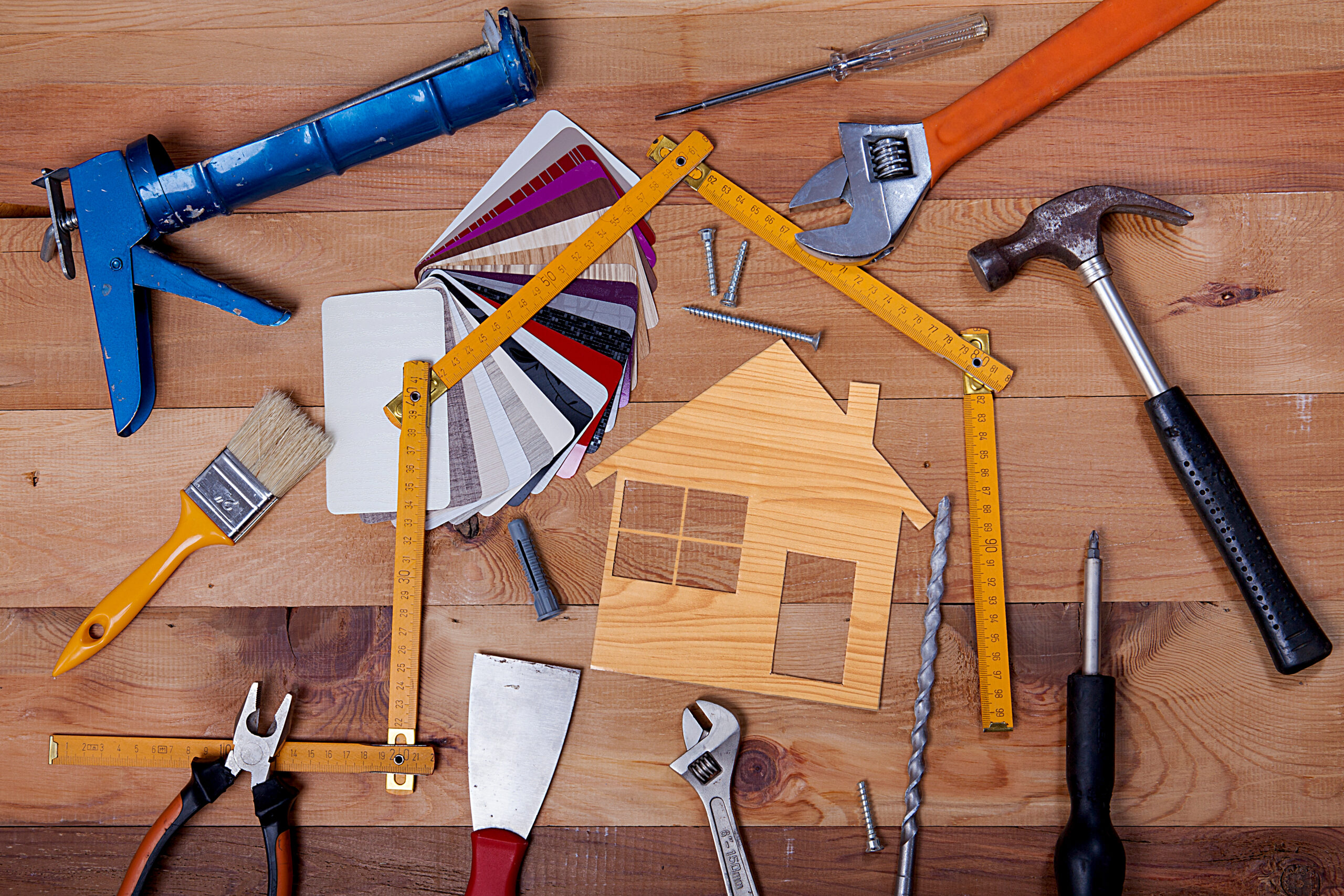 Home improvement and renovation services have been seeing a lot more business in recent years. Due to a combination of the CDC's COVID-19  restrictions and the increase in remote jobs, market research shows more people have spent, and are spending, time at home. This has led to more investments being made to living spaces and real estate. However, as profitable as this can be for your home improvement and renovation business, you won't see much in the way of new or returning customers. The answer to this challenge? Marketing.
THE VALUE OF MARKETING
Marketing is vital to the success of your business. It helps you land more clients, including higher paying ones. Marketing enables you to target specific communities, as well as stand out from your direct competitors. Consider these home improvement marketing ideas for getting the most out of your marketing strategy.
1. HAVE A GOOD ONLINE PRESENCE
The majority of customers today are internet savvy. They tend to do their homework and research the best choices for their purchases or service needs before spending money, and so having a good online presence is essential to better home improvement marketing. Make sure to create a website for your business and keep it up to date. Search engine optimization (SEO) is important to make sure your business is on page one of the search results when your customers look for home improvement services. Optimize your Google Business and Google Maps profile so when local clients search for nearby home improvement businesses, you'll be easy to find. You can add a blog to your website to respond to consumer questions and talk about frequently discussed home improvement subjects, displaying your understanding of the concept to readers. Don't just limit yourself to your own website, either. Listing your business on industry lead sites will allow your business to be seen by more consumers so you can build your own customer base.
2. MAKE USE OF SOCIAL MEDIA
This kind of home improvement marketing goes hand in hand with online marketing. Creating and maintaining a social media account for your business can help get more attention and thereby gain more customers. You can use social media to share images and videos of satisfied customers and their projects (be sure to obtain customer permission). Most major social media platforms also provide businesses the opportunity to run ads on their platform. For a small daily budget, you can add social media campaigns to your mix of home improvement advertising ideas to generate business.
3. PROMOTE CUSTOMER REVIEWS AND REFERRALS
While ads and promotional efforts are good ways to get the word out, word-of-mouth remains a reliable and trusted source. Unpaid opinions on your business' performance carries a lot of weight with customers, so providing a platform on your website for customers to post reviews is a great way to boost your reputation. Reposting social media posts reviewing your business to your own social media accounts is also a good tactic. Incentivizing customers and business partners to refer your business also helps reach those who would be interested in your services and/or products.
4. GO DIGITAL WITH MAIL CAMPAIGNS
Sending out mailers has been a traditional form of marketing for years. You can take this to the next level by conducting email campaigns. Email marketing has the benefits of near-instant delivery, not requiring paper products, and being easily focused on a particular market.
5. OUTSOURCE YOUR MARKETING
Handling marketing for home improvement companies, like marketing for any company, is an involved process, one which you may not feel comfortable trying to take on yourself. If you would prefer to focus on serving your customers and providing quality products and services, then you may want to look into outsourcing. Marketing agencies make a business out of promoting their clients' companies, and if you're part of a franchise, many franchisors provide marketing and advertising services for their franchisees.
JOIN PROSOURCE AND GET NOTICED
When you're a franchisee with us at ProSource Wholesale, you won't have to try to handle your marketing alone. We're a home improvement business franchise with a focus on providing materials to the professionals. We make sure our franchisees get the clients they need to grow their businesses, providing home improvement marketing and advertising services for you, as well as a unique membership business model to allow you flexible hours as the owner and operator of one of our showrooms. Contact us today to find out more about how ProSource Wholesale can help you start your ideal home improvement business.
Why Open a ProSource Wholesale® Franchise?
In business for yourself, but not by yourself — we support you every step of the way and in every area of your business
Qualified customer base — the members-only model means we only work with trade pros who are invested in ProSource as part of their team
High-quality products — it's easy to market our flooring, kitchen, bath and plumbing products because they are fashion-forward and made to last at wholesale prices
Customized plans for your market — we help you create a customized marketing plan based on your specific area
It's all about relationships — the ProSource Wholesale model is service-oriented, making it perfect for entrepreneurs who love connecting with others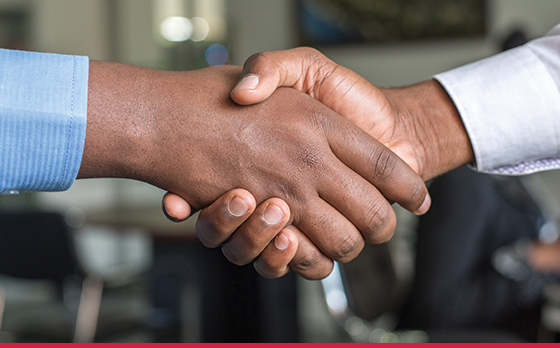 ProSource Wholesale is not your typical home improvement store. We have specifically designed our model to address the needs of our clients and our franchise owners alike, creating mutually beneficial business relationships. For our trade pro members, ProSource offers a showroom of beautiful home products to help their clients create their dream homes, and a friendly and dedicated team to facilitate that process. In return, franchise owners are able to create ongoing relationships with trade pros instead of chasing individual retail sales.
Of course, both sides of this equation are supported by our corporate team, ensuring that everyone receives what they need, every step of the way.
ProSource Wholesale:
The #1 Home Improvement Wholesale Source
Since 1991, ProSource has been a leading resource for trade pros and their clients. Our unique approach sets us apart from all other home improvement franchise opportunities. Rather than utilizing a retail model where you sit and wait for the customers to come to you, our franchise opportunity is designed for proactive self-starters who would rather use their stellar relationship-building skills to create a customer base.
With over 145 showrooms across North America, our scope and influence in the industry continue to grow.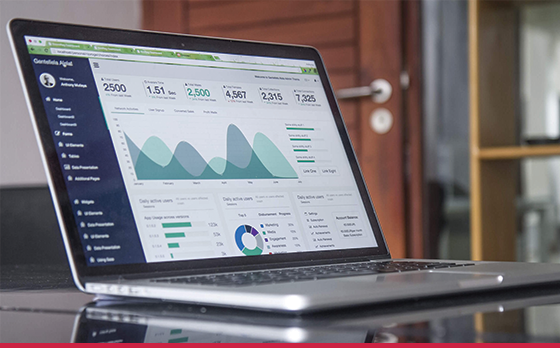 DON'T MISS OUT! OWN A PROSOURCE WHOLESALE FRANCHISE
For more information, please fill out our form below.
"*" indicates required fields