slides-revised-2-5f36a216d870c-2000x702
slides-revised-1-5f36a2136cbcd-2000x702
slides-revised-3-5f36a21a49e4b-2000x702
COMMITTED TO THE SUCCESS OF OUR OWNERS.
Trade pros work hard to find projects, win bids, satisfy clients and end the day profitably. Trade pros need a business partner dedicated to helping them achieve their goals – a partner that works just as hard as they do. Whether it's flooring, kitchen, bath or sundries, ProSource helps trade pros and their customers complete successful projects.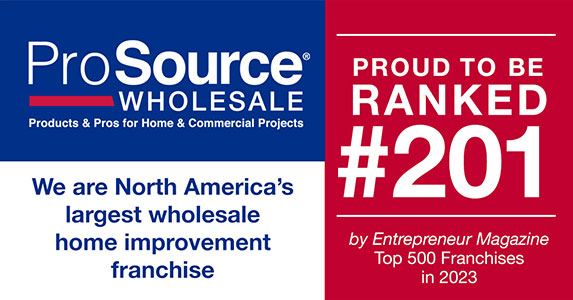 Low overhead operating costs
The winning ProSource formula
The winning ProSource formula
ProSource is committed to helping trade pros and their clients complete successful projects—together. When a trade pro becomes a member, our members-only exclusive showrooms become their showrooms. Also, our dedicated account managers work closely with trade pros to ensure their clients are delighted throughout the process. Here's how it works.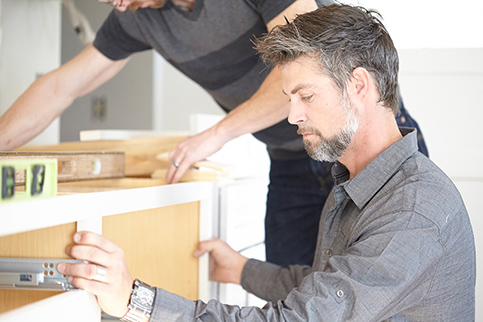 Trade professionals join from all areas of home improvement.
Builders and general contractors • Interior designers • Installers • Remodelers • Property managers • Real estate professionals • Architects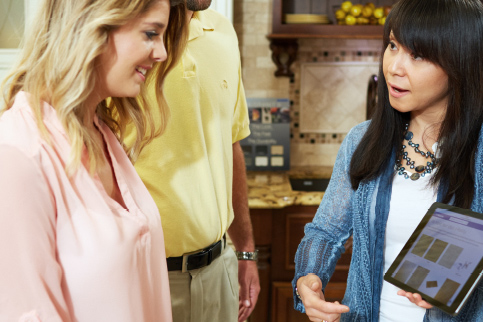 Residential and commercial consumers turn to ProSource members for access to exclusive wholesale showrooms and the expertise of dedicated account managers.
Current homeowners • Landlords • New home buyers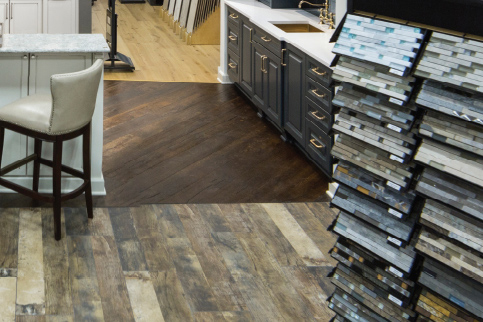 ProSource showrooms provide one-stop shopping for trade pro members and their clients with guidance from dedicated account managers.
Flooring • KItchen • Bath • Decorative plumbing • Sundries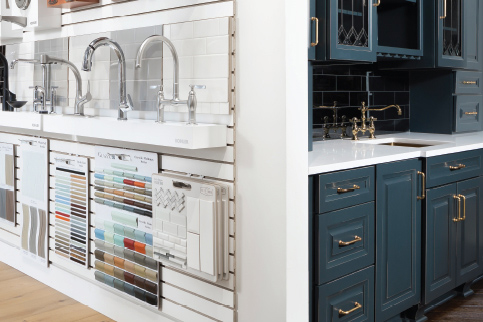 Through ProSource, trade pros offer virtually unlimited resources.
Wider product selection than competitors • Wholesale pricing on over 45,000 top-notch product • 24/7 showroom access via ProKey® • Expertise of account managers and product experts at every showroom • Free Kitchen & Bath design services
Featured Available Markets
Featured Available Markets
ProSource is flourishing in the US and Canada but we're always looking to expand and reach new markets.
These are just a couple of the great locations still available. Click for more details on these cities or to check out all market opportunities.
Sources: Phillips & Associates (2018).zip-codes.com (2018)
Featured Events and Happenings
Going On Now
ProSource Showrooms Support Local Community
Four Dallas-Fort Worth area ProSource showrooms recently supported the Tarrant County Area Food Bank with a Charity Shoot Out (clay shooting competition) on Thursday March 31st. The event was open to ProSource trade pro members as well as the local community and it was a tremendous success! This was the second year for the event, with the continued aim to build stronger relationships with home improvement trade professionals while raising funds to support local causes.
Meet Our Newest Franchise Owner
Tony Perry, ProSource of Roanoke, VA
ProSource is pleased to welcome Tony Perry as our newest franchise owner. Tony recently acquired the ProSource of Roanoke, VA showroom where he has been the Sales Manager for the last two years. Tony is no stranger to the ProSource system having spent the last 20+ years in various capacities throughout our system. Tony believes that rewards come when you give customers the best possible experience. It's a tenet that has served him well in growing this showroom's sales over the last few years and will foster continued growth for years to come.