Flooring Business: How to Start and Succeed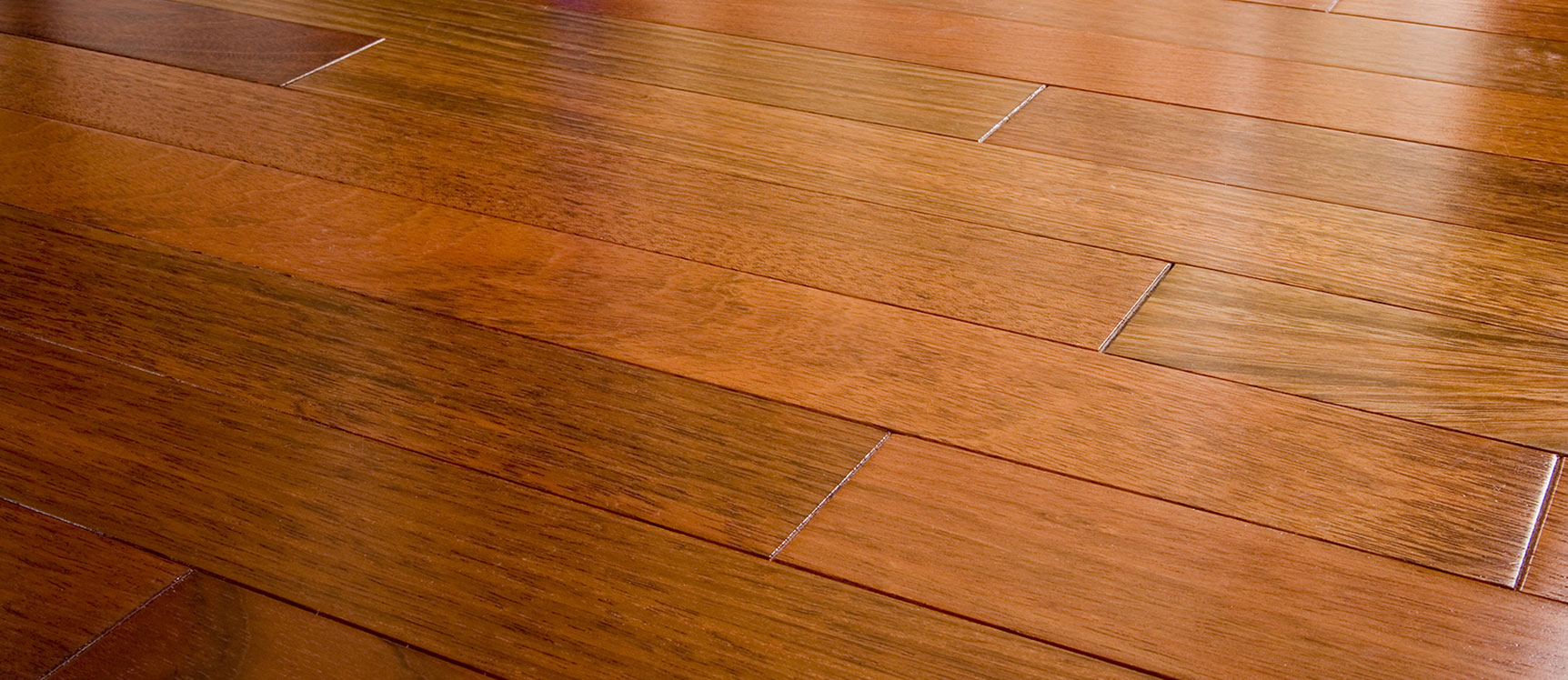 When it comes to finances, it is hard to find a steadier sector of the home improvement industry than flooring.From a global perspective, the flooring market was valued at $388.24 billion dollars in 2020 with a compound annual growth rate (CAGR) of 6.1% from 2021 to 2028, when it's expected to reach$621.54 billion.
The Floor Covering Industry at a Glance
In the floor covering industry, revenue streams can be as diverse as the many options that customers have (hardwood, carpet, laminate, vinyl and tile, to name a few) and the types of customersthemselves (homeowners, landlords, commercial business owners, etc.).Some flooring businesses decide to focus only on the installation of the floors; while other flooring businesses add a physical "brick & mortar" retail showroom that displays product choices. In both cases, your business is involved in "measuring and installing" in the consumer's home.
Although the flooring industry has been identified as one of the more difficult trades to master (based on a recent survey of flooring contractors), the recent surge in the flooring industry caused in large part by the COVID-19 pandemic has made it a worthwhile pursuit. As people have been forced to spend more time in their homes for both remote work and daily life in general, one of the first things they look to upgrade is their floors. Recent historically low mortgage rates have also significantly contributed to the flooring industry's overall growth.
How to Start a Flooring Store
For those interested in opening a flooring business, here are a few things to take into consideration.
Find a site, know the market. If you decide to have a retail flooring showroom, you want to look for locations that offer high amounts of drive-by traffic near well-traveled intersections. Researchyour target audience and what they need from yourflooring enterprise—and where they might live and work in relation to your location. Also, know where any possible competitors are located to your store as well.
Think about your name and how you will market your business. What marketing programs, strategies, and tactics will you use to drive business? What will your logo look like? What will be the primary colors inside the store? How will you market your business? What promotions will you use? What social media platforms will you supply with unique, timely content to cultivate your audience and grow your brand? These and many more are questions you should consider.
Consider your supply chain and acquisition costs. There are thousands of flooring vendors across the country not counting direct importers from around the world. You must carefully select your vendors and their product offerings to ensure product quality, whether the product is right for your market, how the vendor will support your sales efforts, and at what cost can you acquire the product. Can you acquire products at the right price to compete locally against other independents, the big box retailers, and the internet?
Research alternative funding sources. When all is said and done, startup costs for a flooring business can range from$30,000 to $1million before one sale is made. Create a plan that includes your total investment and maps out all potential funding sources. This is usually a combination of loans, investors, and self-funding. A good place to start is the SBA website.
Ideas for Maximizing Sales & Profits
For those wanting to seriously grow sales and profits in the floor covering industry, there are a few approaches to consider:
Build customer loyalty. Simply put, you should be putting forth as much time and effort on keeping current customers as finding new customers. Current customers will not only come back, they will also create leads by referring family and friends. The ProSource marketing programs (refined over 30 years in the industry) allow our showrooms to build strong relationships with our trade pro members, who buy from us an average of seven times per year.
Improve your buying. Next to pricing, the biggest determinant of profit margins is usually buying. Selecting the right vendors and negotiating the right prices for your market will allow you to offer the best price to your consumer –driving sales while lowering your cost of goods sold. Buying power is hard to come by as an independententrepreneur, but those who become franchisees at an operation such as ProSource can enjoy the buying power that comes from being North America's largest wholesale home improvement franchise. ProSource's buying team works with all major flooring suppliers obtaining prices and rebates not possible by independent flooring stores.
Use the latest technology. To succeed in today's business world,it is imperative to have access to the latest technology. Tools for CRM, POS, inventory management, design software and more are needed not only to increase your staff's productivity but to maximize profitability.All ProSource showrooms have access to a state-of-the-art technology solution built for the flooring and home remodeling industry. A complete technology package such as ProSource's isn't available to independent flooring installers and retailers.
Lower inventory and accounts receivable. Carrying inventory means that your cash is tied up with the inventory in your warehouse versus investing in other areas of your business, which can generate greater sales and profit growth. And extending personal credit to your customers means that you have now become a lender, with the need to write off bad debt from nonpaying customers. At ProSource, franchise owners carry a limited amount of inventory and ProSource showrooms provide financing alternatives to our trade pros and their clients –we don't extend credit and thus, no bad accounts receivable.
The Next Step: Consider Franchising with ProSource
As you can see, there are many steps involved when getting into the flooring industry.
But you can streamline and circumvent most of these processes with a ProSource Wholesalefranchise. Since 1991, we have been providing our trade pro members —builders, remodelers, contractors, interior designers, architects, you name it —the means of creating unique design
solutions that cater to the individual needs of their clients in our private, members-only showrooms, no matter the size or scope of the project. As a ProSource franchise owner, you focus on selling products –not on measuring and installing; thus, labor and claim concerns are minimized. In addition to offering the widest array of flooring products for our trade professionals and their clients, ProSource showrooms also sell products for kitchen and bath renovations—allowing our locations to report an AUV of more than $5 million.
Furthermore, ProSource franchise owners enjoy additional benefits such as
No installation services

No accounts receivable

Limited inventory

Low overhead

No set retail hours

Access to industry-leading products and prices
To learn more about ProSource franchise opportunities in your area, please submit this form to start a conversation.
Why Open a ProSource Wholesale® Franchise?
In business for yourself, but not by yourself — we support you every step of the way and in every area of your business
Qualified customer base — the members-only model means we only work with trade pros who are invested in ProSource as part of their team
High-quality products — it's easy to market our flooring, kitchen, bath and plumbing products because they are fashion-forward and made to last at wholesale prices
Customized plans for your market — we help you create a customized marketing plan based on your specific area
It's all about relationships — the ProSource Wholesale model is service-oriented, making it perfect for entrepreneurs who love connecting with others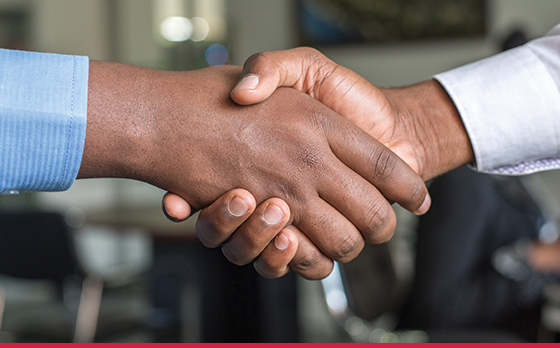 ProSource Wholesale is not your typical home improvement store. We have specifically designed our model to address the needs of our clients and our franchise owners alike, creating mutually beneficial business relationships. For our trade pro members, ProSource offers a showroom of beautiful home products to help their clients create their dream homes, and a friendly and dedicated team to facilitate that process. In return, franchise owners are able to create ongoing relationships with trade pros instead of chasing individual retail sales.
Of course, both sides of this equation are supported by our corporate team, ensuring that everyone receives what they need, every step of the way.
ProSource Wholesale:
The #1 Home Improvement Wholesale Source
Since 1991, ProSource has been a leading resource for trade pros and their clients. Our unique approach sets us apart from all other home improvement franchise opportunities. Rather than utilizing a retail model where you sit and wait for the customers to come to you, our franchise opportunity is designed for proactive self-starters who would rather use their stellar relationship-building skills to create a customer base.
With over 145 showrooms across North America, our scope and influence in the industry continue to grow.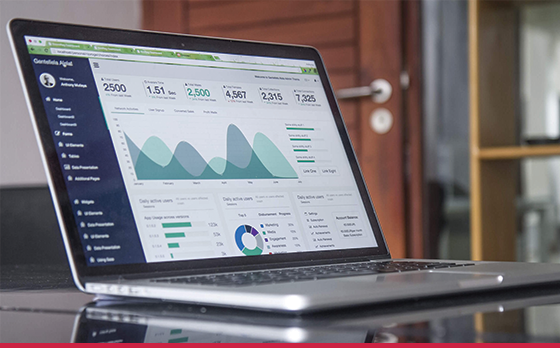 DON'T MISS OUT! OWN A PROSOURCE WHOLESALE FRANCHISE
For more information, please fill out our form below.
"*" indicates required fields