DreamMaker Franchise vs. ProSource: Which is Right for You?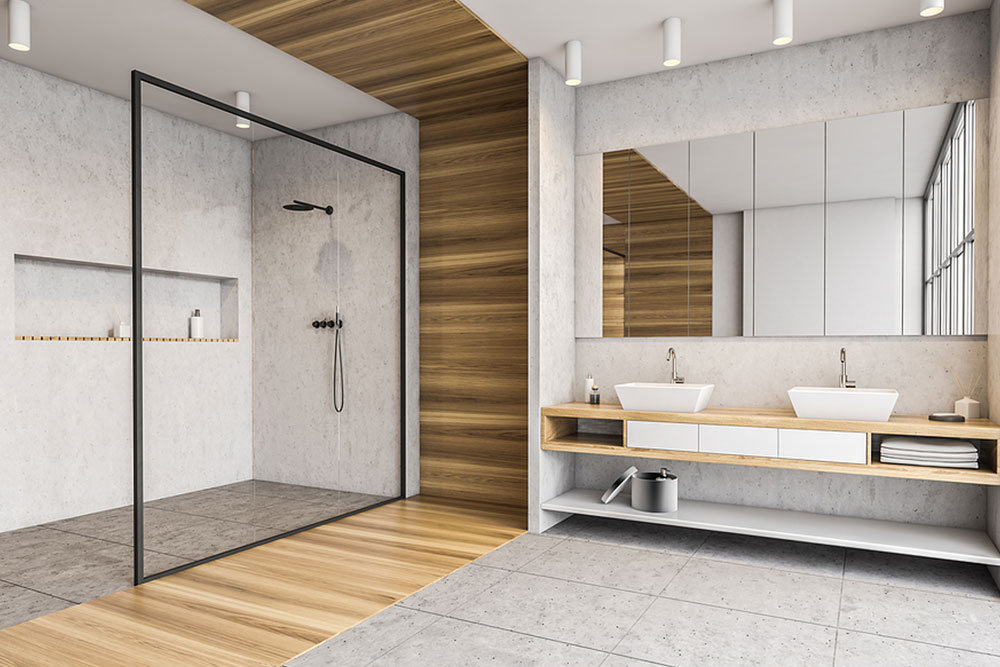 In the last two years, the remodeling market in the U.S. has seen some amazing growth. With the remodeling industry booming, now is the time for prospective entrepreneurs to get their foot in the door with a remodeling business of their own. Franchising is a great way to do so, especially for those with limited or no experience in the industry already. But with multiple franchises to choose from, which one is going to be the best fit? Let's compare two for now: DreamMaker Bath & Kitchen and ProSource Wholesale.
DreamMaker Bath & Kitchen
The DreamMaker franchise is a full-service remodeling franchise that deals largely in kitchen and bath remodeling. The company uses a tried-and-tested business model; its franchisees perform home surveys for customers, create and review remodeling designs with them, sign an agreement with their customers and work with them through a project manager. The financial requirements to become a DreamMaker franchisee are $150,000 in liquid assets and a net worth of $400,000.
ProSource Wholesale
ProSource is a wholesale flooring, kitchen and bath franchise. Our franchisees own and operate individual locations where professional remodeling contractors have personal access to our showrooms at any time through a membership-only key code. These memberships, along with access to the showrooms, are all managed through our Trade Pro app as well as other proprietary technology. We target trade professionals rather than retail customers, which allows our franchisees more flexibility with operating hours. To qualify as a franchisee, you must have $300,000 in liquid capital and a net worth of $1 million or more.
Comparing Two Franchises
The DreamMaker franchise sells materials for remodeling and offers installation services. What this means for an interested franchisee is that they must be prepared to provide services beyond the main selling points. Owning a DreamMaker franchise would require a staff who are not only knowledgeable about materials but have the installation knowledge and experience. DreamMaker franchises, like ProSource are both open to trade professionals and the public. A key differentiator being that ProSource works with homeowners that are connected to our trade professionals to provide who can assist on the job.
Our proprietary technology and key code access allow in-person visits to showrooms, ProSource members can take clients when it is most convenient for them: early, late at night or weekends. We also do not require our franchisees to hire an installation staff. Having this type of flexibility is a huge perk for any potential franchisee. Serving professional contractors means your customers will measure and install the products you sell. While they may have questions, especially when new products come out on the market, their expertise in remodeling allows the showroom staff to focus on service.
Finally, looking at the distribution of locations, ProSource has more untapped local markets, while DreamMaker's locations are widespread and focused on a few specific markets. A key takeaway from this is that ProSource has more room for growth and opportunity in a variety of markets as we continue to expand. We're creating a great opportunity for franchisees to bring the brand name to markets with great potential.
Provide the Pros Service with ProSource
If you're a franchisee who prefers flexibility, huge growth potential, fewer staff requirements, and a chance to be the new face of remodeling materials for your local contractors, then ProSource is a good fit for you. We offer comprehensive training, site location assistance, showroom layout assistance, marketing, and more. If ProSource sounds like the right fit for you, then apply by submitting a franchisee form today.
Why Open a ProSource Wholesale® Franchise?
In business for yourself, but not by yourself — we support you every step of the way and in every area of your business
Qualified customer base — the members-only model means we only work with trade pros who are invested in ProSource as part of their team
High-quality products — it's easy to market our flooring, kitchen, bath and plumbing products because they are fashion-forward and made to last at wholesale prices
Customized plans for your market — we help you create a customized marketing plan based on your specific area
It's all about relationships — the ProSource Wholesale model is service-oriented, making it perfect for entrepreneurs who love connecting with others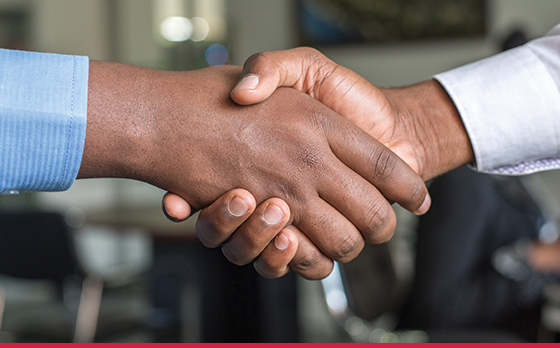 ProSource Wholesale is not your typical home improvement store. We have specifically designed our model to address the needs of our clients and our franchise owners alike, creating mutually beneficial business relationships. For our trade pro members, ProSource offers a showroom of beautiful home products to help their clients create their dream homes, and a friendly and dedicated team to facilitate that process. In return, franchise owners are able to create ongoing relationships with trade pros instead of chasing individual retail sales.
Of course, both sides of this equation are supported by our corporate team, ensuring that everyone receives what they need, every step of the way.
ProSource Wholesale:
The #1 Home Improvement Wholesale Source
Since 1991, ProSource has been a leading resource for trade pros and their clients. Our unique approach sets us apart from all other home improvement franchise opportunities. Rather than utilizing a retail model where you sit and wait for the customers to come to you, our franchise opportunity is designed for proactive self-starters who would rather use their stellar relationship-building skills to create a customer base.
With over 145 showrooms across North America, our scope and influence in the industry continue to grow.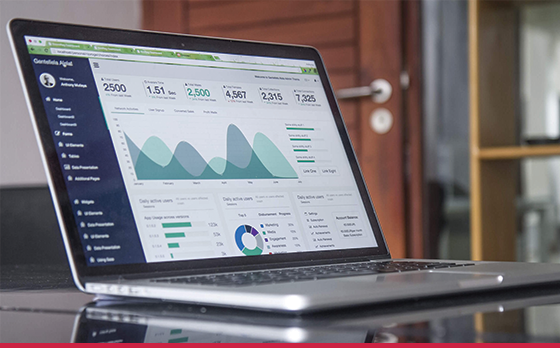 DON'T MISS OUT! OWN A PROSOURCE WHOLESALE FRANCHISE
For more information, please fill out our form below.
"*" indicates required fields