Is a Construction Franchise a Good Fit For Me?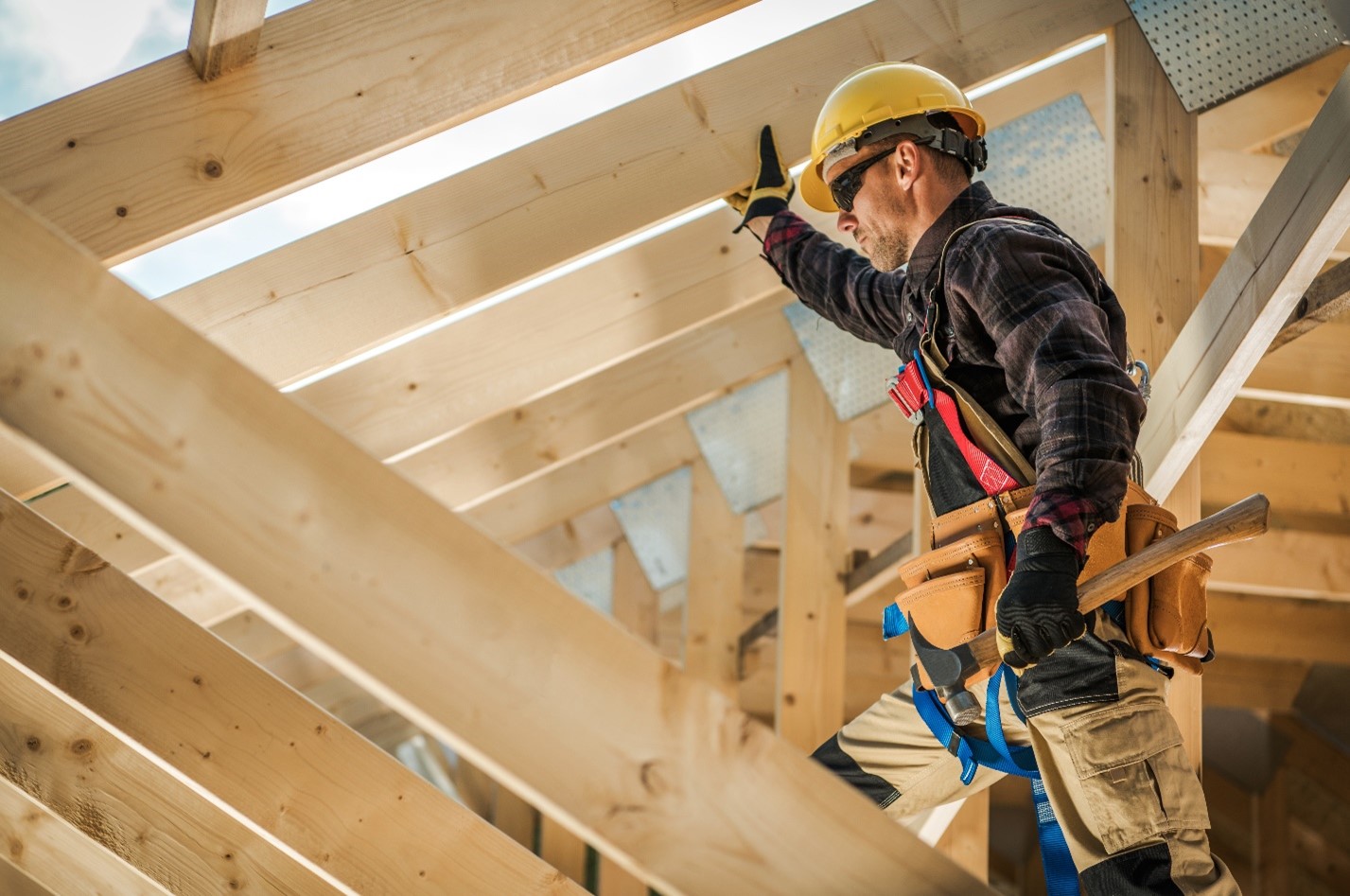 When looking for the right franchise to join, finding one that's something you're suited for is important. There's a variety of industries and markets in which to start your own business, but not all of them are alike. Some construction franchises focus on providing services, while others are focused on providing resources for construction. Different franchises also serve different markets, which vary in size and participation. Some businesspeople may be interested in a lucrative opportunity in construction, but is construction the best choice for you?
ONE INDUSTRY, MANY SEGMENTS
For those considering starting their own construction franchise, there's a lot more to the industry than just nailing boards together. The construction industry has many different sectors in it, depending on the type of construction being performed, the materials being worked with, and the scale of the jobs you're doing. It's important to know which ones you're best suited for.
The two primary sectors in the construction industry are contractors and hardware. Contractors are the businesses that do the actual construction work. The hardware sector, meanwhile, focuses on selling the parts and materials used for construction and home improvements. In both sectors, you find franchises that focus more on providing for commercial construction or residential construction.
Focusing on the contractor side of the industry, there are several different types of contracting businesses. Building, developing, and general contracting handles a lot of actual building construction, and includes both commercial and residential building, as well as remodeling, and land development. Heavy construction focuses on industrial-scale projects, often for government agencies. Elevated highway construction, heavy engineering and transmission line construction fall under this category. Finally, special trade contractors tend to do smaller scale jobs, but ones that require technical expertise. Electricians, plumbers, masons, and demolitionists are part of this category. Whichever segment you want to join, you want to be sure you understand the industry to effectively manage your franchise. This means either having existing experience in that industry or undergoing the necessary training, which may be technical in nature.
MARKET SIZE AND COMPETITION
Looking at both sides of the construction franchise industry, many of the contractor markets look quite large. Flooring installation, painting, homebuilding and remodeling have U.S. markets ranging from $27-$129 billion. However, these markets not only have bigger financial value, but they also have a lot of competition for newcomers. Market research shows the above-mentioned U.S. markets have 120,746 – 524,833 existing businesses in them as of 2022, meaning even with a good franchise, you'll have a lot of work to do bringing in customers.
SERVE A MARKET IN NEED WITH PROSOURCE WHOLESALE
If you're interested in starting a business to tap into the growing and profitable construction and home improvement industry, then a home improvement franchise may be your best investment. ProSource Wholesale is a franchise that has a unique and effective business model. Rather than trying to sell to the general public, we focus on supplying professional contractors with the materials they need for their home improvement and renovation projects. Our business model also uses a membership system to allow you to have a flexible schedule that doesn't require regular business hours. Since you're selling to professional contractors, you won't be required to perform any complex, technical installations either. As a showroom owner, you'll receive training, marketing support, technological support, and more. As part of the hardware store industry, the market is $7 billion in the U.S., and with only 3,193 businesses as of 2022, you'll have less competition and an opportunity to grab a bigger share of the market.
Learn more about the ProSource Wholesale franchise opportunity today. Fill out this form, and one of our representatives will be in touch.
Why Open a ProSource Wholesale® Franchise?
In business for yourself, but not by yourself — we support you every step of the way and in every area of your business
Qualified customer base — the members-only model means we only work with trade pros who are invested in ProSource as part of their team
High-quality products — it's easy to market our flooring, kitchen, bath and plumbing products because they are fashion-forward and made to last at wholesale prices
Customized plans for your market — we help you create a customized marketing plan based on your specific area
It's all about relationships — the ProSource Wholesale model is service-oriented, making it perfect for entrepreneurs who love connecting with others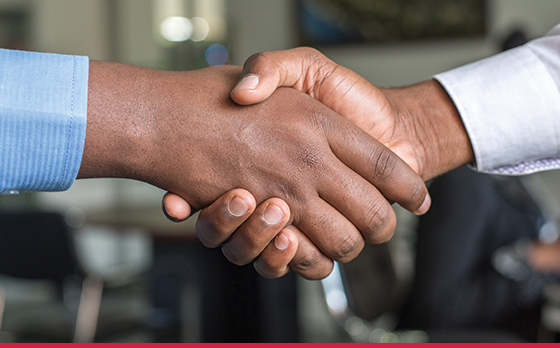 ProSource Wholesale is not your typical home improvement store. We have specifically designed our model to address the needs of our clients and our franchise owners alike, creating mutually beneficial business relationships. For our trade pro members, ProSource offers a showroom of beautiful home products to help their clients create their dream homes, and a friendly and dedicated team to facilitate that process. In return, franchise owners are able to create ongoing relationships with trade pros instead of chasing individual retail sales.
Of course, both sides of this equation are supported by our corporate team, ensuring that everyone receives what they need, every step of the way.
ProSource Wholesale:
The #1 Home Improvement Wholesale Source
Since 1991, ProSource has been a leading resource for trade pros and their clients. Our unique approach sets us apart from all other home improvement franchise opportunities. Rather than utilizing a retail model where you sit and wait for the customers to come to you, our franchise opportunity is designed for proactive self-starters who would rather use their stellar relationship-building skills to create a customer base.
With over 145 showrooms across North America, our scope and influence in the industry continue to grow.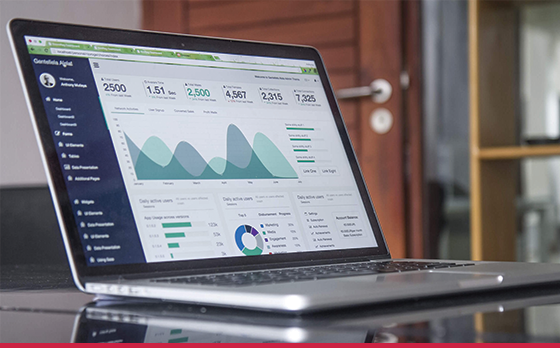 DON'T MISS OUT! OWN A PROSOURCE WHOLESALE FRANCHISE
For more information, please fill out our form below.
"*" indicates required fields