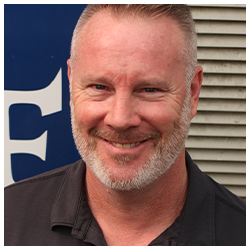 Bob Noble
OWNER

NOBLE FLOORING
How has ProSource Wholesale helped your clients?
Their professionalism is top-notch. They have the nicest showroom in the area with basically everything. They go above and beyond with the service and selection to help my clients make decisions on what they want.
What's the most valuable benefit of being a ProSource Wholesale member?
This is my 39th year of doing floors and they essentially allow me to have my own store without the overhead and other issues.
How has myProSource.com helped your business, or how do you envision it helping your business?
I use it a lot to do things right now without paper, from looking up products to getting quotes. It helps me do business whenever and wherever I want.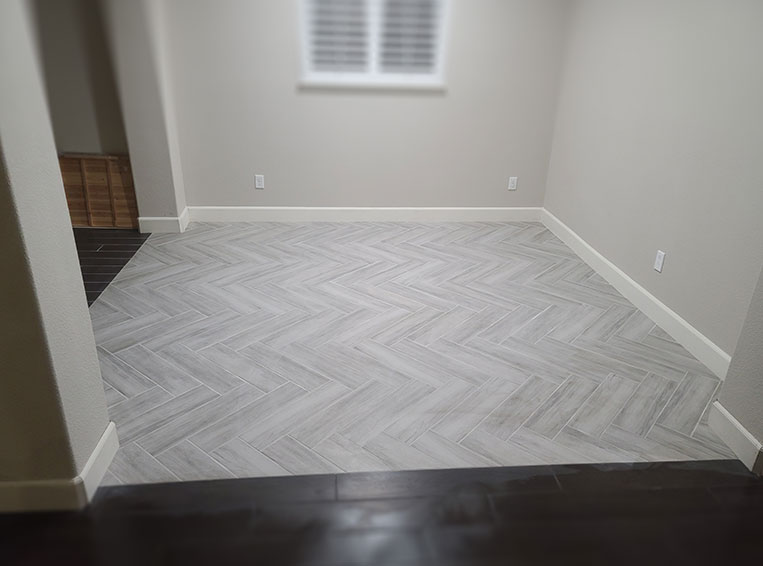 What brings you the most satisfaction in your work?
It's the people… in terms of making someone's house look better and watching their reaction when they see the finished job.
What are the greatest challenges you face in your work?
Getting the message across to my people about the need to keep the highest level of quality and customer service to make money.
What trends are you seeing with regard to home design and remodeling?
We're in the middle of a trend change in getting away from separating spaces and focusing more on creating and keeping a flow with the floors. There's less carpet and more hard-surface flooring, especially waterproof luxury vinyl planks.
Describe a recent project you're particularly proud of. What made it so satisfying?
A client wanted to surprise her husband with a new floor in his office but didn't know exactly what she was looking for. We experimented with a lot of possibilities, but I finally got exactly what she wanted. It was the first time doing something like that.
What's one piece of advice you would advocate to clients (homeowners) before they begin a project?
Don't get stuck in a trend. Floors need to complement everything else, both now and later, because they're difficult and expensive to replace.
What's your dream project?
To renovate a building with new flooring in a way that would help the community and improve people's lives.



slide2-5aeb254bdc544-2000x702
Slide-1-1-5aeb24568b2b3-2000x702
COMMITTED TO THE SUCCESS OF OUR OWNERS.
Business professionals across North America are discovering our unique franchise opportunity that's in a niche selling channel within a $315+ billion industry and projected to grow another 7.5% in 2018.*
We are a low-cost franchise opportunity that generates sales thanks to the relationships we build with trade pro members. We exclusively serve trade pros and their clients from private, members-only showrooms.
Owning a ProSource® is about more than selling home improvement products; it's about building relationships and having a positive impact on your local community.
* LIRA 4Q - Joint Center for Housing Studies of Harvard University
THE SECRETS TO THE SUCCESS OF THIS UNIQUELY INTELLIGENT FRANCHISE MODEL INCLUDE:
No retail hours
Limited inventory
No installation services
Access to billions of dollars in buying power through the ProSource Cooperative
Low overhead operating costs
No accounts receivable
DON'T MISS OUT! OWN A PROSOURCE WHOLESALE FRANCHISE
For more information, please fill out our form below.
"*" indicates required fields