Retail Franchise vs. Wholesale Franchise: The Best Fit for You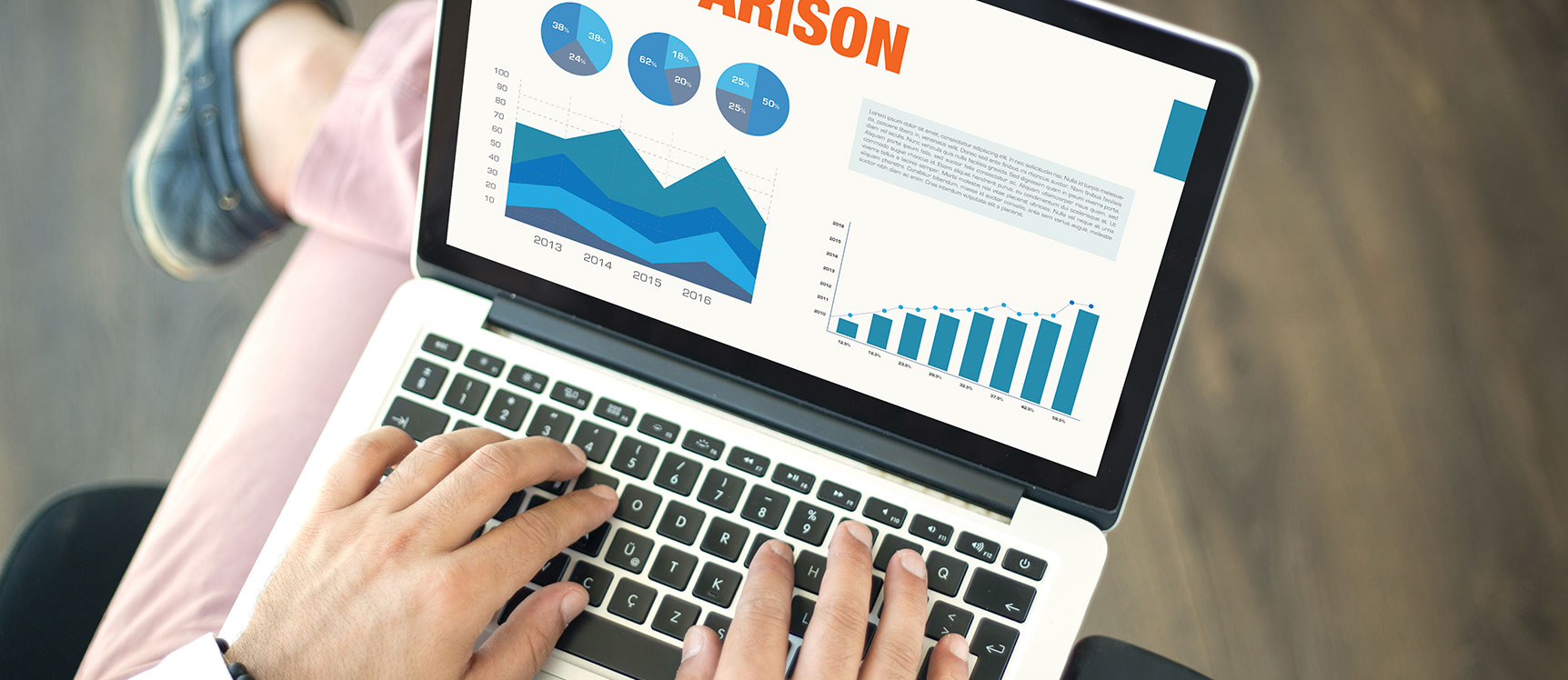 As you explore the idea of becoming a franchisee, you will most often come across retail franchise opportunities. These are the most common types of franchises, where you operate a retail store under a known brand name in a specific territory.
Exploring a Retail Franchise
Retail franchises can offer different benefits over an independent retail store. With a franchise, you step into a business that has already done a lot of the hard work for you. There are already strong supplier relationships, an effective pricing strategy, a detailed marketing plan and scouted locations for new store openings. The franchise also provides a foundation for business operations (i.e., point of sale system, signage, online presence, etc.) This combined package of a retail store franchise allows you to get into business more quickly than if you had to figure out these things on your own.
Most retail franchises are brick-and-mortar operations because franchisors offer territories as part of the package. You open a storefront, purchase inventory and deal directly with the consumer. This is known as a B2C (business-to-consumer) type of business.
Key Considerations: Retail
There are key considerations to be aware of when operating a B2C business:
When consumers are your target market, your business depends on customers coming through the door. You will need to fit their schedule, which means being open beyond the regular workday so customers can visit you during their off-work time. You will likely have 10- or 12-hour workdays.
Due to the hours your store is open, labor will be a big factor. The retail sales industry can have high turnover, so you need to be comfortable with this aspect of the business.
As you are dealing with customers directly, you will encounter criticism and complaints. Being comfortable with all kinds of customers will be important as you (hopefully) welcome thousands through your doors.
Having sufficient inventory will be a key investment of your business. Consumers purchase what they see, so being adept with inventory tracking will be a strong attribute in a retail franchise.
Budget to spend a lot on advertising efforts. Typical retail franchises spend 4 to 8% on advertising – significantly more than a wholesale operation as you have to cast a wider net in order to reach all consumers in your market.
In a B2C model, the franchisor is consistently investing in marketing that works to attract the consumer. This will require flexibility as a franchisee in order to shift and adapt to new promotions and ideas.
Explore a Wholesale Franchise
For people seeking a different type of business ownership experience, but who still appreciate the benefits that come with a franchise system, there are also wholesale franchises that might be a better fit for your time, investment and personality.
A wholesale franchise is more of a B2B or business-to-business type of opportunity. This means that instead of selling directly to the consumer, you are selling to another business that has the consumer as their client. ProSource Wholesale is an example of this type of franchise. The target customer for a ProSource Wholesale franchise is home improvement trade professionals including builders, installers, contractors, etc.
Key Considerations: Wholesale
Selling to another small or medium-sized business presents a very different franchise experience and can be better-suited to certain types of entrepreneurs. Some key differences are:
Selling to other businesses means your hours of operation in a brick-and-mortar location are more defined by a typical business day. This can mean financial savings on all of your operational expenses, including staffing. Fewer staff requirements allow the owner to focus more on the operations aspect of the business.
When you sell to other businesses, you work in more of a professional environment than a public one. Other businesses have the role of handling the customer needs and concerns, while your role is to deal only with other professionals.
As a B2B franchise, you have significantly less inventory, as orders are placed on demand, so the physical footprint is much different than a retail franchise.
Wholesale franchises can spend less on marketing since the target audience is more finite and direct. Marketing costs are more in the 1% range, and often even less.
The ProSource Wholesale Success Strategy
A key consideration for wholesale franchising is to be sure the market supports this kind of business in the industry. The ProSource Wholesale franchise works well because while there are do-it-yourselfers in the home improvement industry, the growth of the industry is driven by the trade professionals. As an example, sales for floor coverings, kitchens and bathrooms in the U.S. are driven by the marked growth in the building and construction industries. More people want to own and renovate homes, which increases the rate of construction activities, which increases the scope of the flooring market.
If you think a wholesale franchise could be the better choice for you, submit this form to get started today on achieving your entrepreneurship goals.
Why Open a ProSource Wholesale® Franchise?
In business for yourself, but not by yourself — we support you every step of the way and in every area of your business
Qualified customer base — the members-only model means we only work with trade pros who are invested in ProSource as part of their team
High-quality products — it's easy to market our flooring, kitchen, bath and plumbing products because they are fashion-forward and made to last at wholesale prices
Customized plans for your market — we help you create a customized marketing plan based on your specific area
It's all about relationships — the ProSource Wholesale model is service-oriented, making it perfect for entrepreneurs who love connecting with others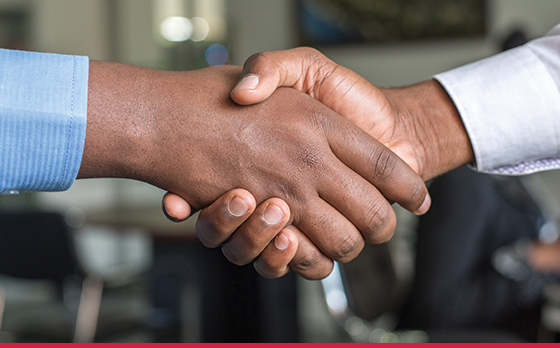 ProSource Wholesale is not your typical home improvement store. We have specifically designed our model to address the needs of our clients and our franchise owners alike, creating mutually beneficial business relationships. For our trade pro members, ProSource offers a showroom of beautiful home products to help their clients create their dream homes, and a friendly and dedicated team to facilitate that process. In return, franchise owners are able to create ongoing relationships with trade pros instead of chasing individual retail sales.
Of course, both sides of this equation are supported by our corporate team, ensuring that everyone receives what they need, every step of the way.
ProSource Wholesale:
The #1 Home Improvement Wholesale Source
Since 1991, ProSource has been a leading resource for trade pros and their clients. Our unique approach sets us apart from all other home improvement franchise opportunities. Rather than utilizing a retail model where you sit and wait for the customers to come to you, our franchise opportunity is designed for proactive self-starters who would rather use their stellar relationship-building skills to create a customer base.
With over 145 showrooms across North America, our scope and influence in the industry continue to grow.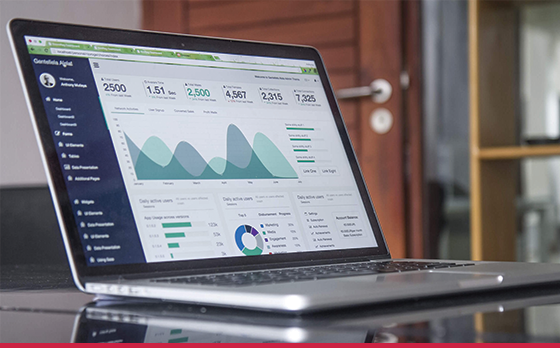 DON'T MISS OUT! OWN A PROSOURCE WHOLESALE FRANCHISE
For more information, please fill out our form below.
"*" indicates required fields