ProSource Wholesale Ranked in Entrepreneur's Highly Competitive 41st Annual Franchise 500®

St. Louis, MO – ProSource Wholesale® recently ranked in Entrepreneur magazine's Franchise 500®, the world's
first, best and most comprehensive franchise ranking. Placement in the Franchise 500® is a highly sought-after
honor in the franchise industry making it one of the company's most competitive rankings ever. Recognized as an
invaluable resource for potential franchisees, the Franchise 500® ranks PROSOURCE WHOLESALE as 200 for its
outstanding performance in areas including unit growth, financial strength and stability, and brand power.
"Being recognized by Entrepreneur as a top franchise opportunity and ranked 200 is a real honor," said Eric
Bernstein, president of ProSource Wholesale. "We have a lot of momentum going with 5 new showrooms opened
in 2019 and our average unit volume now exceeds $5.2 million per showroom. We will continue providing our
franchisees with the strong support and resources they need to achieve success and profitability in their
showrooms."
"The 500 companies on this list all have something in common: They understand what consumers want now,"
says Entrepreneur editor in chief Jason Feifer. "They may be an upstart in a brand-new category, or they may be a
brand like Dunkin' that's ranked highly on our list for decades. But either way, making our list means they're
forward-thinking, nimble, and closely in touch with their customers' needs—because in an ever-changing business
environment, that's what a franchise must do to thrive."
The key factors that go into the evaluation include costs and fees, size and growth, support, brand strength, and
financial strength and stability. Each franchise is given a cumulative score based on an analysis of more than 150
data points, and the 500 franchises with the highest cumulative scores become the Franchise 500® in ranking
order.
Over its 41 years in existence, the Franchise 500® has become both a dominant competitive measure for
franchisors and a primary research tool for potential franchisees. ProSource Wholesale's position on the ranking is
a testament to its strength as a franchise opportunity.
To view ProSource Wholesale in the full ranking, visit www.entrepreneur.com/franchise500. Results can also be
seen in the January/February 2020 issue of Entrepreneur, available on newsstands January 14th.
About ProSource Wholesale Franchise Opportunity
ProSource Wholesale has been helping trade pros and their customers complete successful projects since 1991.
With 145 showrooms in North America ProSource Wholesale continues to play a significant role in trade
professionals' success by connecting people, products and projects. ProSource Wholesale provides franchisees
with many benefits including:
Low operating costs
Strong cash flow
No accounts receivable
Limited inventory
No retail hours
No installation services
Exceptional franchisee support
To learn more about ProSource franchise opportunities visit www.FranchiseProSourceWholesale.com or call
(314) 506-0078.
Why Open a ProSource Wholesale® Franchise?
In business for yourself, but not by yourself — we support you every step of the way and in every area of your business
Qualified customer base — the members-only model means we only work with trade pros who are invested in ProSource as part of their team
High-quality products — it's easy to market our flooring, kitchen, bath and plumbing products because they are fashion-forward and made to last at wholesale prices
Customized plans for your market — we help you create a customized marketing plan based on your specific area
It's all about relationships — the ProSource Wholesale model is service-oriented, making it perfect for entrepreneurs who love connecting with others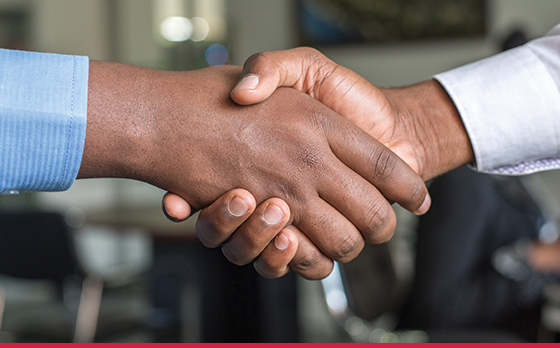 ProSource Wholesale is not your typical home improvement store. We have specifically designed our model to address the needs of our clients and our franchise owners alike, creating mutually beneficial business relationships. For our trade pro members, ProSource offers a showroom of beautiful home products to help their clients create their dream homes, and a friendly and dedicated team to facilitate that process. In return, franchise owners are able to create ongoing relationships with trade pros instead of chasing individual retail sales.
Of course, both sides of this equation are supported by our corporate team, ensuring that everyone receives what they need, every step of the way.
ProSource Wholesale:
The #1 Home Improvement Wholesale Source
Since 1991, ProSource has been a leading resource for trade pros and their clients. Our unique approach sets us apart from all other home improvement franchise opportunities. Rather than utilizing a retail model where you sit and wait for the customers to come to you, our franchise opportunity is designed for proactive self-starters who would rather use their stellar relationship-building skills to create a customer base.
With over 145 showrooms across North America, our scope and influence in the industry continue to grow.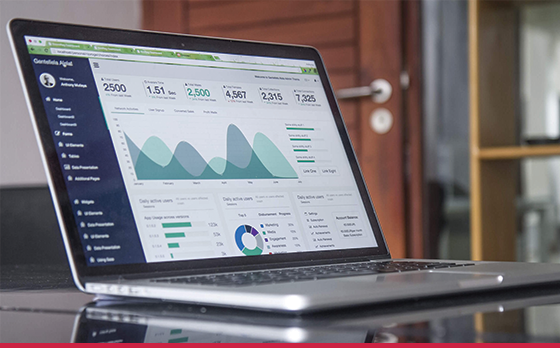 DON'T MISS OUT! OWN A PROSOURCE WHOLESALE FRANCHISE
For more information, please fill out our form below.
"*" indicates required fields