ProSource Wholesale Announces Opening of Their Newest Location in Shreveport, LA.

Shreveport, LA – ProSource Wholesale®, the premier partner and supplier to the trade for home and commercial remodeling projects, has announced the opening of ProSource of Shreveport, located at 9258 Wallace Lake Rd, Shreveport, LA 71106.
The showroom, designed exclusively for trade professionals such as builders, remodelers, installers, designers and realtors, features over 50,000 product choices, including private label and name brand carpet, hardwood, ceramic, luxury vinyl tile and more. In addition to floorcoverings, the showroom is a one-stop shop offering kitchen and bath design, sundries, cabinets and countertops for many projects including those throughout your home or commercial space. Trade pro members also gain exclusive access to myProSource, an online resource designed to connect them with client opportunities and project management tools.
ProSource of Shreveport is one of 145 North American private showrooms that sell exclusively through a qualified network of more than 404,090 trade professionals who have become members since 1991. A consumer's only access to the best wholesale home improvement values in the industry is through their builder, remodeler, interior designer, general contractor, real estate professional, installer, or other trade professionals for both residential or commercial projects.
"ProSource is dedicated to helping our members achieve their professional goals with valuable business-building assistance on project management, product knowledge, and opportunities to generate project leads," said Pamela Adams, showroom manager for ProSource of Shreveport. "We look forward to working with trade professionals throughout the Shreveport and Bossier City region to provide them with distinctive products and a buying experience that is unmatched by anyone."
Celebrating 28 years of experience catering to the unique needs of its members, ProSource knows how hard trade pros work each day to find projects, to win bids, to satisfy clients and to end the day profitably. ProSource aims to be a business partner dedicated to helping members achieve their professional goals – a partner that works just as hard as its members.
"We invite professionals to visit the new location, meet the owners and experience first-hand the
difference our dedicated professional staff can make to a members' business success," shared Andrea
Mason, ProSource of Shreveport owner.
Trade professional members rank ProSource Wholesale as their #1 wholesale source due to the many time and
money-saving advantages they receive, including:
Dedicated Account Service
Low wholesale pricing backed by ProSource Price Protection*
Widest product selection in floorcovering, counter tops and cabinets
Private showroom for trade professional members and their clients
24/7 showroom access with ProKey®
Complimentary kitchen & bath design services
Exclusive access to myProSource
Visit www.prosourcewholesale.com to learn about more benefits.
The new ProSource of Shreveport Showroom has an on-site kitchen and bath designer to assist members as
well as dedicated account managers to provide the best service in the industry. Trade professionals
interested in learning more about ProSource can visit http://www.prosourcewholesale.com/shreveport call
318-779-0420 or email pamela@psshreveport.com.
Why Open a ProSource Wholesale® Franchise?
In business for yourself, but not by yourself — we support you every step of the way and in every area of your business
Qualified customer base — the members-only model means we only work with trade pros who are invested in ProSource as part of their team
High-quality products — it's easy to market our flooring, kitchen, bath and plumbing products because they are fashion-forward and made to last at wholesale prices
Customized plans for your market — we help you create a customized marketing plan based on your specific area
It's all about relationships — the ProSource Wholesale model is service-oriented, making it perfect for entrepreneurs who love connecting with others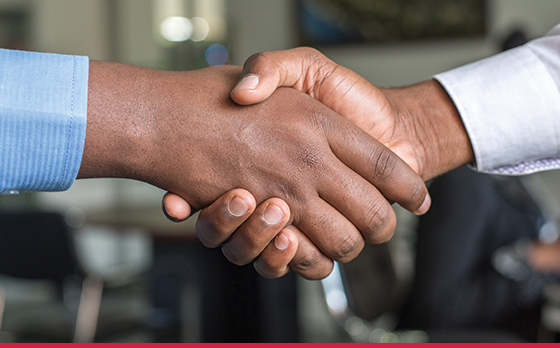 ProSource Wholesale is not your typical home improvement store. We have specifically designed our model to address the needs of our clients and our franchise owners alike, creating mutually beneficial business relationships. For our trade pro members, ProSource offers a showroom of beautiful home products to help their clients create their dream homes, and a friendly and dedicated team to facilitate that process. In return, franchise owners are able to create ongoing relationships with trade pros instead of chasing individual retail sales.
Of course, both sides of this equation are supported by our corporate team, ensuring that everyone receives what they need, every step of the way.
ProSource Wholesale:
The #1 Home Improvement Wholesale Source
Since 1991, ProSource has been a leading resource for trade pros and their clients. Our unique approach sets us apart from all other home improvement franchise opportunities. Rather than utilizing a retail model where you sit and wait for the customers to come to you, our franchise opportunity is designed for proactive self-starters who would rather use their stellar relationship-building skills to create a customer base.
With over 145 showrooms across North America, our scope and influence in the industry continue to grow.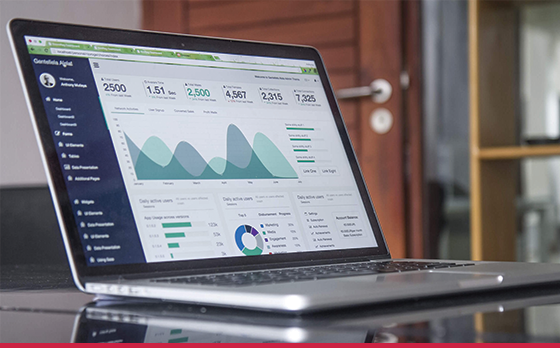 DON'T MISS OUT! OWN A PROSOURCE WHOLESALE FRANCHISE
For more information, please fill out our form below.
"*" indicates required fields