Kitchen Remodeling Franchise: Is it Worth It?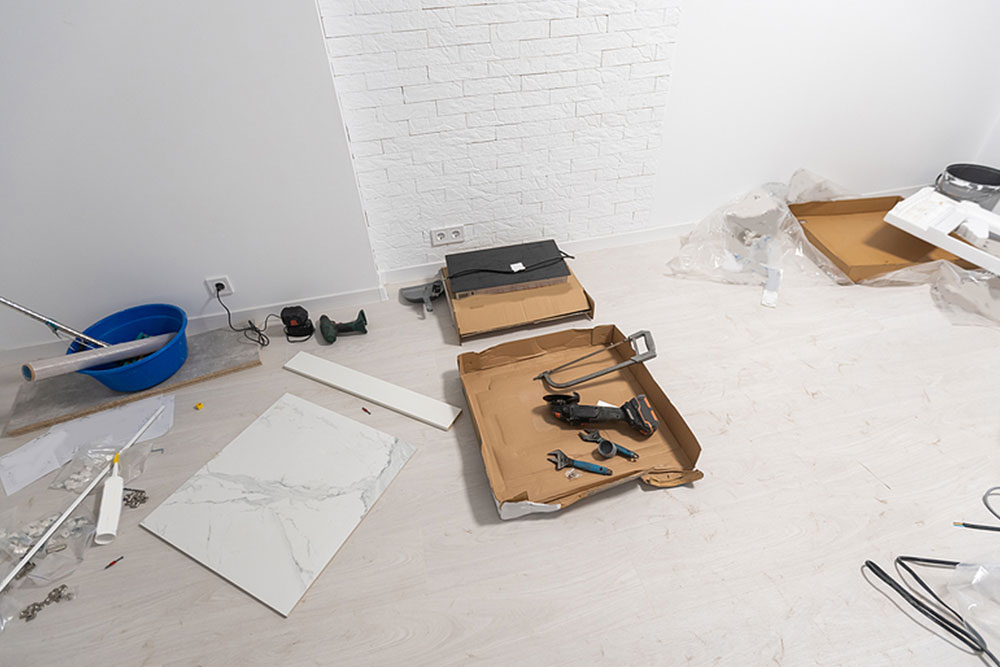 Business owners worth their salt wants to make sure their businesses are providing customers with what they want and need. And in recent years, what property owners want, or need, is to fix up their investments, including the kitchen. If you've got an interest in home improvement, then you might be interested in looking into kitchen franchise opportunities.
Paying for Quality
Any savvy entrepreneur investigates a market before they invest. If you're wondering why now is the right time to partner with a kitchen remodeling franchise, the answer is yes. Market research shows that the global home remodeling industry, which includes kitchen remodeling, is expected to reach $1,317.5 billion by 2030, with a compound annual growth rate (CAGR) of about 4.3% from 2021 through 2030. In 2020, North America accounted for about 40% of the global market, and the current U.S. remodeling industry market size is estimated at $131 billion. All this points to a strong industry that's continuing to expand, making it a good time for new investors to join as the market grows.
Part of what's driving this market growth is the increasing cost of housing. Property owners are investing more in their existing buildings and homes rather than spend money on new places to live. Technology is another important factor. Not only are there new advances in kitchen appliances and other home features, but visualization apps and 3D modeling programs are making it easier for property owners to see how these upgrades would change the look and functionality of their homes.
The Target Demographics
It's important for any investor to know their prospective customer base. When it comes to kitchen remodeling, or any sort of home remodeling, middle and upper-class homeowners are the biggest customers. This faction is generally made up of growing families, single professionals, and retirees who seek home alterations as their mobility needs change. Other potential customers include property owners looking to rent or lease property, especially those who own older houses they want to fix up. Overall, people seek to renovate their kitchens in order to make them more convenient, reflect their personal styles and tastes, meet the needs of their families, and boost the resale value of their homes.
ProSource Wholesale Offers Everything and The Kitchen Sink
While a kitchen remodeling franchise may be a good investment for you, it would be worth considering broadening your business scope beyond just one room of the average house. Kitchen remodeling is one part of a larger industry, namely home remodeling. To get the most out of your investment, you'd be well served to provide for more than just people's kitchen needs. This may feel like it's beyond your scope as a remodeler, but there's a way for you to take advantage of the remodeling market without requiring the skillset to install everything a homeowner may want.
As a Prosource Wholesale franchisee, you would work directly with home renovation professionals who perform the installations themselves. Instead of having to worry about staffing contractors and taking on the responsibility of putting in new appliances, flooring, and other home features, Prosource Wholesalers are responsible for providing supplies and materials for the contractors. With our membership business model, your responsibilities would primarily include maintaining and staffing a member-accessed showroom. You won't be required to keep regular retail business hours. You'd have limited on-site inventory and no accounts receivable. As a franchisor, we offer support with store opening, site selection, marketing, recruiting, training, merchandising and more.
If ProSource Wholesale sounds like the kitchen and bathroom franchise you want to join, then submit an application form today!
Why Open a ProSource Wholesale® Franchise?
In business for yourself, but not by yourself — we support you every step of the way and in every area of your business
Qualified customer base — the members-only model means we only work with trade pros who are invested in ProSource as part of their team
High-quality products — it's easy to market our flooring, kitchen, bath and plumbing products because they are fashion-forward and made to last at wholesale prices
Customized plans for your market — we help you create a customized marketing plan based on your specific area
It's all about relationships — the ProSource Wholesale model is service-oriented, making it perfect for entrepreneurs who love connecting with others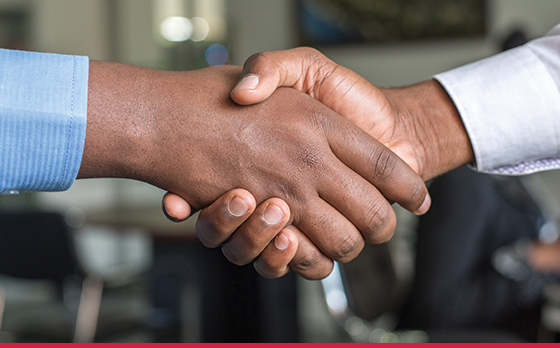 ProSource Wholesale is not your typical home improvement store. We have specifically designed our model to address the needs of our clients and our franchise owners alike, creating mutually beneficial business relationships. For our trade pro members, ProSource offers a showroom of beautiful home products to help their clients create their dream homes, and a friendly and dedicated team to facilitate that process. In return, franchise owners are able to create ongoing relationships with trade pros instead of chasing individual retail sales.
Of course, both sides of this equation are supported by our corporate team, ensuring that everyone receives what they need, every step of the way.
ProSource Wholesale:
The #1 Home Improvement Wholesale Source
Since 1991, ProSource has been a leading resource for trade pros and their clients. Our unique approach sets us apart from all other home improvement franchise opportunities. Rather than utilizing a retail model where you sit and wait for the customers to come to you, our franchise opportunity is designed for proactive self-starters who would rather use their stellar relationship-building skills to create a customer base.
With over 145 showrooms across North America, our scope and influence in the industry continue to grow.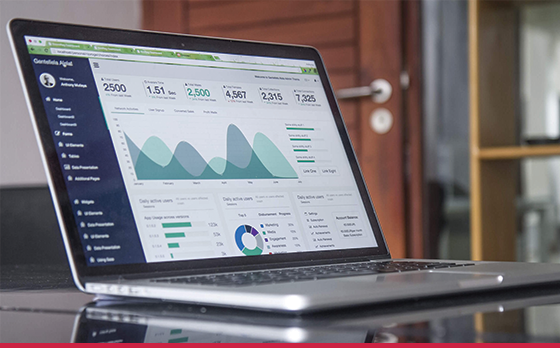 DON'T MISS OUT! OWN A PROSOURCE WHOLESALE FRANCHISE
For more information, please fill out our form below.
"*" indicates required fields