How to Start a Retail Home Renovation Business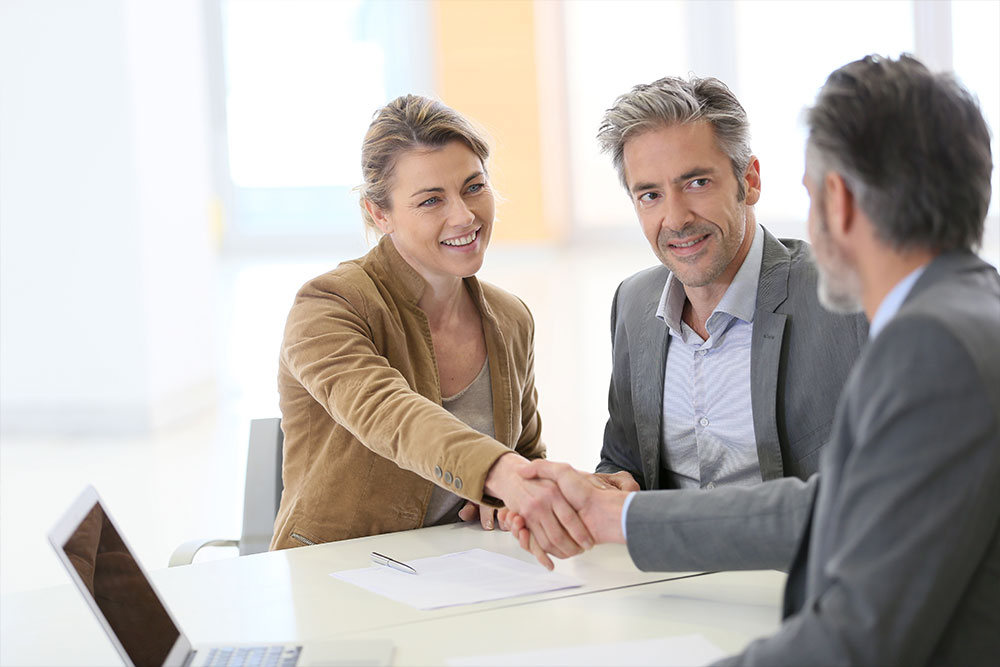 In 2021, the U.S. Census Bureau reported a 55% increase in the number of new businesses launched (just over 5 million). Most were launched by first-time entrepreneurs. The move was motivated by COVID-19, which caused people to re-evaluate how they were earning a living. Certainly, running your own business allows you more control over your time and finances — but first, you have to get through the start-up phase. Building a business on a solid foundation is critical to living the life you want as an entrepreneur.
Home improvement industry continues to grow
The home improvement industry boomed during the peak of the pandemic, but the trend is continuing, making a home renovation business a solid entrepreneurial opportunity. Home values are growing, and homeowner equity has almost doubled in the past five years. In addition to new homes, 80% of homes are at least 20 years old and 40% are at least 50 years old; a good indicator that home renovation interest will continue.
With a strong foundation to start a retail home renovation business, the next step is determining what type of business will be profitable in an industry that is dominated by some major chains.
The retail giants
The challenge of starting a retail home improvement business is that the market already hosts some key players. For example, The Home Depot had Q4 earnings of $35.7 billion in 2021; Lowe's recorded $21.3 billion in their Q4 earnings, and Builders First had $4.6 billion in Q4 sales. Even though the retail sector is expected to grow at more than 4.1% between 2021 and 2027, is there really room to grow in this industry with your own home renovation business? The answer is yes.
Home improvement niche markets
To establish a niche retail home improvement business, you need to choose to focus on a particular product or a certain consumer demographic. Some product niches include paint, antique or small-ticket home decor, a kitchen shop, or a gardening center. Indoor paint and stain sales increased 16% in 2020, while kitchen and bath sales increased by 28%.
Smaller stores that purposely cater to a niche customer can often offer a better service with smaller square footage when compared to retail giants who try to be everything to everybody. The niche market store has the benefit of a more meaningful customer satisfaction experience, leveraging knowledge and a tailored product line for customers who want a more customized shopping opportunity.
A niche market franchise could be your best decision
ProSource Wholesale offers a niche market franchise in the home improvement industry — we cater specifically to trade professionals. As a leader in this market, we offer interested entrepreneurs the opportunity to fast-track the start-up phase of establishing a business that has a successful model for the trade pro customer. The average unit volume per franchise is $5.8 million.
Included in the ProSource franchise are financing and cash-flow management — two critical parts of opening your own business. Financing is often easier to obtain with a franchise model because the business plan has already been proven with other franchisees. When building your financing foundation from scratch, you are really submitting your best guess as to how you'll make money by managing inventory and collecting receivables. With ProSource Wholesale, there are no receivables — the order is paid before it is placed. Being paid upfront for your products is more financing-friendly to lending institutions than having to sacrifice your cash flow in purchasing stock upfront.
A good resource to help you with a business plan is offered by the U.S. Small Business Administration. It provides an in-depth review of financing, legal requirements and other key areas to build the foundation for your business.
Franchising is a sustainable business option
ProSource Wholesale offers a proven business strategy for people who are looking to be in business for themselves. When you become a franchisee, you have the marketing and operations package already done, and you know it works because 150 other locations have been using it to be successful. If the goal is to retain control of your life and your financial future while working in a profitable industry, a ProSource Wholesale franchise will help you do it.
Fill out this form today to request more information and to learn the next steps in becoming a home improvement entrepreneur.
Why Open a ProSource Wholesale® Franchise?
In business for yourself, but not by yourself — we support you every step of the way and in every area of your business
Qualified customer base — the members-only model means we only work with trade pros who are invested in ProSource as part of their team
High-quality products — it's easy to market our flooring, kitchen, bath and plumbing products because they are fashion-forward and made to last at wholesale prices
Customized plans for your market — we help you create a customized marketing plan based on your specific area
It's all about relationships — the ProSource Wholesale model is service-oriented, making it perfect for entrepreneurs who love connecting with others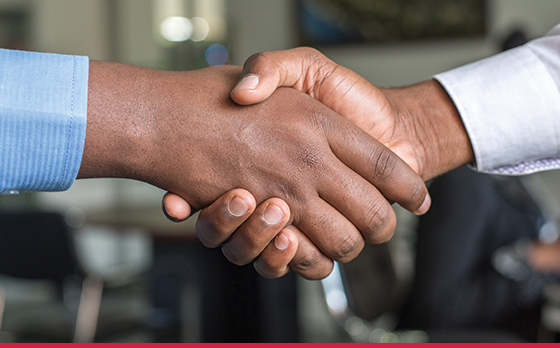 ProSource Wholesale is not your typical home improvement store. We have specifically designed our model to address the needs of our clients and our franchise owners alike, creating mutually beneficial business relationships. For our trade pro members, ProSource offers a showroom of beautiful home products to help their clients create their dream homes, and a friendly and dedicated team to facilitate that process. In return, franchise owners are able to create ongoing relationships with trade pros instead of chasing individual retail sales.
Of course, both sides of this equation are supported by our corporate team, ensuring that everyone receives what they need, every step of the way.
ProSource Wholesale:
The #1 Home Improvement Wholesale Source
Since 1991, ProSource has been a leading resource for trade pros and their clients. Our unique approach sets us apart from all other home improvement franchise opportunities. Rather than utilizing a retail model where you sit and wait for the customers to come to you, our franchise opportunity is designed for proactive self-starters who would rather use their stellar relationship-building skills to create a customer base.
With over 145 showrooms across North America, our scope and influence in the industry continue to grow.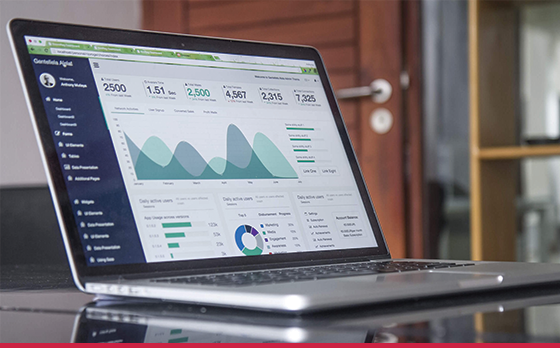 DON'T MISS OUT! OWN A PROSOURCE WHOLESALE FRANCHISE
For more information, please fill out our form below.
"*" indicates required fields