Home Renovation Franchises: Here's What to Look For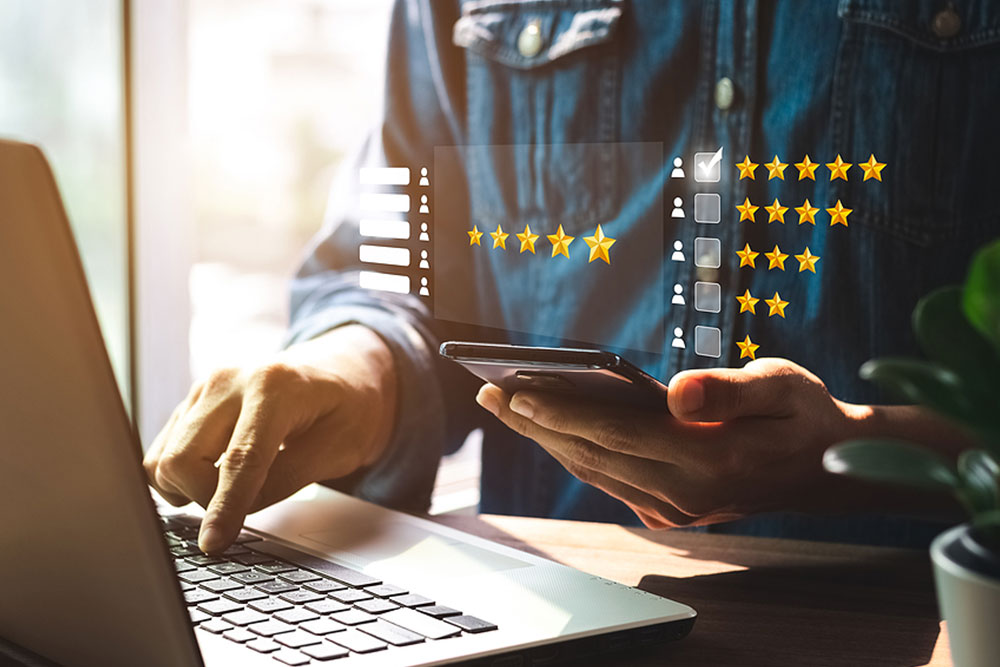 When considering home renovation franchises, you have many options from which to choose. You can pick a specific aspect of the industry like flooring or landscaping, or you can choose a broader business such as retail but with a niche market.
As you evaluate franchises, knowing some of the key reasons that franchisees fail can help you avoid a similar fate and can bring clarity to the considerations you need to spend some time on when making a business ownership decision.
IFA list of eight considerations
When looking at any size franchise, the International Franchise Association (IFA) created a list of eight things to consider:
Costs
Demand
Brand name
Experience
Your abilities
Competition
Training and support
Expansion plans
Costs
Perhaps the most important factor in evaluating home renovation franchises is whether you can afford it. Your costs extend beyond the franchise fee and upfront operating costs – you'll also need to know how long it will be before the franchise becomes profitable and what that profit will be. The franchise disclosure document will provide some details on this, but you should know your own cash flow situation before you get to that point. One of the key reasons franchises fail is because the franchisee didn't plan for cash flow needs.
Consumer demand
Most home renovation franchises are in a growth phase right now with an expected growth of between 3.3% and 4.2% through 2026 according to the Home Improvement Research Institute. That said, some franchises can be more seasonal (i.e., landscaping, or outdoor painting), so be sure to consider what the year-round opportunity is for customers.
Franchise reputation
A better-known franchise may be easier for customers to recognize, but even little-known franchises can provide great opportunities if they have high-quality standards. Dive into the quality of the suppliers, the reputation of the franchise, and how they have handled any issues in the past.
Franchisor experience
Tagging onto the reputation, look at the story of how the franchise became established. What was the idea and who was responsible for bringing it to fruition? Did it operate independently before franchising? What is the experience of the franchisor team who will be helping you?
Your abilities
While a franchise is built on a repeatable model, you still need to evaluate whether you have the appropriate skills to be successful in this line of work. Be brutally honest about the skills you bring to the table, and the skills you think might be required that you may not have. This doesn't automatically eliminate a home renovation franchise from consideration; it may just mean you need more training in certain areas. Choose a franchise that works well with your strengths.
Competition
You will always have competition in business, and it's not a bad thing. Just make sure you have a good position in the industry from which to be successful. For example, if you choose a flooring franchise and there are other flooring franchises in the area, plus big-box retailers, you may have a tougher go of it than selecting a franchise that is not prevalent in the same territory or that has more of a niche market audience.
 Training and support
Even if you have experience in the industry or in running a business, you want a top-notch training and support program. The best franchises will have obvious investments in these areas and will stand out when you compare them to others. Training and support go beyond the launch experience and into marketing, technology, operations, human resources, vendor evaluations, and more. You want a deep bench of commitment from your franchisor here.
Expansion plans
In this area, you want to know two things. First, is the franchise growing at a sustainable rate? Second, is there room to grow with multiple units? Sustainability and long-range plans show good business practices by the franchisor. Even if you don't become a multi-unit franchisee, if the franchisor has a good track record in growth, that's good for you.
Join a home renovation franchise that meets the criteria
While you are evaluating, ProSource Wholesale should be on your list of considerations. This franchise offers a $5.8 million AUV, multi-unit growth, key support investments, and a billion-dollar buying power platform that serves a niche market in the industry. Find out how ProSource Wholesale could be the home remodeling franchise opportunity that would be a great fit for you.
Why Open a ProSource Wholesale® Franchise?
In business for yourself, but not by yourself — we support you every step of the way and in every area of your business
Qualified customer base — the members-only model means we only work with trade pros who are invested in ProSource as part of their team
High-quality products — it's easy to market our flooring, kitchen, bath and plumbing products because they are fashion-forward and made to last at wholesale prices
Customized plans for your market — we help you create a customized marketing plan based on your specific area
It's all about relationships — the ProSource Wholesale model is service-oriented, making it perfect for entrepreneurs who love connecting with others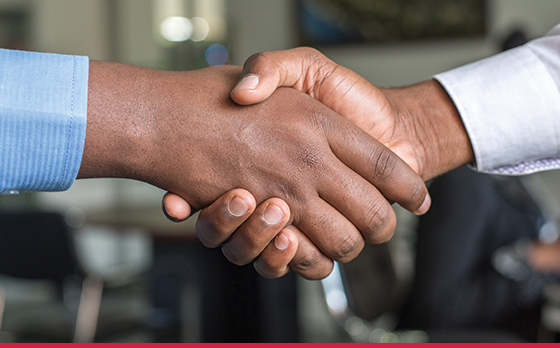 ProSource Wholesale is not your typical home improvement store. We have specifically designed our model to address the needs of our clients and our franchise owners alike, creating mutually beneficial business relationships. For our trade pro members, ProSource offers a showroom of beautiful home products to help their clients create their dream homes, and a friendly and dedicated team to facilitate that process. In return, franchise owners are able to create ongoing relationships with trade pros instead of chasing individual retail sales.
Of course, both sides of this equation are supported by our corporate team, ensuring that everyone receives what they need, every step of the way.
ProSource Wholesale:
The #1 Home Improvement Wholesale Source
Since 1991, ProSource has been a leading resource for trade pros and their clients. Our unique approach sets us apart from all other home improvement franchise opportunities. Rather than utilizing a retail model where you sit and wait for the customers to come to you, our franchise opportunity is designed for proactive self-starters who would rather use their stellar relationship-building skills to create a customer base.
With over 145 showrooms across North America, our scope and influence in the industry continue to grow.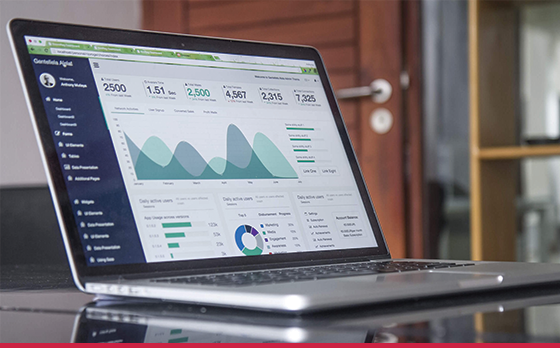 DON'T MISS OUT! OWN A PROSOURCE WHOLESALE FRANCHISE
For more information, please fill out our form below.
"*" indicates required fields