4 Home Improvement Trends You Can't Miss In 2022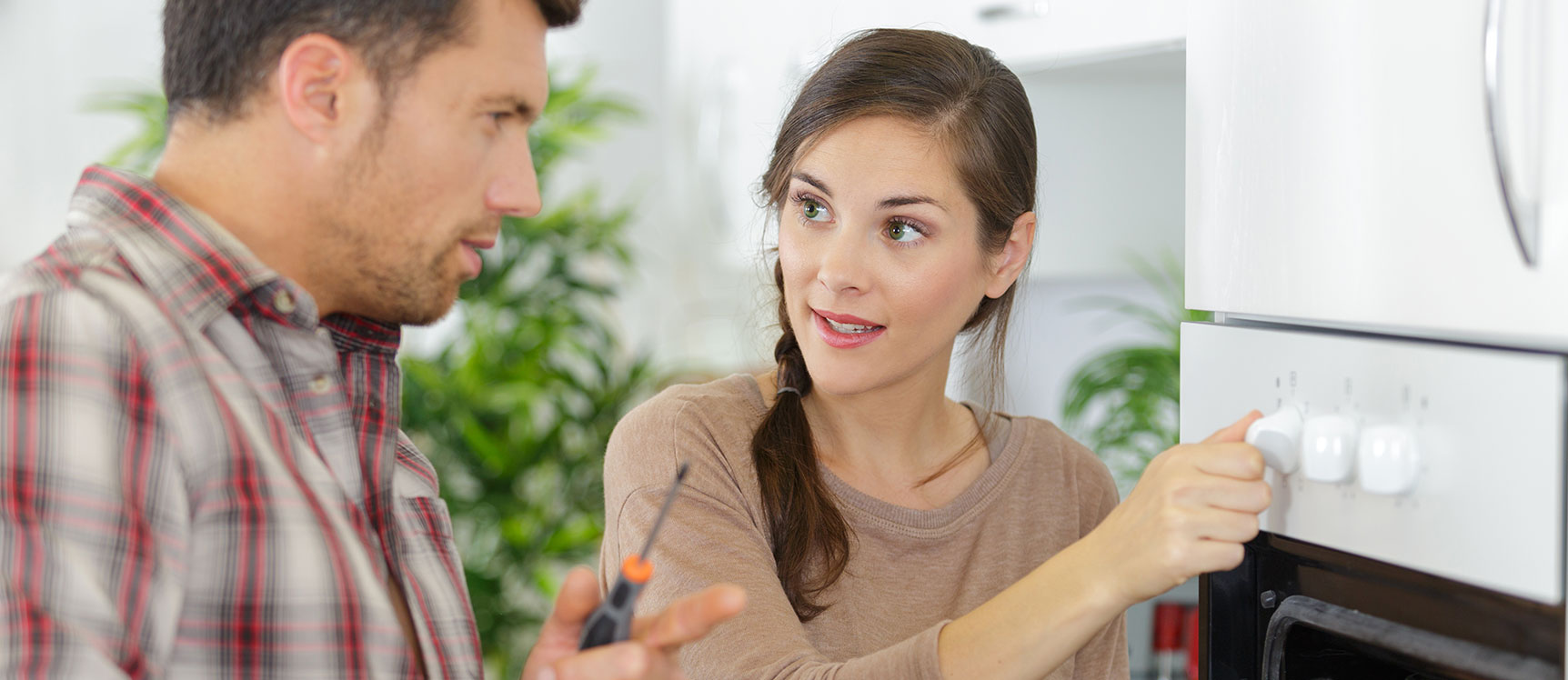 The home improvement industry fared exceptionally well during the height of the pandemic as people remodeled newly purchased and current homes. But has the ship sailed for getting into the home improvement business? Here are some home improvement trends for 2022 to consider:
Home improvement projects remain on the rise
An analysis of homeowners' search trends revealed that searches for remodeling, kitchen remodeling, and general contractors for home improvement have more than doubled since 2020. As kitchens are still the most renovated room in a home, and with more than half of the homes in the U.S. having been built before 1980, that trend is expected to continue. Not surprisingly, bathrooms are the second most renovated room.
For DIY homeowners, the leading home improvement projects are: interior painting (35%), bathroom remodel (31%), new flooring (26%), landscaping (24%) and kitchen remodel (23%).
According to the National Association of Realtors, 50% of consumers who are in need of a home improvement project are hiring a professional.
More demand for professional help
The Home Improvement Research Institute notes that the current demand for contractors is high due to global supply chain issues that have prevented work from going ahead on schedule. Even fluctuations in price increases are not impacting the demand for contractors. This is predicted to continue.
In 2019, 68% of people tackled a DIY project. By 2020, that percentage had dropped to 59%. The increase in trade professional needs has resulted from homeowners getting back to work on a regular schedule and not having time to finish projects.
Even the most enthusiastic homeowners seemed to know when to hire professionals:
When they wanted the job done right (43%)
When the remodel was too big a project (36%)
If they'd had a previous good experience with a trade pro (32%)
If the homeowner was not comfortable doing the project themselves (28%)
If the risk of doing the project incorrectly was too high (26%)
Hybrid and remote working is here to stay
Other organizations agree that the boom in home renovations will continue.
The Joint Center for Housing Studies at Harvard University explains that while the pandemic is still causing people to be in flux, they remain committed to making changes in their homes to accommodate their lifestyles.
The Leading Indicator of Remodeling Activity (LIRA) projects double-digit gains in homeowner renovation and maintenance until the third quarter of 2022 before returning to a more sustainable rate of growth. The rental property market is also contributing to the industry growth until 2027.
In a Deloitte study on consumerism, the suggestion is that while there may not be a definitive end to the pandemic, some of the shifts we made as consumers will continue, such as hybrid work environments and the possibility of 100% remote working. As people spend more time at home, they will be more influenced to improve their home for work and social benefits as they prioritize a work-life balance.
A ProSource franchise is a smart investment
Global Market Insights reports that the residential showroom segment is set to cross $80 billion by 2027. They note, "Residential showrooms enable consumers to observe and inspect the product before making a purchase. They give a sense of personal touch and make consumers more confident about the purchase." ProSource provides personal showrooms (in-person and virtual) for trade professionals and their clients.
The home improvement industry was booming before the pandemic, and if it returns to pre-pandemic levels, you would still be in a booming industry. The benefit of the ProSource Wholesale model is the niche customer market of trade professionals who provide more than half of all home improvement work.
Get started with a ProSource Wholesale franchise today.
Why Open a ProSource Wholesale® Franchise?
In business for yourself, but not by yourself — we support you every step of the way and in every area of your business
Qualified customer base — the members-only model means we only work with trade pros who are invested in ProSource as part of their team
High-quality products — it's easy to market our flooring, kitchen, bath and plumbing products because they are fashion-forward and made to last at wholesale prices
Customized plans for your market — we help you create a customized marketing plan based on your specific area
It's all about relationships — the ProSource Wholesale model is service-oriented, making it perfect for entrepreneurs who love connecting with others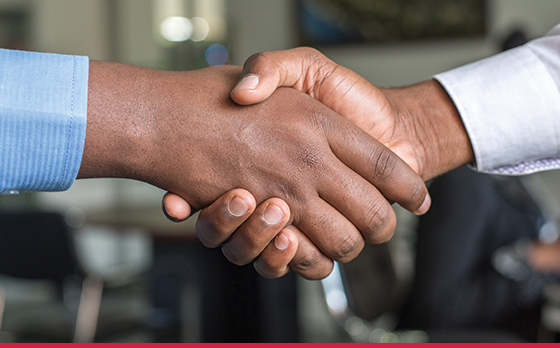 ProSource Wholesale is not your typical home improvement store. We have specifically designed our model to address the needs of our clients and our franchise owners alike, creating mutually beneficial business relationships. For our trade pro members, ProSource offers a showroom of beautiful home products to help their clients create their dream homes, and a friendly and dedicated team to facilitate that process. In return, franchise owners are able to create ongoing relationships with trade pros instead of chasing individual retail sales.
Of course, both sides of this equation are supported by our corporate team, ensuring that everyone receives what they need, every step of the way.
ProSource Wholesale:
The #1 Home Improvement Wholesale Source
Since 1991, ProSource has been a leading resource for trade pros and their clients. Our unique approach sets us apart from all other home improvement franchise opportunities. Rather than utilizing a retail model where you sit and wait for the customers to come to you, our franchise opportunity is designed for proactive self-starters who would rather use their stellar relationship-building skills to create a customer base.
With over 145 showrooms across North America, our scope and influence in the industry continue to grow.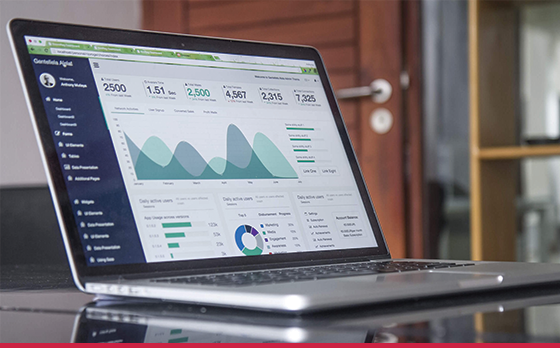 DON'T MISS OUT! OWN A PROSOURCE WHOLESALE FRANCHISE
For more information, please fill out our form below.
"*" indicates required fields