Why a Home Improvement Franchise is a Smart Investment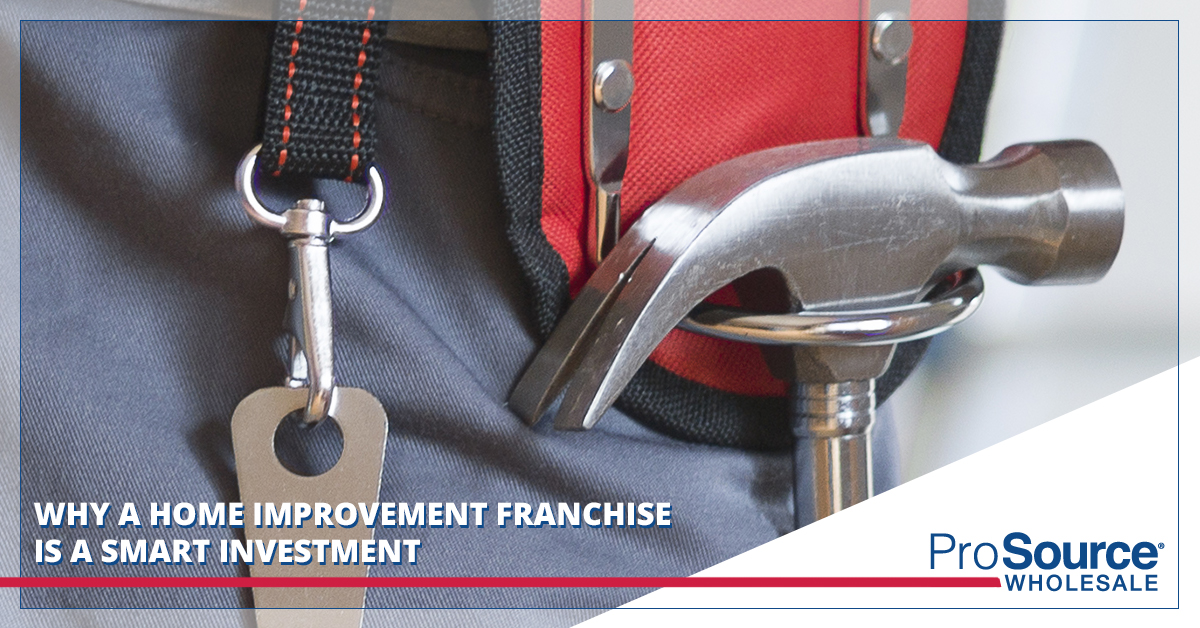 Running a business is not something that everyone will naturally be able to do. You may have the desire, the capital, and the community behind you to start a business, but that doesn't necessarily mean you will be successful. This is where a franchise comes in. Franchises, like our home improvement franchise, offer a structure that helps you to start, run, and grow a business. By offering a comprehensive guide to operations, training, marketing, accounting, and more, we can provide you with the framework you need to run a business in an efficient way. Here are some advantages you can anticipate when investing in a franchise.
Collaboration and Resources
By growing under a common brand, franchisees are able to work collaboratively with other business owners. Despite the fact that each franchise is independently owned and operated, all franchisees are able to benefit from working together. Some of the benefits of working under the umbrella of a larger organization include:
Advertising: This element of the budget is one that is often difficult for small business owners to pay for and manage. When you work with our home improvement franchise, you have access to our group advertising resources.
Guidance: While our franchise owners independently own their businesses, they benefit from the guidance of successful business owners. We offer extensive training and a network of franchisees you can rely on to provide excellent advice.
A Superior Customer Base: We are happy that our home improvement franchise is about to meet a unique niche in the market by selling exclusively to trade pros. This type of market is significantly more difficult for a small business owner to break into.
A Trusted Brand: Many small businesses fail to create the brand awareness necessary to garner trust in their would-be customer base. One advantage of our home improvement franchise is brand awareness. We are known by trade pros as a brand with trusted products.
Lower Risk: Starting your own business from scratch is a high-risk endeavor that usually ends in failure. A tried and true franchise model comes at a lower risk because you have our proven method for growth and success on your side.
Better Leadership Skills: With a well-established business model, it's an easier environment to enhance your leadership skills. You're not just treading water, so you have the time to grow and develop as a leader in a way you would not as a small business owner.

Greater Success
Not only are franchises simpler to start up because of they benefit from collaboration, franchises are also the most successful businesses in the country. Franchises produce more than nine percent of private output in the U.S. In addition, research shows that franchise businesses are significantly more likely to succeed that independent small businesses. Not only do franchises account for a significant portion of the economy, there is also statistically a much greater chance for success.
More Freedom
When people start their own business, their primary goal is freedom. They talk about the flexibility of being their own boss first, before the factors of money and status. This is where franchises are the best option: you don't have to choose one. You can have all three. By owning a home improvement franchise, you can be your own boss while enjoying the money and status of being part of a reputable and successful company.
At ProSource, we are proud to offer a franchising opportunity that allows you to be your own boss while having the support of a large and successful company. If you're interested in our franchising opportunity, we would love to get in touch with you. Reach out today to get started.
Why Open a ProSource Wholesale® Franchise?
In business for yourself, but not by yourself — we support you every step of the way and in every area of your business
Qualified customer base — the members-only model means we only work with trade pros who are invested in ProSource as part of their team
High-quality products — it's easy to market our flooring, kitchen, bath and plumbing products because they are fashion-forward and made to last at wholesale prices
Customized plans for your market — we help you create a customized marketing plan based on your specific area
It's all about relationships — the ProSource Wholesale model is service-oriented, making it perfect for entrepreneurs who love connecting with others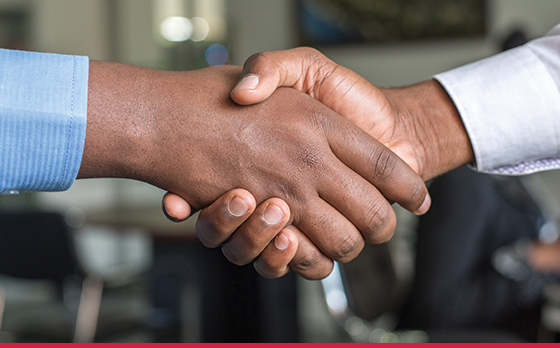 ProSource Wholesale is not your typical home improvement store. We have specifically designed our model to address the needs of our clients and our franchise owners alike, creating mutually beneficial business relationships. For our trade pro members, ProSource offers a showroom of beautiful home products to help their clients create their dream homes, and a friendly and dedicated team to facilitate that process. In return, franchise owners are able to create ongoing relationships with trade pros instead of chasing individual retail sales.
Of course, both sides of this equation are supported by our corporate team, ensuring that everyone receives what they need, every step of the way.
ProSource Wholesale:
The #1 Home Improvement Wholesale Source
Since 1991, ProSource has been a leading resource for trade pros and their clients. Our unique approach sets us apart from all other home improvement franchise opportunities. Rather than utilizing a retail model where you sit and wait for the customers to come to you, our franchise opportunity is designed for proactive self-starters who would rather use their stellar relationship-building skills to create a customer base.
With over 145 showrooms across North America, our scope and influence in the industry continue to grow.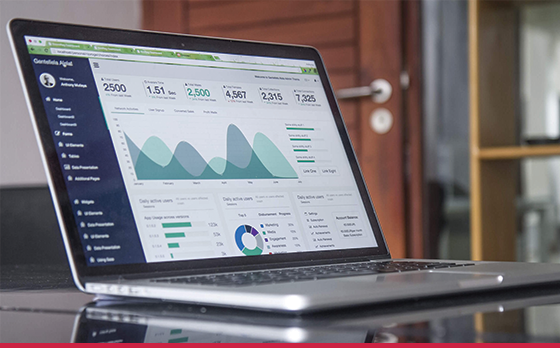 DON'T MISS OUT! OWN A PROSOURCE WHOLESALE FRANCHISE
For more information, please fill out our form below.
"*" indicates required fields