Ways to Volunteer With Your Home Improvement Franchise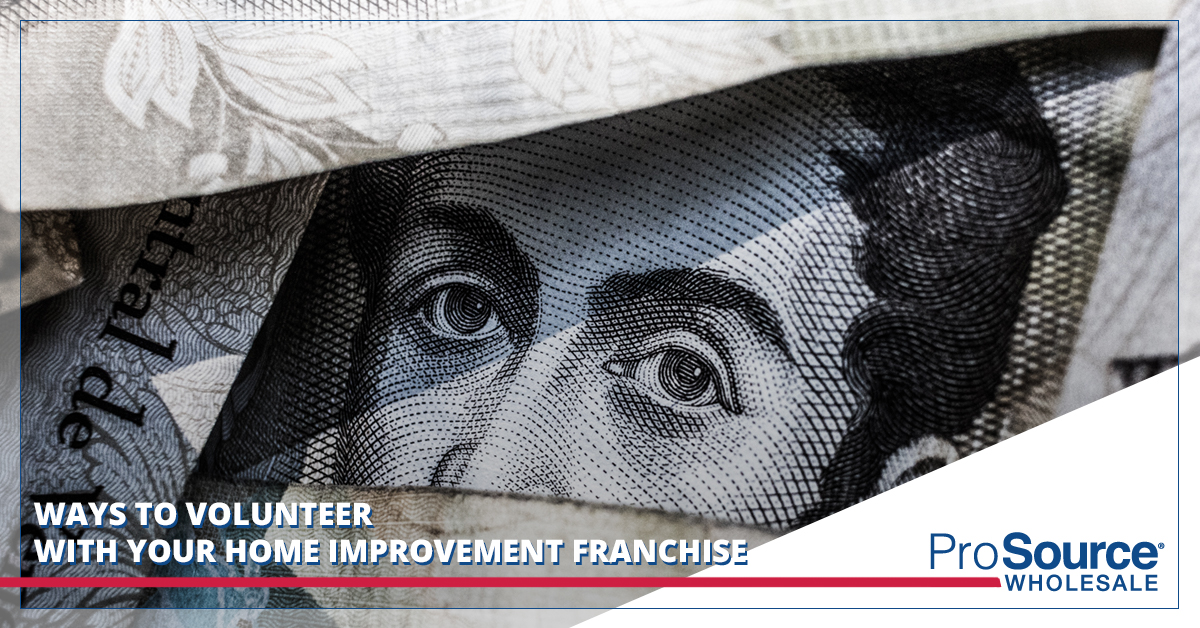 At ProSource, we pride ourselves on our commitment to bring positive change to our communities. One way we do this is through encouraging our franchise owners to do volunteer work with their teams. Volunteer opportunities offer many benefits to businesses, and there are many ways you and your team could help your community.
Benefits of Volunteer Work for Your Business
Better Collaboration
Collaboration is something that all businesses thrive on, but it doesn't just happen by accident. You might try to improve your team's ability to collaborate by increasing your number of meetings or participating in certain get-to-know-you activities, at the end of the day, collaboration only improves when people learn to trust each other. Volunteer work is a great way to deepen trust among colleagues. Bringing together people from a variety of communities gives them the opportunity to connect on a human level that doesn't naturally occur in the workplace.
Increased Productivity
Volunteer work allows your team to break out of their usual routine and interact in a new way. This offers a fresh point of view on how they can work together. Connecting on a personal level by giving back to the community provides a new way to approach productive collaboration. In addition, volunteer work increases employees job satisfaction, and in turn, makes them a more productive team overall.
Reveals and Builds Skills
Volunteer work offers a new set of skills that employees don't always have the opportunity to demonstrate in the workplace. For example, many people have great leadership potential that you don't recognize until they are in a different context. This allows managers to see their employees in a new light and help them utilize and foster those skills in the workplace.
Attract Talent
When it comes to finding people with the right skills to thrive in the home improvement franchise setting, you want employees who genuinely care about their communities and are service-oriented. For these individuals, an employee volunteer program will entice them to join your team because they know you are like-minded.
Volunteer Opportunities for Your Franchise
Volunteer work doesn't have to complicated to organize. In fact, there are many opportunities that are relatively simple for you to pursue as a group, some of which we have listed below.
Host a Canned Food Drive
This is a simple yet impactful volunteer opportunity that you can organize with your team. All you have to do is ask your employees to bring canned goods in for a certain period of time, which can then be donated to your local food pantry or homeless shelter. You could ask an employee to organize this drive for you as well, giving them a leadership opportunity.
Serve at a Soup Kitchen
Serving at a soup kitchen is an ideal opportunity for a group of volunteers. This offers a chance to connection directly with the community, particularly if there is a shelter nearby. If you're looking for a food pantry to help in your area, you can visit FoodPantries.org.
Build with Habitat for Humanity
Habitat for Humanity offers an incredible volunteer opportunity that both helps the community and enhances your team's collaborative skills. This organization provides homes to those in need through the help of volunteers who aid in building them. The physical act of building helps unite individuals toward a common purpose, which then translates to your business. As a home improvement franchise, this opportunity resonates personally with you and your employees.
Host a Letter Writing Campaign
A letter writing campaign is a simple way to help others without having to spend much time or effort on finding a day that works for everyone. You can simply ask everyone to stay after work one day to enjoy some food and time together while you write letters for your campaign. You could write letters to soldiers through a campaign such as Operation Gratitude. Alternatively, you could use More Love Letters as a template, which connects individuals who would like to write anonymous love letters to individuals who are going through difficult times.
Adopt a Family
During the holiday season, there are many opportunities to bring a little joy into others' lives. You can start thinking about holiday volunteer opportunities now to ensure that your employees have plenty of time to organize the event. There are several organizations that you can "adopt" a family through for the holiday season. This means you and your employees can organize buying them gifts for Christmas. You can talk to your local Salvation Army for a program, or speak with a Boys and Girls Club or other community center for opportunities.
If you are a service-oriented, ambitious, self-motivated person with a solid credit rating and the required minimum net worth and liquid capital, we would love to hear from you. Our home improvement franchise offers an incredible opportunity to foster growth in your local community through a business that thrives. Contact us today to learn more.
Why Open a ProSource Wholesale® Franchise?
In business for yourself, but not by yourself — we support you every step of the way and in every area of your business
Qualified customer base — the members-only model means we only work with trade pros who are invested in ProSource as part of their team
High-quality products — it's easy to market our flooring, kitchen, bath and plumbing products because they are fashion-forward and made to last at wholesale prices
Customized plans for your market — we help you create a customized marketing plan based on your specific area
It's all about relationships — the ProSource Wholesale model is service-oriented, making it perfect for entrepreneurs who love connecting with others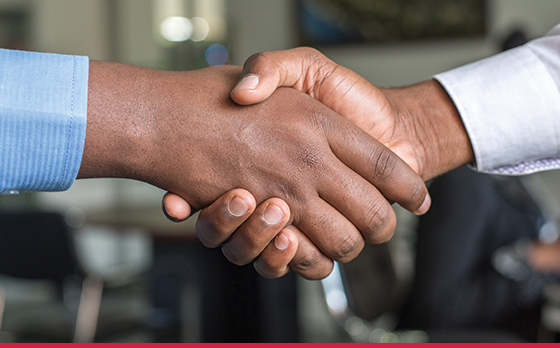 ProSource Wholesale is not your typical home improvement store. We have specifically designed our model to address the needs of our clients and our franchise owners alike, creating mutually beneficial business relationships. For our trade pro members, ProSource offers a showroom of beautiful home products to help their clients create their dream homes, and a friendly and dedicated team to facilitate that process. In return, franchise owners are able to create ongoing relationships with trade pros instead of chasing individual retail sales.
Of course, both sides of this equation are supported by our corporate team, ensuring that everyone receives what they need, every step of the way.
ProSource Wholesale:
The #1 Home Improvement Wholesale Source
Since 1991, ProSource has been a leading resource for trade pros and their clients. Our unique approach sets us apart from all other home improvement franchise opportunities. Rather than utilizing a retail model where you sit and wait for the customers to come to you, our franchise opportunity is designed for proactive self-starters who would rather use their stellar relationship-building skills to create a customer base.
With over 145 showrooms across North America, our scope and influence in the industry continue to grow.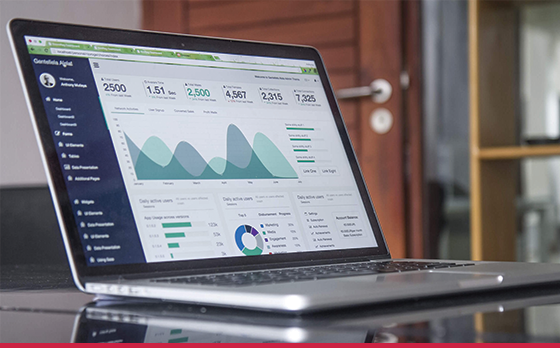 DON'T MISS OUT! OWN A PROSOURCE WHOLESALE FRANCHISE
For more information, please fill out our form below.
"*" indicates required fields