The Booming Home Improvement Industry Continues to Grow

The home improvement industry continues to grow with each passing year, and 2019 is no exception. The average homeowner's equity has doubled over the last five years, which has resulted in home improvement spending growing twice as fast as other retail industries. There has never been a better time to own a home improvement franchise, and over the next three years, the opportunity to profit from the trends in the industry will only escalate.
The Size of the Home Improvement Industry
Harvard's Joint Center for Housing Studies estimates that, based on the American Housing Survey, homeowners spent about $383.3 billion on home improvement projects in 2017. This is only home improvement done in their residences. In reality, this number is probably closer to $400 billion, as the survey is only conducted every other year, and this number is projected to continue to grow for years to come, rising at least six percent annually.
Home Improvement v. Other Retail Industries
Though home improvement may fall behind giant industries such as the automotive industry, it is larger than a number of other retail industries, including:
Restaurants (38 percent larger)
Department stores (154 percent larger)
Pharmacies (20 percent larger)
Clothing stores (55 percent larger)
Why is the Home Improvement Industry Skyrocketing?
The biggest reason for this exponential growth is that homeowner equity has given homeowners more confidence to make the changes that they couldn't afford during the recession and the years that followed. Now that there is an additional six trillion dollars in homeowner equity, home improvement projects are moving to the forefront of people's minds. Not only that, homeowners are taking on larger home improvement projects to enhance their homes and lifestyles, instead of simply maintaining their homes. In 2016, the average homeowner spent $2,000 more on home improvement than they did the previous year.
Most Popular Home Improvement Projects
Homeowners are choosing more home remodeling projects. As Baby Boomers age, they are installing more modifications to their home so they can remain comfortably in their homes. In addition, more and more people are interested in smart home technology.
Home Advisor reports that the 10 most requested home improvement projects this year were:
Bathroom remodels
Exterior home painting
A/C installation
Home additions
Building a deck or porch
Concrete patios, steps, and walkways
Drywall
Asphalt paving
Garages
Basement remodel
Generational Factors in Home Improvement Industry
Today, Boomers lead the pack in terms of home improvement spending. However, Millennials are likely to eclipse them in the near future. Currently, the trend for Millennials is to buy "fixer uppers" at affordable prices to renovate a little bit at a time. In addition, high-income Millennials are becoming homeowners at a quick rate. Nearly 50 percent of homeowners under 35 have incomes over $80,000 annually. Having a higher income means that they have more wiggle room to create the home of their dreams.
The Near Future for Home Improvement
The current climate for the home improvement industry indicates that home improvement spending is likely to continue to increase over the next several years. As mortgage rates are higher, more and more homeowners are choosing to remodel or renovate their homes over moving, particularly if they bought their home in 2016 or 2017 during the period of historically low rates. The home improvement industry has the added advantage of two age groups expected to spend more on their homes in the coming years: Millennials, as they become homeowners, and Baby Boomers, as they begin installing aging-in-place modifications in their homes.
Join our Home Improvement Franchise
The market is hot, and only growing hotter. If you're ready to jump in, ProSource® is always looking for self-motivated franchisees who are looking to break into this exciting, growing industry. Get started with our home improvement franchise today.
Why Open a ProSource Wholesale® Franchise?
In business for yourself, but not by yourself — we support you every step of the way and in every area of your business
Qualified customer base — the members-only model means we only work with trade pros who are invested in ProSource as part of their team
High-quality products — it's easy to market our flooring, kitchen, bath and plumbing products because they are fashion-forward and made to last at wholesale prices
Customized plans for your market — we help you create a customized marketing plan based on your specific area
It's all about relationships — the ProSource Wholesale model is service-oriented, making it perfect for entrepreneurs who love connecting with others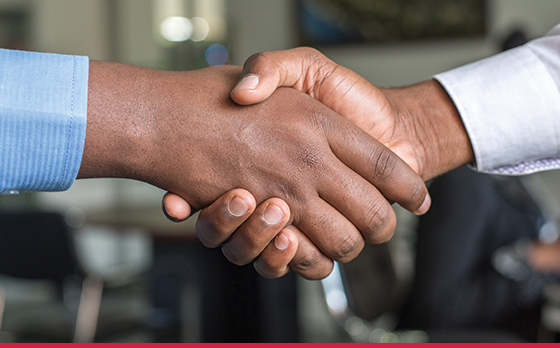 ProSource Wholesale is not your typical home improvement store. We have specifically designed our model to address the needs of our clients and our franchise owners alike, creating mutually beneficial business relationships. For our trade pro members, ProSource offers a showroom of beautiful home products to help their clients create their dream homes, and a friendly and dedicated team to facilitate that process. In return, franchise owners are able to create ongoing relationships with trade pros instead of chasing individual retail sales.
Of course, both sides of this equation are supported by our corporate team, ensuring that everyone receives what they need, every step of the way.
ProSource Wholesale:
The #1 Home Improvement Wholesale Source
Since 1991, ProSource has been a leading resource for trade pros and their clients. Our unique approach sets us apart from all other home improvement franchise opportunities. Rather than utilizing a retail model where you sit and wait for the customers to come to you, our franchise opportunity is designed for proactive self-starters who would rather use their stellar relationship-building skills to create a customer base.
With over 145 showrooms across North America, our scope and influence in the industry continue to grow.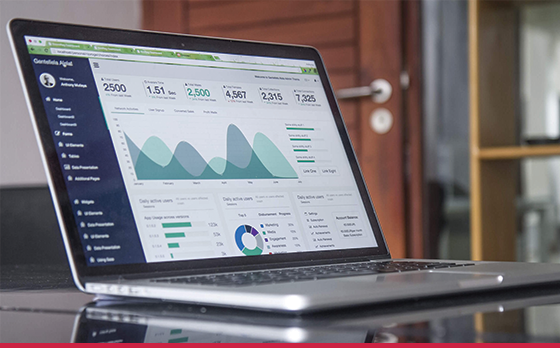 DON'T MISS OUT! OWN A PROSOURCE WHOLESALE FRANCHISE
For more information, please fill out our form below.
"*" indicates required fields