Insights From a ProSource Wholesale Member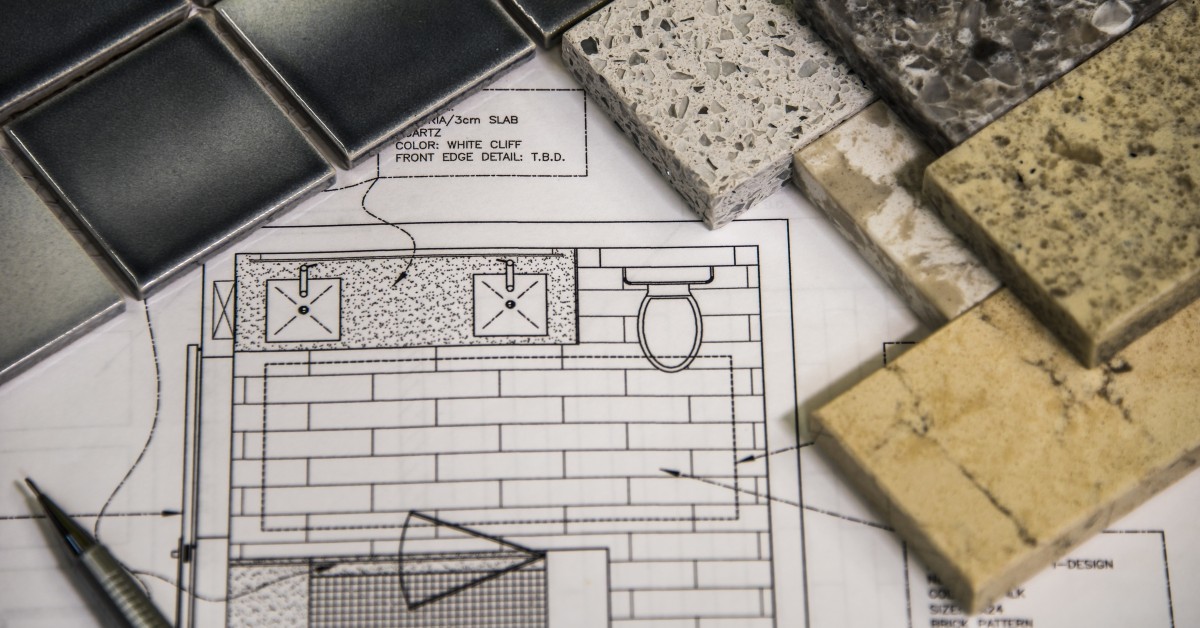 Celebrating nearly 30 years of experience catering to the unique needs of its members, ProSource understands how hard trade pros work each day to find projects, win bids, satisfy clients, and end the day profitably. ProSource aims to be a business partner dedicated to helping their trade members achieve their professional goals. Whether it's flooring, kitchen, bath, or sundries, ProSource helps trade pros and their customers complete successful projects.
Don't just take my word for it. Read what Kristina Kitsopoulos, Designer Member, ProSource of Brevard in Florida has to say about ProSource and how it helps her business.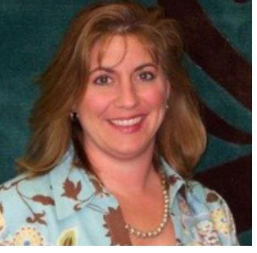 How Can ProSource Help Your Business?
How has ProSource Wholesale helped your clients?
They have so much to offer. With such a diverse selection and breadth of home improvement products, they have something for every residential and commercial project.
What's the most valuable benefit of being a ProSource Wholesale member?
Having access to all the vendors plus the range of price points helps me better serve my clients.
What brings you the most satisfaction in your work?
I love it when a project comes to fruition and the client is happy because the result was even more than they expected.
What are the greatest challenges you face in your work?
Budgets are always a challenge, from dealing with subcontractors and market demands to finding ways to fit clients' dreams and wants within their means.
What trends are you seeing with regard to home design and remodeling?
The spa theme is a big trend right now, with features like steam showers and freestanding tubs that make it feel like you're at a resort. Plus, there's a growing demand for materials that reflect the look and feel of more natural elements.
Describe a recent project you're particularly proud of. What made it so satisfying?
I did a master bathroom renovation for a client to make it feel like a spa with a steam shower along with Old World stonework tile and metallic. The client was extremely happy with how beautifully it turned out. It absolutely exceeded her expectations.
What's one piece of advice you would advocate to clients before they begin a project?
They should have a budget in mind, along with an idea of what they really want.
What's your dream project?
I would love to design a spa and a wellness center.

Explore the Best Franchise Opportunities
Are you looking for a home improvement franchise opportunity? If so, ProSource offers the best franchise opportunities in the industry. Along with consistently ranking as a top home improvement franchise by both Entrepreneur Magazine and The Franchise Times, partnering with ProSource offers numerous benefits. When you join the ProSource franchise, you can enjoy low overhead operating costs, no retail hours, no accounts receivable, limited inventory, and no installation services.
If you are interested in learning more about this premier home improvement franchise, we invite you to visit ProSource Wholesale to get started today!
Why Open a ProSource Wholesale® Franchise?
In business for yourself, but not by yourself — we support you every step of the way and in every area of your business
Qualified customer base — the members-only model means we only work with trade pros who are invested in ProSource as part of their team
High-quality products — it's easy to market our flooring, kitchen, bath and plumbing products because they are fashion-forward and made to last at wholesale prices
Customized plans for your market — we help you create a customized marketing plan based on your specific area
It's all about relationships — the ProSource Wholesale model is service-oriented, making it perfect for entrepreneurs who love connecting with others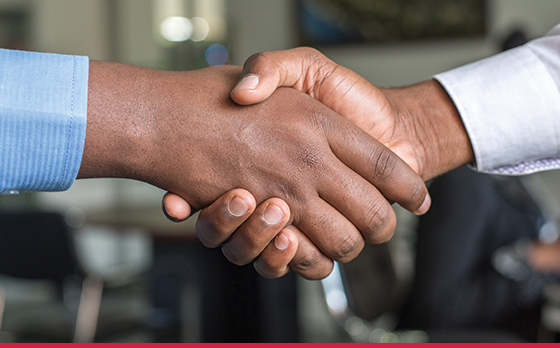 ProSource Wholesale is not your typical home improvement store. We have specifically designed our model to address the needs of our clients and our franchise owners alike, creating mutually beneficial business relationships. For our trade pro members, ProSource offers a showroom of beautiful home products to help their clients create their dream homes, and a friendly and dedicated team to facilitate that process. In return, franchise owners are able to create ongoing relationships with trade pros instead of chasing individual retail sales.
Of course, both sides of this equation are supported by our corporate team, ensuring that everyone receives what they need, every step of the way.
ProSource Wholesale:
The #1 Home Improvement Wholesale Source
Since 1991, ProSource has been a leading resource for trade pros and their clients. Our unique approach sets us apart from all other home improvement franchise opportunities. Rather than utilizing a retail model where you sit and wait for the customers to come to you, our franchise opportunity is designed for proactive self-starters who would rather use their stellar relationship-building skills to create a customer base.
With over 145 showrooms across North America, our scope and influence in the industry continue to grow.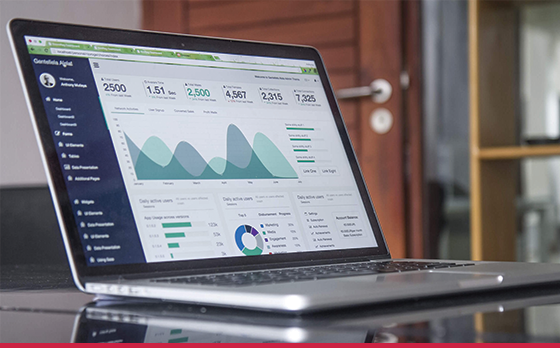 DON'T MISS OUT! OWN A PROSOURCE WHOLESALE FRANCHISE
For more information, please fill out our form below.
"*" indicates required fields