How to Grow a Home Improvement Business: 4 Tips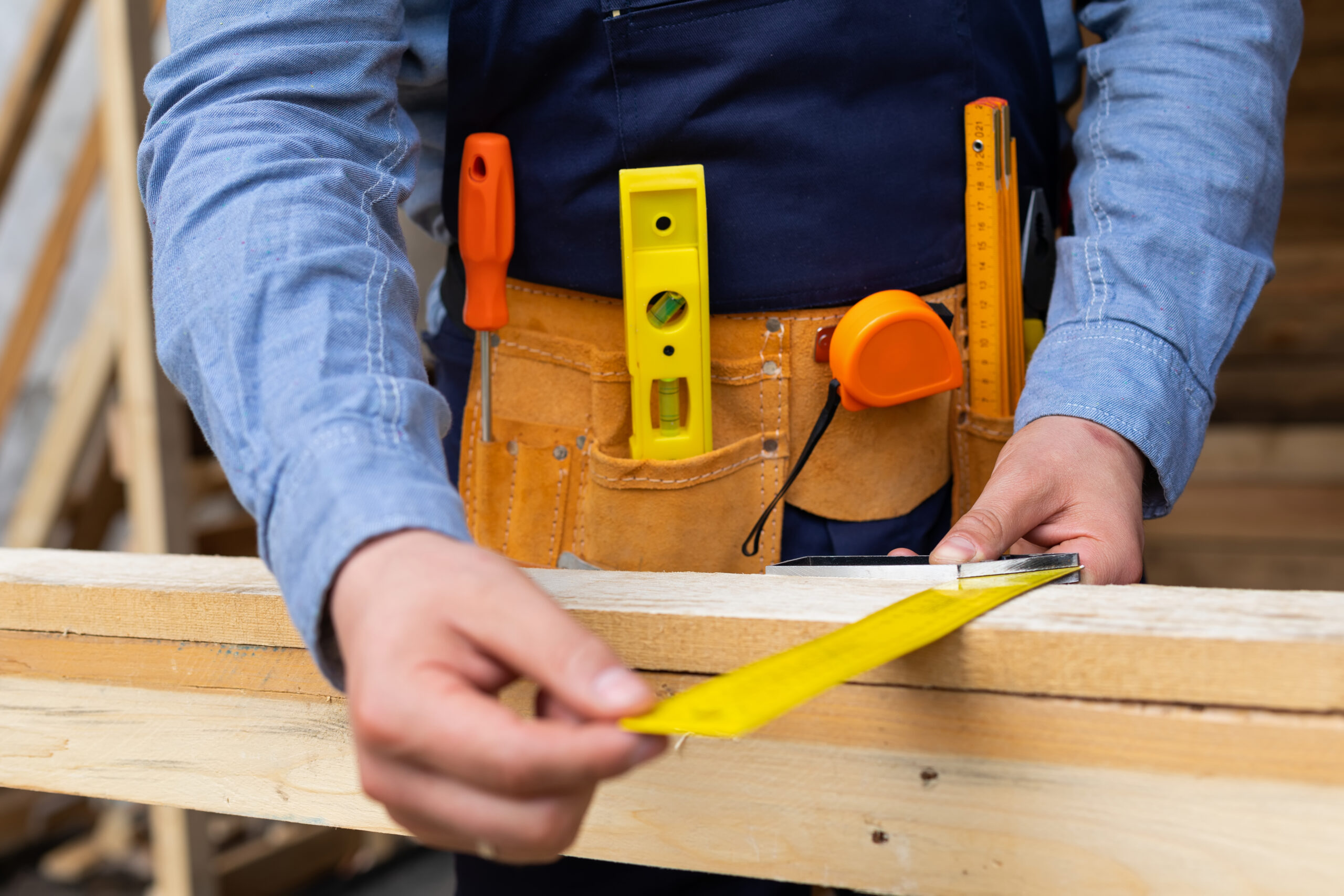 The home improvement market has been growing over the last several years. With people spending more time at home since the pandemic began, they're investing more in their homes, resulting in a U.S. market value of $255 billion. While the market has grown, however, it's also become fiercely competitive. The businesses that survive will be the ones with the vision and strategy to grow. Let's take a look at some ways to do that.
1. Be Customer-Focused
If you want to grow a home improvement business, you need to put your customers first, not just your sales numbers. Analyze your business's customer journey — the steps a customer goes through when they come to your store or contact you. It's not just about how many sales you make, but about your close rate, which is the percentage of sales leads and outreach that produces customer conversions and sales.
At ProSource, we use a membership system that allows our clients to access our showrooms at any time convenient for them, allowing our business to work for their schedules rather than making them adhere to our business hours. Providing convenience to our clients helps ensure a good close rate by improving customer satisfaction.
2. Communicate Effectively with Customers
If you want to grow your business, whatever the industry, you need to have a good rapport with your customers. Trends in customer service are changing, and many customers prefer shopping online or communicating via text messages. Due in no small part to the increase in robo calls and scam calls, contacting customers by phone isn't as effective as it used to be, and most customers prefer it when a business sends them a text. Phone calls may still be a customer's preferred method, however, so make sure to find out how best to contact each customer and be flexible and patient while they consider major purchases.
The method of communication isn't the only thing to consider. You want to respond promptly to messages, whether by text, voicemail, or email. On average, you'll have about 48 hours before a customer moves on to a different provider for whatever products or services they need. Finally, avoid speaking to a customer in a stiff, stilted, pre-rehearsed way. Customers tend to be put off by overly formal, impersonal-sounding sales pitches, so talk to them the same way you would a friend or family member.
With ProSource's business model of selling exclusively to professional contractors, home remodelers, and renovators, we establish good working relationships with trade pros and their clients, which leads to repeat business as we become regular suppliers for our members' businesses.
3. Provide Info and Ask for Feedback
A great way to grow your home improvement business is to provide information. Many homeowners who want to fix up their place want ideas, suggestions, and advice. Keep your business's website updated with blogs and articles on home improvement products, developments, and the like. Let people know about new products and services your business offers on your website and perhaps through a free newsletter too. We make sure to provide both our customers and our franchisees with articles and blog posts on our own website.
Communication is a two-way street, and customers welcome the opportunity to provide recommendations for businesses they like, as well as constructive critiques. Make sure your website has an area where customers can leave reviews or submit ideas and suggestions; you never know where you might get a good idea for a new product to stock or a new service to provide.
4. Don't Overlook Social Media
When growing a home improvement business, you have to make sure to get the word out about your business. Social media has become a must-use resource for marketing and advertising any type of business. Facebook, Twitter, Instagram, and other social media services are a great way to attract attention by starting business accounts and posting information on new products, sales, and/or services. You can also, with customer permission, post pictures of satisfied customers with the results of their home improvements. We at ProSource have made sure to take full advantage of social media, including creating a Facebook page, a YouTube page, and a Pinterest page.
Grow a Business with ProSource Wholesale
We're eager to welcome you to the ProSource Wholesale team. We're a flooring, kitchen and bath wholesale franchise that focuses on serving home improvement professionals, whether they're running a successful renovation business or running a successful remodeling business. We want to provide you with the best opportunity to grow your business as a part of our award winning home improvement franchise; contact us today to learn more about franchising with ProSource Wholesale.
Why Open a ProSource Wholesale® Franchise?
In business for yourself, but not by yourself — we support you every step of the way and in every area of your business
Qualified customer base — the members-only model means we only work with trade pros who are invested in ProSource as part of their team
High-quality products — it's easy to market our flooring, kitchen, bath and plumbing products because they are fashion-forward and made to last at wholesale prices
Customized plans for your market — we help you create a customized marketing plan based on your specific area
It's all about relationships — the ProSource Wholesale model is service-oriented, making it perfect for entrepreneurs who love connecting with others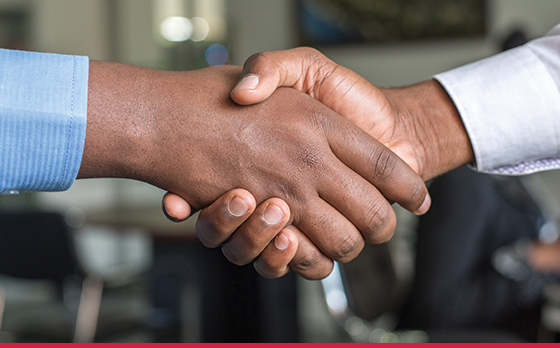 ProSource Wholesale is not your typical home improvement store. We have specifically designed our model to address the needs of our clients and our franchise owners alike, creating mutually beneficial business relationships. For our trade pro members, ProSource offers a showroom of beautiful home products to help their clients create their dream homes, and a friendly and dedicated team to facilitate that process. In return, franchise owners are able to create ongoing relationships with trade pros instead of chasing individual retail sales.
Of course, both sides of this equation are supported by our corporate team, ensuring that everyone receives what they need, every step of the way.
ProSource Wholesale:
The #1 Home Improvement Wholesale Source
Since 1991, ProSource has been a leading resource for trade pros and their clients. Our unique approach sets us apart from all other home improvement franchise opportunities. Rather than utilizing a retail model where you sit and wait for the customers to come to you, our franchise opportunity is designed for proactive self-starters who would rather use their stellar relationship-building skills to create a customer base.
With over 145 showrooms across North America, our scope and influence in the industry continue to grow.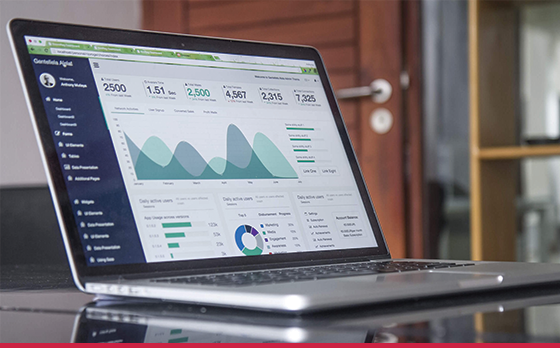 DON'T MISS OUT! OWN A PROSOURCE WHOLESALE FRANCHISE
For more information, please fill out our form below.
"*" indicates required fields