Home Improvement Career: Take It to the Next Level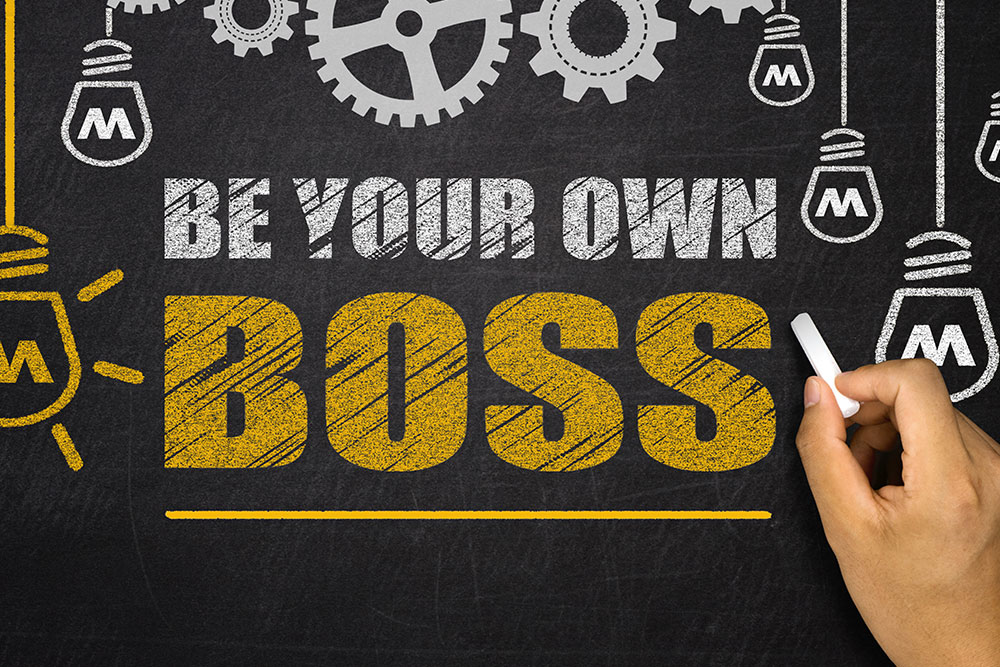 Having a career in the home improvement industry is an exciting line of work. According to Global Market Insights, the U.S. home improvement market is expected to grow at over a 4.1% CAGR between 2021 and 2027, providing plenty of opportunity, especially if you're looking to advance your home improvement career. When considering business ownership as an option, it can be helpful to know some of the trends that are impacting decisions to make that move.
Why people are drawn to start their own business
A study on 2022 Small Business Trends found that nearly half of respondents were motivated to start their own business because they were ready to be their own boss. Nearly a quarter made a move because they were not ready to retire. A third of business owners wanted to pursue their passion at the next level. In all, 75% of business owners said they were happy with their decision.
What was also interesting was that more than 90% of business owners are between 42 and 67 years of age (known as Boomers and Gen Xers), suggesting that after gaining experience as an employee, they put those skills and experiences to work for themselves. Of the surveyed respondents, 41% were franchisees.
Soft skills can elevate your home improvement career
In franchising, many of the administrative and operational aspects of the business are well-explained, and there is franchisor support to help you become comfortable in learning those elements. Soft skills are more personally developed through your own experiences. If you're drawn to being your own boss, there are some soft skills that will serve you well as a leader to your employees and customers:
Have a positive attitude
Strive for balance
Show gratitude
Use confident body language
Take a business-friendly approach
Hone your communication skills
Taking your home improvement career to the next level with a franchise
Good soft skills can help you succeed in any business, but you definitely need a good financial position and business operations expertise as well. These are elements of business that are beneficial with a franchise opportunity, for example:
Full ownership with a proven model for growth
Being the decision-maker with access to the franchisor's industry experts
Investing in a turnkey operation
Being able to focus on driving growth with administrative tools in place
Building an investment opportunity for a positive retirement succession plan
Being part of a collaborative network of franchisees
Having support to launch and sustain your business
The ProSource Wholesale niche
ProSource Wholesale has built a successful franchise opportunity by focusing on a niche market within the home improvement industry: trade professionals. These are the local builders, general contractors, installers and remodelers who lead home improvement projects.
In an industry that is largely dominated by major consumer-oriented chains, securing ownership in this space can certainly be a challenge for a consumer-focused business. By turning attention to the trade professionals who are providing the majority of home improvement services, ProSource Wholesale has established itself as one of North America's top wholesalers. With more than 50,000 products from key brands in the industry, you have a reliable foundation for suppliers and support.
Becoming a ProSource Wholesale franchisee
What makes ProSource Wholesale stand out? Here are some of our key differentiators:
A private, members-only showroom with access to higher-end products
Technology investments include a Trade Pro App and 24/7 ProKey access
Proprietary customer relationship management tools
Showrooms are assigned a field business consultant to assist with strategic planning
A dedicated merchandising team that's always seeking out new and innovative products
More than $1 billion in buying power
The ProSource Wholesale home improvement franchise is a strong growth option with an average unit sales volume of $5.8 million, based on our most recent Franchise Disclosure Document. We have single- and multi-unit owners who have grown the franchise to more than 150 showrooms. Our role as the franchisor is to exceed the expectations of our franchisees and continue to support them in their success. While everyone is part of our franchise family, we recognize that owners also have individual needs — and that's part of the franchise offering with ProSource. We are a values-driven company, and we believe in:
Working as a team and being a great teammate for staff, members and vendors
Being the expert resource for your members and their clients
Providing exceptional service: Our business is relationships
When you're ready to become a business owner in a growing industry with a brand that offers strong, collaborative franchise support, we certainly want to hear from you.
Why Open a ProSource Wholesale® Franchise?
In business for yourself, but not by yourself — we support you every step of the way and in every area of your business
Qualified customer base — the members-only model means we only work with trade pros who are invested in ProSource as part of their team
High-quality products — it's easy to market our flooring, kitchen, bath and plumbing products because they are fashion-forward and made to last at wholesale prices
Customized plans for your market — we help you create a customized marketing plan based on your specific area
It's all about relationships — the ProSource Wholesale model is service-oriented, making it perfect for entrepreneurs who love connecting with others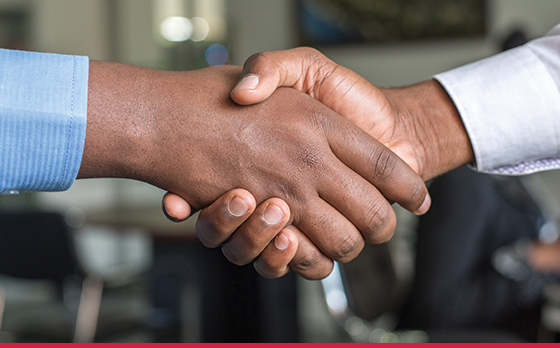 ProSource Wholesale is not your typical home improvement store. We have specifically designed our model to address the needs of our clients and our franchise owners alike, creating mutually beneficial business relationships. For our trade pro members, ProSource offers a showroom of beautiful home products to help their clients create their dream homes, and a friendly and dedicated team to facilitate that process. In return, franchise owners are able to create ongoing relationships with trade pros instead of chasing individual retail sales.
Of course, both sides of this equation are supported by our corporate team, ensuring that everyone receives what they need, every step of the way.
ProSource Wholesale:
The #1 Home Improvement Wholesale Source
Since 1991, ProSource has been a leading resource for trade pros and their clients. Our unique approach sets us apart from all other home improvement franchise opportunities. Rather than utilizing a retail model where you sit and wait for the customers to come to you, our franchise opportunity is designed for proactive self-starters who would rather use their stellar relationship-building skills to create a customer base.
With over 145 showrooms across North America, our scope and influence in the industry continue to grow.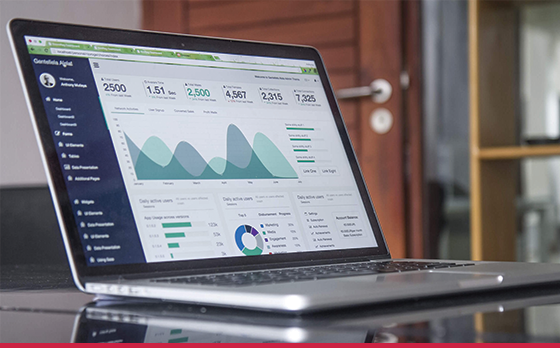 DON'T MISS OUT! OWN A PROSOURCE WHOLESALE FRANCHISE
For more information, please fill out our form below.
"*" indicates required fields