Encore Career: Why You Should Consider Franchising as a Second Career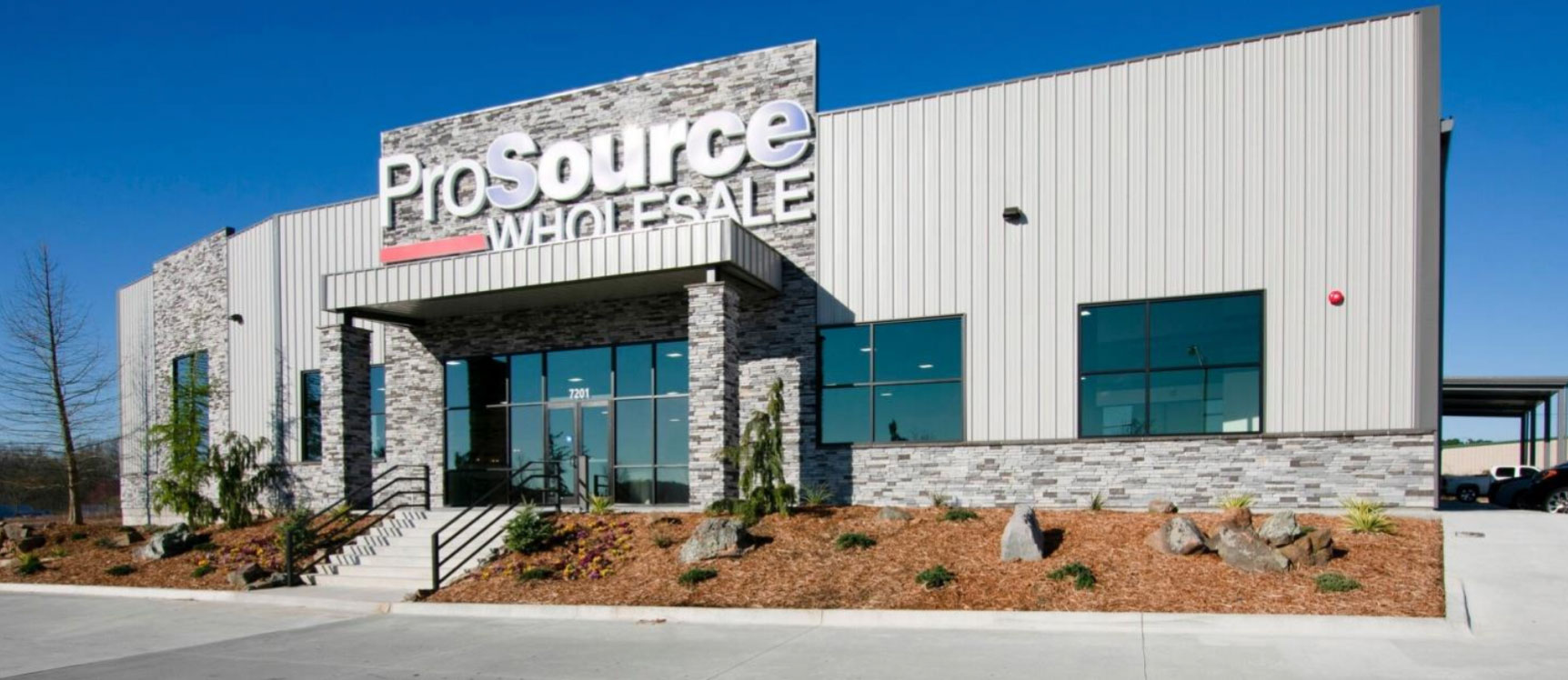 The relationship a person has to their career has certainly changed over the years. At one time people used to work for the same company and retire at 55 to travel. Today, the average age someone plans to retire is 62. People can extend their retirement with an encore career; a second vocation for the second half of your working life.
One of the ways people change careers is to become a franchise owner. At ProSource Wholesale, many people who meet the franchise requirements to be successful as a franchisee join us because they want to earn a better income while doing something they truly enjoy.
In his book Encore: Finding Work that Matters in the Second Half of Life, author Marc Freedman writes that a second career is one of the most significant social trends of the new century. People are choosing a new midlife career for financial reasons and for personal enjoyment reasons. In 2019, 49% of Americans made a significant career shift, according to a survey by job site Indeed, so it's not as uncommon as you might think.
Enjoying your work
Also, according to Indeed, when people spend a lot of time in one career, they are often looking for a change that better aligns with their values or hobbies. Having had the benefit of a decade or more of experience in the workplace, when someone wants to feel happier and more fulfilled in their job, making a career change is something to consider.
What is also quite interesting is that since COVID-19, people are changing careers at a faster pace than ever before. The U.S. Chamber of Commerce says one-third of workers under the age of 40 are looking to change careers or completely switch industries, and that's where franchises can play a significant role.
Franchise ownership: an exciting career change
Changing careers to become a franchise owner is often a change that someone makes to have a more stable income. Being in business for yourself gives you more control over your career, from your work-life balance to your income. Franchising also eliminates the need to go back to school to learn new skills — the training comes with the business, enabling you to make a more expedient career change.
As franchises come with a trusted business package, you also have the flexibility to choose a business that aligns with your interests or that makes you feel your work life has more purpose. Franchising also comes with one more very important factor for career changers — a lower level of risk. Entrepreneur magazine ranks franchises based on a number of important factors to determine the Top 500 franchise ranking. ProSource Wholesale is consistently listed in that ranking.
But I've never owned a franchise before
When evaluating your skills to see if you meet the franchise requirements, consider that you have both hard skills and soft skills that can transfer to being a business owner. Hard skills are your technical knowledge and training, such as the ability to use a point-of-sale system or accounting software, having a forklift license, etc. Soft skills are things like having a willingness to learn, being a problem solver, having critical thinking ability and being a dependable and reliable employee.
If you are thinking about franchising as your second career, the 10 Traits of the Most Successful Franchise Owners is a short article that provides a good overview of being a franchise owner. One of the key traits is being growth-driven, which tends to be in line with why people choose franchising as an encore career.
The franchise retirement
Retiring from franchise ownership is something to think about when you make your career change. Franchisors often have people interested in a franchise in your area and can help facilitate a smooth transition when it's time for you to move on.
You may choose to work with a new owner for a transitional period or sell outright with no extra commitments. Your exit plan should be part of the discussions with your franchisor.
Consider franchising with ProSource
ProSource Wholesale has welcomed many franchisees who started their encore career with us. They enjoy being in the home improvement industry without having to work retail hours or provide installation services. The members-only model offers a niche clientele that provides a financially rewarding and personally fulfilling career.
Submit this form to start a conversation to learn more about the ProSource Wholesale franchise opportunity.
Why Open a ProSource Wholesale® Franchise?
In business for yourself, but not by yourself — we support you every step of the way and in every area of your business
Qualified customer base — the members-only model means we only work with trade pros who are invested in ProSource as part of their team
High-quality products — it's easy to market our flooring, kitchen, bath and plumbing products because they are fashion-forward and made to last at wholesale prices
Customized plans for your market — we help you create a customized marketing plan based on your specific area
It's all about relationships — the ProSource Wholesale model is service-oriented, making it perfect for entrepreneurs who love connecting with others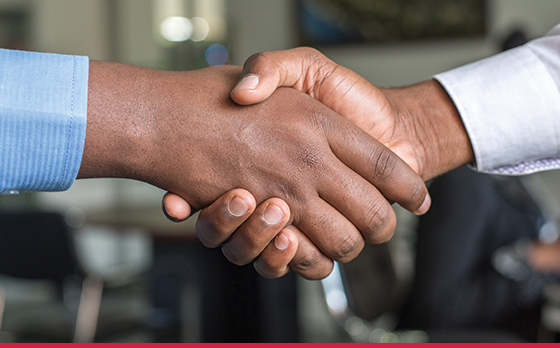 ProSource Wholesale is not your typical home improvement store. We have specifically designed our model to address the needs of our clients and our franchise owners alike, creating mutually beneficial business relationships. For our trade pro members, ProSource offers a showroom of beautiful home products to help their clients create their dream homes, and a friendly and dedicated team to facilitate that process. In return, franchise owners are able to create ongoing relationships with trade pros instead of chasing individual retail sales.
Of course, both sides of this equation are supported by our corporate team, ensuring that everyone receives what they need, every step of the way.
ProSource Wholesale:
The #1 Home Improvement Wholesale Source
Since 1991, ProSource has been a leading resource for trade pros and their clients. Our unique approach sets us apart from all other home improvement franchise opportunities. Rather than utilizing a retail model where you sit and wait for the customers to come to you, our franchise opportunity is designed for proactive self-starters who would rather use their stellar relationship-building skills to create a customer base.
With over 145 showrooms across North America, our scope and influence in the industry continue to grow.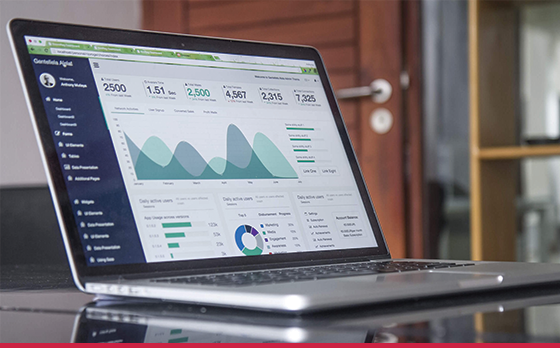 DON'T MISS OUT! OWN A PROSOURCE WHOLESALE FRANCHISE
For more information, please fill out our form below.
"*" indicates required fields