Why Being a Franchise Owner is a Good Investment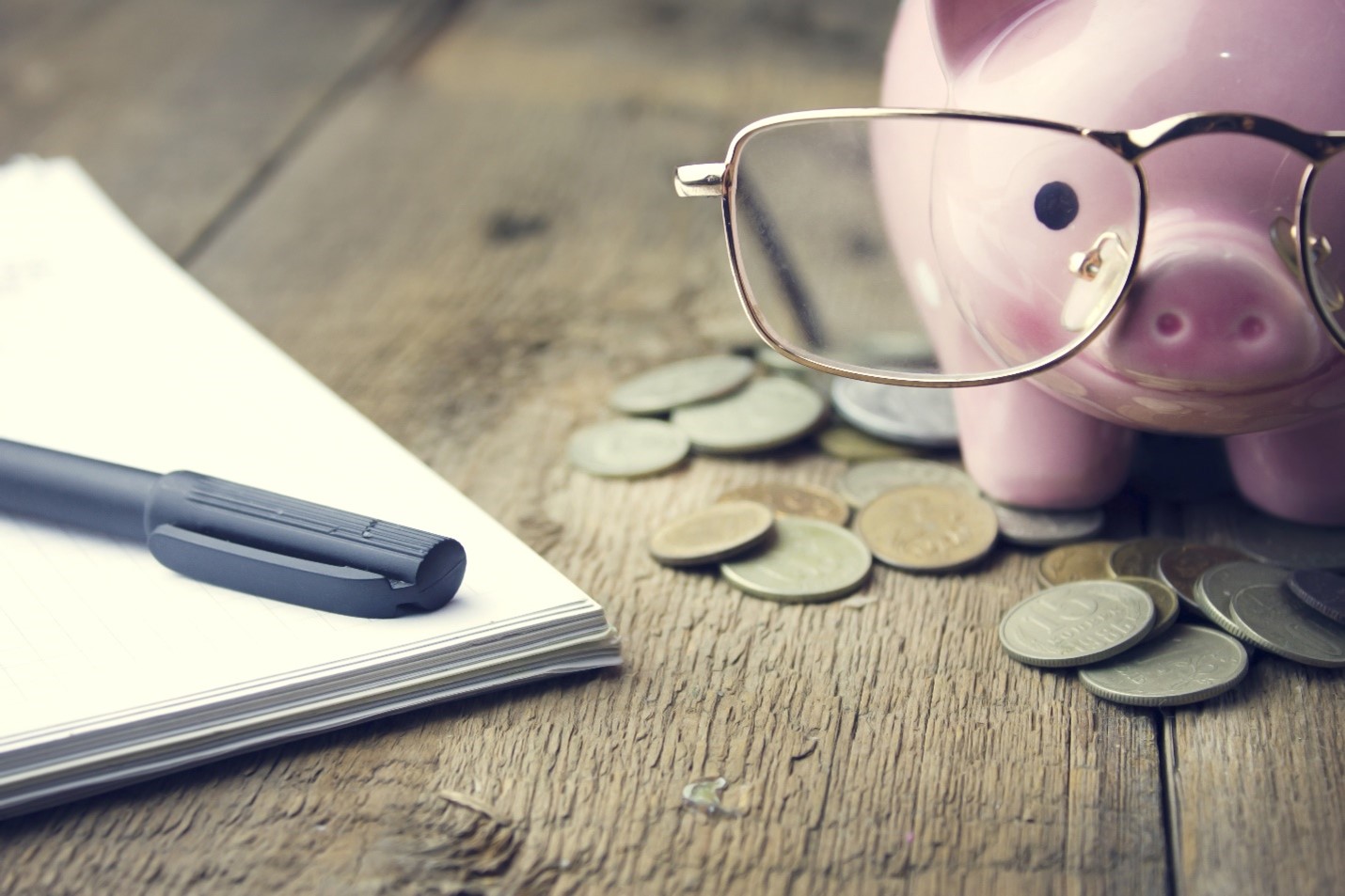 Being a franchise owner is a smart decision for starting a new business for yourself. You gain access to a proven business model by investing in the franchise fee and other start up costs. Then as an independent business owner , you manage the operations with the support of the franchisor. Most people consider franchising as an option for a better career – being able to maximize income potential while having greater flexibility in your working life.
There's also the investment aspect of franchising that provides a hopefully profitable return, during and after your franchise career.
Value that increases over time
When you buy a franchise, you're investing in the opportunity to build a business for yourself. The franchisor will provide details on average unit volume (AUV), and a support system that contributes to the success of your franchised business. A franchisor wants you to be successful because it makes the brand more attractive to future business owners.
Of course, the value isn't all on the franchisor to provide – you have to work your franchise, either as an owner-operator or in a management capacity. Either way, you gain the direct benefit of maximizing your skills and potential, something that entrepreneurial-minded people often feel is missing in their traditional careers. Whether you pursue a single-unit franchise or become a multi-unit franchise owner, you have influence on your financial future. When you're ready to retire, you have a business you can sell to someone who's looking for the same type of investment.
Diversifying your current investment portfolio
A strong investment portfolio is diversified. While many investments you have may be passive, owning a franchise will be an active investment. Whether you're involved in the day-to-day responsibilities or you manage the operation, you are actively contributing to the value of your investment.
Franchises generally require a long-term commitment, and that works in your favor. A longer-term investment prevents you from making impulsive decisions that may not prove to be as profitable. Using the franchise model, your return grows over time. A steady and consistent investment can be a great stabilizer in growing wealth.
An investment that generates income
One of the reasons people choose to own a business is to increase the amount of income they can generate. When you're employed by someone else, there are limits to what you can reasonably expect to earn, whereas if you own the business, you have a share in the profits and thus a different motivation to generate income. With a franchise, you're investing in a proven business model that has been replicated successfully by others just like you.
You know what you're getting into
The franchising business is well-regulated by the Federal Trade Commission (FTC). The FTC requires that a future franchise owner have access to a franchise disclosure document (FDD), which contains 23 items about the company including financial information, terms of the agreement, company personnel history and more. This thoroughness is unique to the franchise industry and well beyond what you could expect in buying a non-franchise business.
With a franchise opportunity, you know what you're getting into. Your franchisor will provide you with a full understanding of the requirements of both parties, including initial and ongoing support from the franchisor throughout your career. You can lean on a network of franchisees as a valuable resource of information, problem-solving and ideas that can benefit your investment. Your fellow franchisees are also potential buyers for your franchise when you retire.
While being a franchise owner is not a risk-free investment, it certainly has a significantly reduced risk than many other investment opportunities, including that you are an active contributor to your success.
An investment in your quality of life
The active investment of becoming a business owner is not only financial in nature; it's also an investment in your quality of life. Life as a franchise owner means you cannot lose your job, get passed over for a promotion or reach a ceiling on your income potential. You can decide what hours you want to work, how you want to take time off and whether you want to work in the office, from home or both. Driven people tend to be happier when they have more control over key aspects of their lives, and a career is definitely one of those areas.
Investing in the right franchise is an investment in how you want to live your life. You are in the driver's seat of how much money you want to make and what you want to do with it. There is a strong satisfaction in being able to live in a way that encourages your best life.
The ProSource Wholesale investment
For more than 30 years, ProSource Wholesale has been an investment-focused franchise in the home improvement industry. Here's a look at how we meet that commitment:
We provide value
We are North America's largest wholesale home improvement franchise, serving a niche market of builders, contractors, remodelers, installers, architects, real estate professionals and more. Of more than 3,000 franchises in the U.S., we're ranked 106 in the Franchise Times Top 200 and 194 in Entrepreneur Magazine's Top 500.
We capture diversification
We are diversified in the home improvement industry with our niche market of trade professionals plus our wholesale product offering. Franchisees can access more than 45,000 products across flooring, kitchen, bath and plumbing. With 147 franchise locations, our owners are both single-unit and multi-unit franchisees.
We drive income generation
The average unit volume (AUV) for a ProSource Wholesale franchise is $5.8 million. There's no accounts receivable with this business and you have a limited inventory investment, allowing for a direct line to revenues. This is a low-overhead cost model.
A commitment to quality of life
There are no retail hours for franchisees, as members have 24/7secure access. With trade pro customers, franchisees do not provide installation services. Franchisees benefit from billions of dollars in buying power, and the supplier negotiations are done for you.
Explore a ProSource Wholesale franchise
Our business model has a proven track record of empowering thousands of entrepreneurs to succeed in a marketplace that's impacted by widespread consolidation. We know what we're doing, and we do it well. You could, too.
Join the home improvement industry as a ProSource Wholesale franchise owner. Submit this form to get started with your franchise investment.
Why Open a ProSource Wholesale® Franchise?
In business for yourself, but not by yourself — we support you every step of the way and in every area of your business
Qualified customer base — the members-only model means we only work with trade pros who are invested in ProSource as part of their team
High-quality products — it's easy to market our flooring, kitchen, bath and plumbing products because they are fashion-forward and made to last at wholesale prices
Customized plans for your market — we help you create a customized marketing plan based on your specific area
It's all about relationships — the ProSource Wholesale model is service-oriented, making it perfect for entrepreneurs who love connecting with others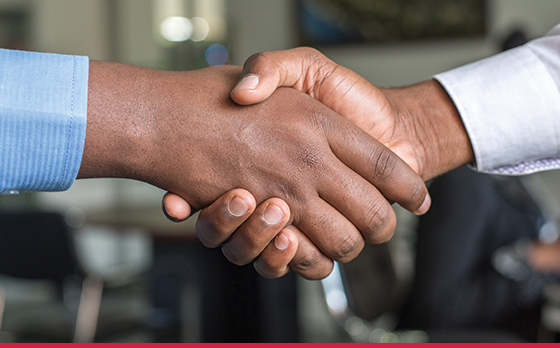 ProSource Wholesale is not your typical home improvement store. We have specifically designed our model to address the needs of our clients and our franchise owners alike, creating mutually beneficial business relationships. For our trade pro members, ProSource offers a showroom of beautiful home products to help their clients create their dream homes, and a friendly and dedicated team to facilitate that process. In return, franchise owners are able to create ongoing relationships with trade pros instead of chasing individual retail sales.
Of course, both sides of this equation are supported by our corporate team, ensuring that everyone receives what they need, every step of the way.
ProSource Wholesale:
The #1 Home Improvement Wholesale Source
Since 1991, ProSource has been a leading resource for trade pros and their clients. Our unique approach sets us apart from all other home improvement franchise opportunities. Rather than utilizing a retail model where you sit and wait for the customers to come to you, our franchise opportunity is designed for proactive self-starters who would rather use their stellar relationship-building skills to create a customer base.
With over 145 showrooms across North America, our scope and influence in the industry continue to grow.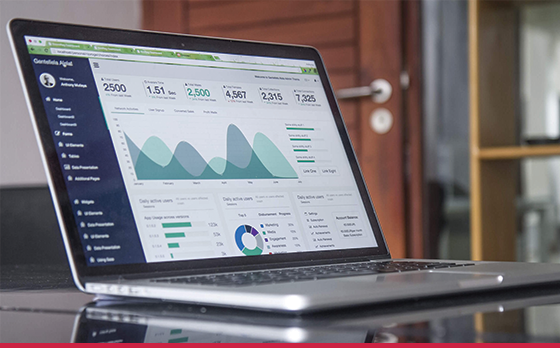 DON'T MISS OUT! OWN A PROSOURCE WHOLESALE FRANCHISE
For more information, please fill out our form below.
"*" indicates required fields