What You Need to Know About Tile Flooring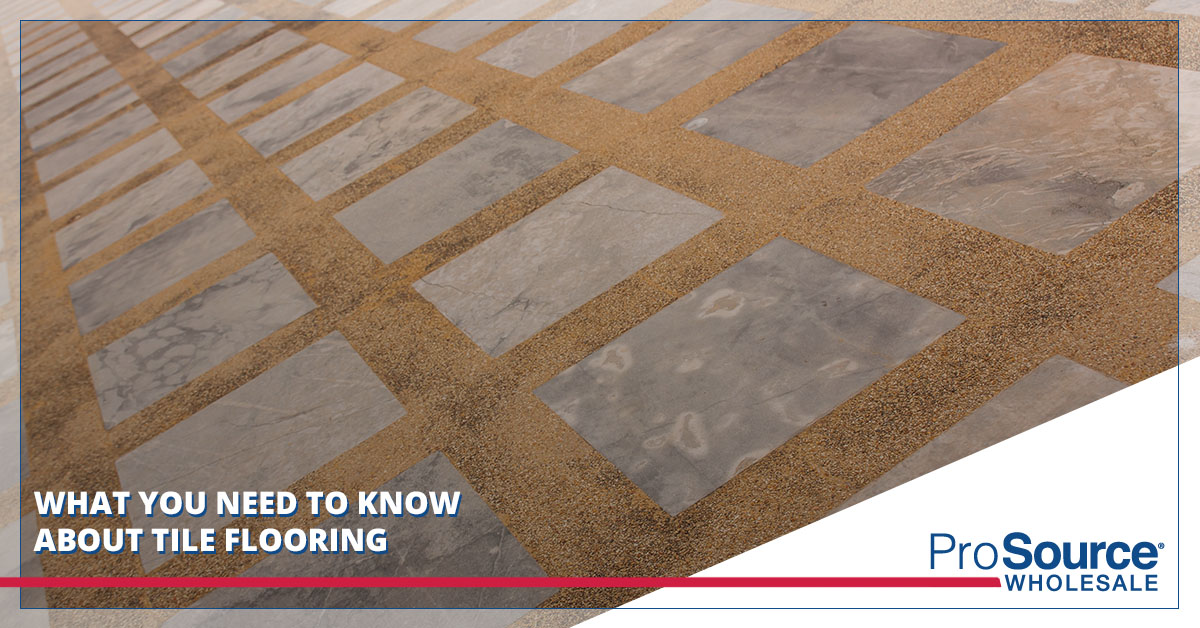 When you own a ProSource® franchise, it's imperative that you are an expert on all the products we offer. While many of our franchise owners come from a home improvement background, if you are just getting started in the industry, we want to make sure you have all of the information necessary to help your trade pros find the products their clients need. That's why we are putting together a series of articles featuring information about each of the products we offer — so you can feel confident that you understand your customers' needs.
Today, we present Tile Flooring 101.
Advantages of Tile Floors
Environmentally Friendly
Tile flooring is very environmentally friendly. First of all, tile has been used for hundreds of years for a reason — it lasts. While carpet, vinyl, and laminate flooring all need to be replaced, if tile is installed properly, it will last a lifetime.
In addition, tile flooring is beneficial for indoor air quality. One of the concerns with air quality is volatile organic compounds (VOCs), which cause a variety of health problems. Due to the nature of how tiles are made using extremely high temperatures, there are no VOCs in tiles, and therefore, no VOCs that are released into the air. This also means that tile is hypoallergenic.
Even the tile manufacturing process is green. Tile factories reuse water and other materials, and don't send much in the way of scraps to landfills or wastewater to treatment facilities.
Finally, tile is low maintenance. All that is really needed to clean ceramic tile is warm water, so there is no need to use harsh chemicals or cleaners.
Durable
Tile flooring is incredibly durable and can take whatever you throw at it. When you're looking for a flooring option that will last, none compare to tile. In addition, tile is fade resistant, so you don't have to worry about installing it in sunny areas, and fire-resistant, so it is non-combustible and won't give off toxic fumes if exposed to fire.
Beautiful
Tile is timeless. It has been used in many of the greatest buildings of our time. This connection to hundreds of years of culture lends a certain elegance to this flooring option. Tile is responsible for some of the most beautiful floors in the world, and has been for centuries.
Customizable
Tile comes in a variety of different styles and colors, so for clients who are looking for a customizable flooring option, tile can't be beat. There is virtually no limit to the choices of texture, color, shape, and style, especially at a ProSource showroom, where we offer more than 50,000 products.
Low Maintenance
As stated above, tile is perhaps the lowest maintenance flooring option one can choose. All you need to do is wash off dirt or stains with warm water — no additional materials are required. This is part of the reason why it is commonly chosen for outdoor spaces.
Types of Tile
There are several different types of tile to choose from, depending on the needs of your client.
Ceramic Tile
Ceramic tile is by far the most popular type of tile, and this is largely due to both how customizable and how cost effective it is. Under the ceramic tile umbrella, there are several different types:
Porcelain: Porcelain tile is highly water-resistant, making it popular in kitchens and bathrooms, and commonly is installed with a slip-resistant finish.
Terra Cotta: Terra cotta comes in a earth-tone color. It is generally sealed because it is less stain resistant and needs more protection than porcelain.
Glazed: Glazed tile can be either single or double fired. Single fired tile is sturdier. Many clients may choose a gloss finish but this does stand the risk of scratching.
Mosaic: Mosaic tile is stain- and moisture-resistant. It is also less likely to chip than other types of tile.
Quarry: Quarry tile is usually used outdoors in warm climates where freezing temperatures are unlikely. They are durable against the elements.
Tile Flooring Installation
Tile flooring works best for bathrooms, kitchens, and hallways. This is because they have no problem withstanding the high traffic that's typical of these areas of the home. In order for tile to last as long as it should, it's essential that it is installed properly, which is part of the value of what our trade professional members offer. We're happy to help dissuade their clients from trying to DIY this massive undertaking by offering our wholesale prices. They don't need to cut corners on paying for installation services, because they are getting the best price on tile possible.
Tile Flooring Maintenance
As stated above, tile flooring is incredibly easy to maintain, so most homeowners will have no problem doing it themselves. Generally, wiping up spills and sweeping up dirt and debris on an as-needed basis is sufficient to maintain a beautiful tile floor. However, tougher stains will need to be addressed by a professional. Professional tile cleaners use a large steam cleaning machine and special cleaning agents to help restore the appearance of tile flooring.
Now that you're familiar with the basics of tile flooring, you can see why we are happy to offer a wide selection of affordable, quality tile to our trade professional members. If you're interested in becoming a flooring wholesaler yourself, we are interested in getting to know you. Contact us to learn more about our unique franchising opportunity.
Why Open a ProSource Wholesale® Franchise?
In business for yourself, but not by yourself — we support you every step of the way and in every area of your business
Qualified customer base — the members-only model means we only work with trade pros who are invested in ProSource as part of their team
High-quality products — it's easy to market our flooring, kitchen, bath and plumbing products because they are fashion-forward and made to last at wholesale prices
Customized plans for your market — we help you create a customized marketing plan based on your specific area
It's all about relationships — the ProSource Wholesale model is service-oriented, making it perfect for entrepreneurs who love connecting with others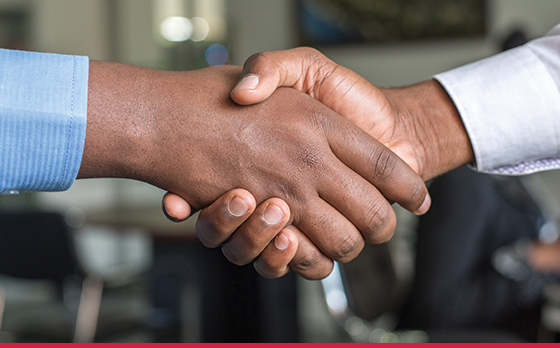 ProSource Wholesale is not your typical home improvement store. We have specifically designed our model to address the needs of our clients and our franchise owners alike, creating mutually beneficial business relationships. For our trade pro members, ProSource offers a showroom of beautiful home products to help their clients create their dream homes, and a friendly and dedicated team to facilitate that process. In return, franchise owners are able to create ongoing relationships with trade pros instead of chasing individual retail sales.
Of course, both sides of this equation are supported by our corporate team, ensuring that everyone receives what they need, every step of the way.
ProSource Wholesale:
The #1 Home Improvement Wholesale Source
Since 1991, ProSource has been a leading resource for trade pros and their clients. Our unique approach sets us apart from all other home improvement franchise opportunities. Rather than utilizing a retail model where you sit and wait for the customers to come to you, our franchise opportunity is designed for proactive self-starters who would rather use their stellar relationship-building skills to create a customer base.
With over 145 showrooms across North America, our scope and influence in the industry continue to grow.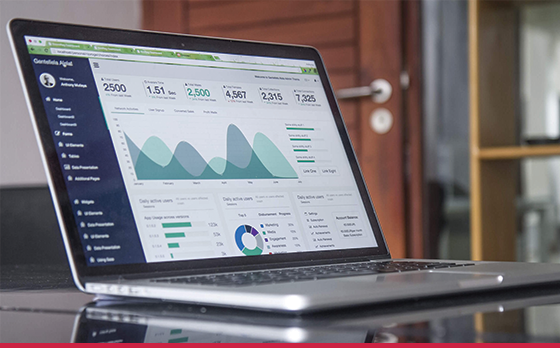 DON'T MISS OUT! OWN A PROSOURCE WHOLESALE FRANCHISE
For more information, please fill out our form below.
"*" indicates required fields