Questions to Help Trade Pros Find the Perfect Floor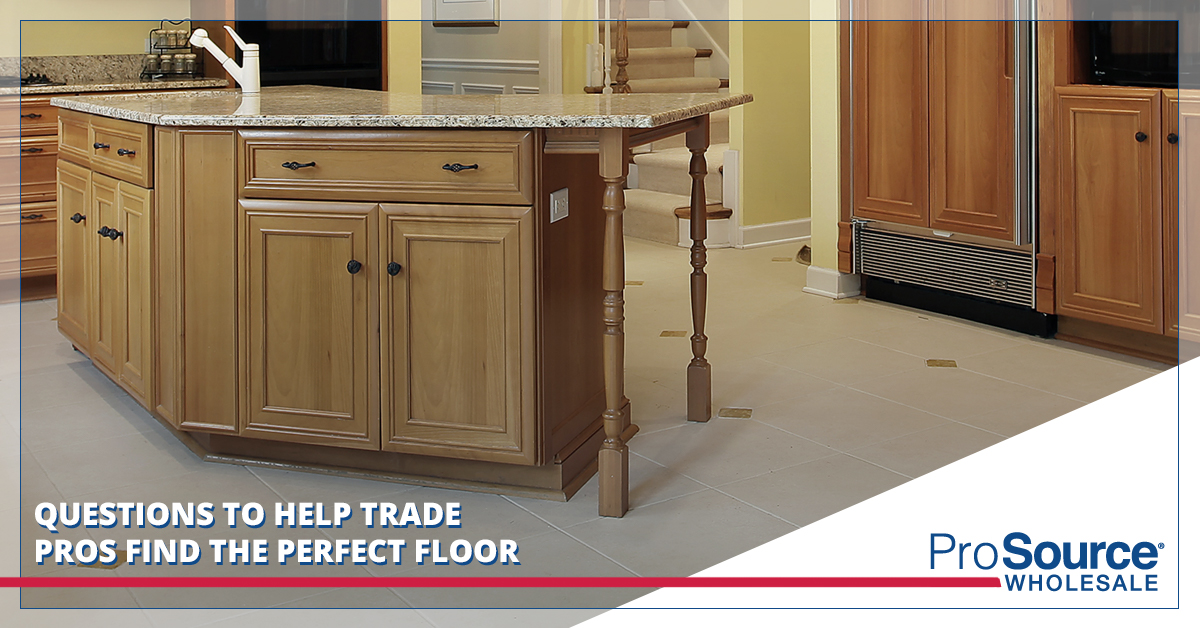 When you own a ProSource® showroom, you work one on one with your members to help them find the right home improvement product for their client's home. It's imperative for franchise owners and their showroom staff to approach their interactions with trade professionals in the right way. One of the most important aspects of fostering these business relationships is using active listening skills. You need to tune into what the member is really looking for, which will require fully focusing on getting all of the information you need to help them make informed decisions. That being said, active listening doesn't mean sitting there in silence; you need to ask the right questions to get the answers you need. Here are the top questions to ask in order to help them find the perfect floor for their home improvement project.
Where is the room, and how will it be used?
The purpose and location of the room will have the biggest impact on what type of flooring is appropriate. If the space is ground level or a basement, moisture needs to be a factor that's considered. In addition, if the project involves reflooring an entryway or any place that will see a lot of foot traffic, its durability will be the primary factor you keep in mind. Finally, you want to make sure that the floor is going to accommodate anyone with disabilities who lives in the house, so if any wheelchair or walker users will be in the home, it's important that the flooring offers unobstructed movement.
What color will go with the room?
The color of the new floor will create a ripple effect through the room, totally transforming how it looks. Whereas lighter flooring colors will make the room appear larger, the signs of wear and tear will also be much more obvious. Dark colors add coziness to a room but reveal the dust and debris that accumulates much more obviously. If the room is colorful, it's best to stick to a neutral color to avoid clashing with the paint or decor.

Does this flooring work with their current floor?
The overall decorating scheme of a home needs to make sense. This is why it is important for the flooring to transition seamlessly throughout the house. Ask the trade pro about the current flooring in the home to help them create interesting transitions between rooms and to ensure their choice reflects the overall interior design of the home.
How much care can the client put in the floor?
While there are many types of flooring at our showrooms that would likely look gorgeous in the home in question, customers must have a sense of responsibility to make sure they can maintain this product for years to come. If regular maintenance is going to be an issue, it's important to opt for flooring options that require less time and energy from the client. For example, busy parents often don't have the time to keep on top of the refinishing schedule necessary for certain hardwood flooring options.
Do any of the residents have allergies?
Many people don't realize the impact their choice of flooring has on their health. For people with allergies, it's important to reduce the impact that certain flooring choices have on the collection of dust in their homes. Carpet is not a wise decision for anyone concerned with indoor air quality, so it's important to suggest hardwood flooring when your member's client has any respiratory issues or allergies.
Are they looking for a heated floor?
Heated floors are becoming more and more popular in homes, but not all materials are appropriate for subfloor heating. If this is something the customer is interested in, talk to the trade pro about the options you have in stock that would work with heated flooring.
These are just some of the questions that can help guide your conversation towards success when it comes to picking out floors. ProSource is a flooring wholesaler that genuinely cares about the success of every trade professional who walks through our doors. We provide ongoing training and a network of support to our franchise owners so they can be fully successful in following our system of success. If you are interested in opening your own ProSource showroom, contact us.
Why Open a ProSource Wholesale® Franchise?
In business for yourself, but not by yourself — we support you every step of the way and in every area of your business
Qualified customer base — the members-only model means we only work with trade pros who are invested in ProSource as part of their team
High-quality products — it's easy to market our flooring, kitchen, bath and plumbing products because they are fashion-forward and made to last at wholesale prices
Customized plans for your market — we help you create a customized marketing plan based on your specific area
It's all about relationships — the ProSource Wholesale model is service-oriented, making it perfect for entrepreneurs who love connecting with others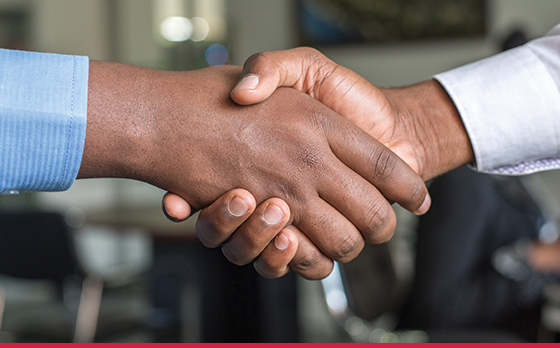 ProSource Wholesale is not your typical home improvement store. We have specifically designed our model to address the needs of our clients and our franchise owners alike, creating mutually beneficial business relationships. For our trade pro members, ProSource offers a showroom of beautiful home products to help their clients create their dream homes, and a friendly and dedicated team to facilitate that process. In return, franchise owners are able to create ongoing relationships with trade pros instead of chasing individual retail sales.
Of course, both sides of this equation are supported by our corporate team, ensuring that everyone receives what they need, every step of the way.
ProSource Wholesale:
The #1 Home Improvement Wholesale Source
Since 1991, ProSource has been a leading resource for trade pros and their clients. Our unique approach sets us apart from all other home improvement franchise opportunities. Rather than utilizing a retail model where you sit and wait for the customers to come to you, our franchise opportunity is designed for proactive self-starters who would rather use their stellar relationship-building skills to create a customer base.
With over 145 showrooms across North America, our scope and influence in the industry continue to grow.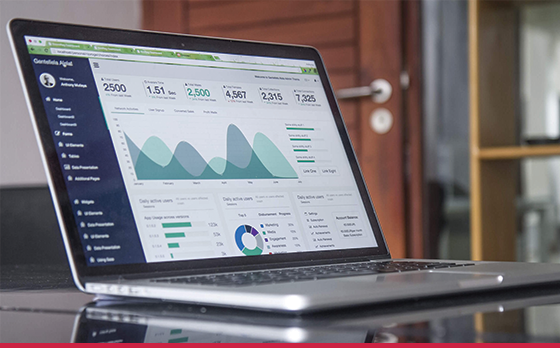 DON'T MISS OUT! OWN A PROSOURCE WHOLESALE FRANCHISE
For more information, please fill out our form below.
"*" indicates required fields