Flooring Industry Secrets for Growth & Success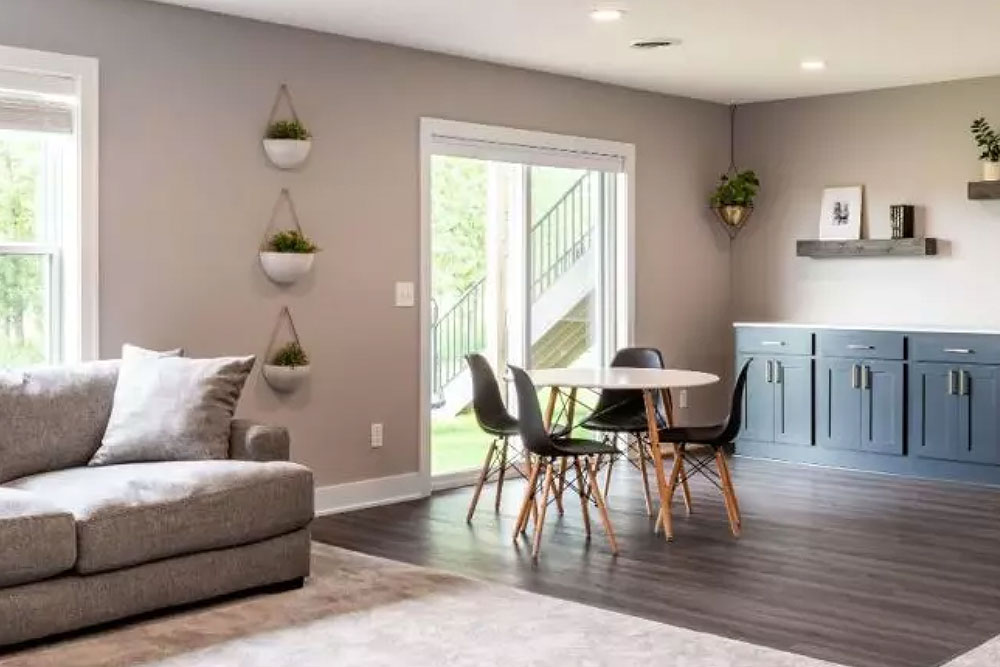 Flooring is a major element of the home improvement industry, as the variety of flooring needs across growing residential and commercial sectors lends itself to a profitable business opportunity. Customers have many options when it comes to choosing flooring, and a commitment to their experience is the secret to building a sustainable business.
The growth project for the flooring sector
The flooring industry is expected to grow over 6.3% CAGR from 2021 to 2027 due to significant growth in the construction industry. A growing population is triggering not only residential flooring needs, but also a rise in new commercial construction projects.
How people buy: What you need to know
While many people turn to online channels for purchases, brick-and-mortar stores are staying steady in their value to consumers. The main reasons people are buying in-store is because they want to see the product before purchasing, and they enjoy the in-store shopping experience.
A study by PWC outlines the importance of the customer experience and getting it right. Here are some interesting facts to consider:
16% of consumers will pay a price premium on products and services in return for great service
32% of customers will walk away from a brand after one bad experience
Speed, convenience, helpful employees, and friendly service scored over 70% in importance to consumers
82% of consumers want more human interaction
Growing your business with technology
Technology can help create a great customer experience when it prioritizes value to the customer. When technology contributes to core demands of speed, convenience, friendliness, and knowledge, it can enhance the customer's interaction with your business. Technology can enable good experiences, but it must be integrated into the whole business.
While customers accept increased automation and engage with apps and self-service checkouts, the minute something goes wrong, they want to speak to a person. When queried how valuable a company's employees were for their overall experience, 71% of consumers said the impact was significant. You need great technology, but you also need great people.
Building a customer experience
Starting a business in the flooring industry today requires quality product lines, a good pricing structure, and a commitment to a customer experience strategy. Consumers have many options when it comes to making home improvement choices; 79% would switch brands for a better price and 52% would switch for product quality. Aspects of a customer experience that drive people away include bad employee attitudes, unfriendly service, an untrusted company, unknowledgeable employees, and inefficiency.
If you are building a flooring business from scratch, you have your work cut out for you.
How ProSource Wholesale could be your best entrepreneurial choice
ProSource Wholesale is North America's largest home improvement franchise and flooring options are among our 50,000 products which include kitchen and bath options, all at wholesale prices. We focused on customer experience from day one with a business model targeting trade pros who have different expectations than the average DIY consumer. From showrooms to an online app, our focus is on making it easier for the trade pro to do business with us.
Our in-store experience
The showrooms highlight all top brands in an easy-to-navigate display. Trade pros can access the showroom 24-7 using a keypad lock, so they don't have to worry about changing their schedule to accommodate retail store hours.
Impactful technology value
ProSource also prioritizes trade pros in technology. The Trade Pro App allows for tracking estimates and orders, making payments and communicating with the account manager. As trade pros provide the installation work, ProSource can focus on building a relationship with the trade pro customers, thereby enhancing their experience with the franchise.
The customer service factor
Finally, the ProSource model invests heavily in customer service. An account manager is available for appointments virtually or in the showroom. There is a free online account to manage and collaborate on projects and a free sample pick-up. Trade pro credit is available, as is consumer financing. All these benefits are in addition to wholesale pricing.
ProSource Wholesale is your entry into the flooring industry
The marketing plan of any business today involves creating a balance between being technologically proficient and still having the human touch. This is a difficult element for established and new businesses that are challenged to figure this out on their own.
When you become a ProSource Wholesale franchise owner, you benefit from a team of customer experience experts who do this work as part of their commitment to building a successful brand. Learn more about the benefits and $5.8 million average unit volume opportunity by joining the ProSource Wholesale team.
Why Open a ProSource Wholesale® Franchise?
In business for yourself, but not by yourself — we support you every step of the way and in every area of your business
Qualified customer base — the members-only model means we only work with trade pros who are invested in ProSource as part of their team
High-quality products — it's easy to market our flooring, kitchen, bath and plumbing products because they are fashion-forward and made to last at wholesale prices
Customized plans for your market — we help you create a customized marketing plan based on your specific area
It's all about relationships — the ProSource Wholesale model is service-oriented, making it perfect for entrepreneurs who love connecting with others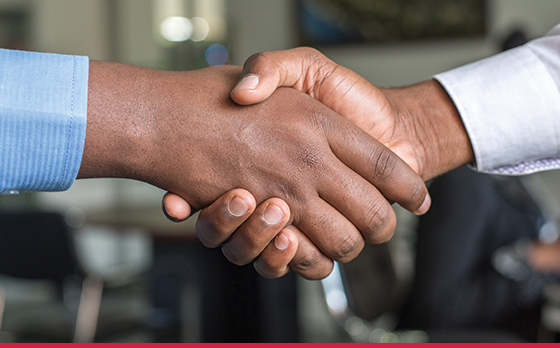 ProSource Wholesale is not your typical home improvement store. We have specifically designed our model to address the needs of our clients and our franchise owners alike, creating mutually beneficial business relationships. For our trade pro members, ProSource offers a showroom of beautiful home products to help their clients create their dream homes, and a friendly and dedicated team to facilitate that process. In return, franchise owners are able to create ongoing relationships with trade pros instead of chasing individual retail sales.
Of course, both sides of this equation are supported by our corporate team, ensuring that everyone receives what they need, every step of the way.
ProSource Wholesale:
The #1 Home Improvement Wholesale Source
Since 1991, ProSource has been a leading resource for trade pros and their clients. Our unique approach sets us apart from all other home improvement franchise opportunities. Rather than utilizing a retail model where you sit and wait for the customers to come to you, our franchise opportunity is designed for proactive self-starters who would rather use their stellar relationship-building skills to create a customer base.
With over 145 showrooms across North America, our scope and influence in the industry continue to grow.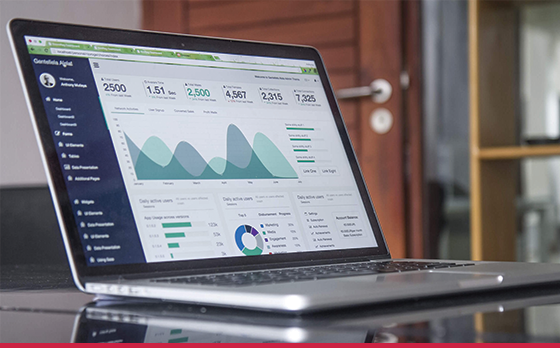 DON'T MISS OUT! OWN A PROSOURCE WHOLESALE FRANCHISE
For more information, please fill out our form below.
"*" indicates required fields