Flooring and Carpet Store Franchise: Why It's Profitable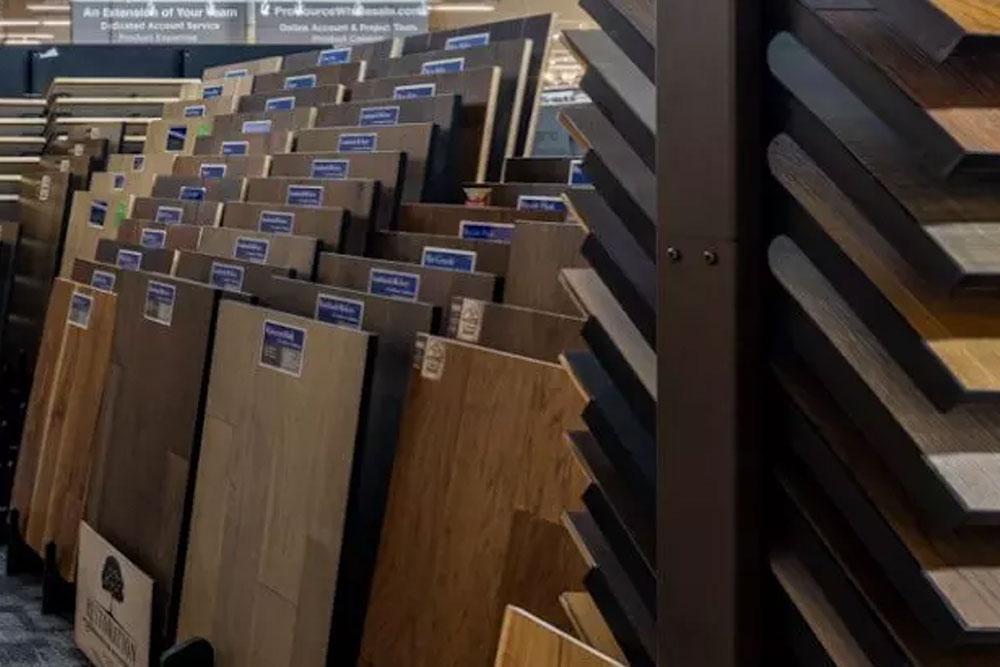 When working on a project, many people say the best way is to start from the bottom and work your way up; so, where better to start a remodeling project than with the floor? Flooring and carpeting are a part of a home that picks up a lot of wear and tear. That makes flooring a prime spot to make improvements and a good place for a remodeling business to focus its products and services. But what is the best way to go about this?
Mark It Up
When it comes to flooring and carpeting, many franchises tend to charge by the square foot. Market research shows the average cost of flooring is $6-$10 per square foot, with the wider range being $3-$18 depending on the specific type of flooring material; vinyl sheeting is going to cost less than polished hardwood, for example. On average, the markup on flooring is between 38%-45%; this is slightly lower for carpeting, which tends to range between 20%-30%.
Personalized and Convenient Service
One of the key qualities of a successful flooring franchise is providing a convenient service with that personal touch for their customers. In this business, that often means going to the customer. For example, some franchises have discovered that in the current economy, e-commerce is outpacing retail stores drastically. They've capitalized on this using a business model that goes to the customer instead of making the customer come to a store, such as mobile showrooms to visit customers in their homes. Other franchises book at-home consultations with prospective customers and arrange for franchisees to visit them at a time convenient to both. ProSource Wholesale provides a unique kind of personalized service by catering to trade professionals.
It's important for franchises to maintain a strong online presence, and ProSource prioritizes technology. Not only do we want our trade pro customers to find us, but we also want them to keep coming back.
That's why ProSource offers an online hub. It's designed to help remodeling pros work with their clients, as well as a search function to find local showrooms and set up virtual meetings and showroom appointments with account managers for the convenience of members. We also allow members access to showrooms at any time, allowing both the customers and showroom managers scheduling flexibility.
Options for Your Customers
While it's fine to invest in a flooring franchise, within that business it's generally a good idea to offer your customers a good selection of different flooring products. Many flooring franchises make a point of advertising their selection, not only offering hardwood flooring or carpeting but also laminate, tile, and other types of floors. Homeowners often have different types of flooring in different rooms, particularly kitchens and bathrooms, where there's more likely to be water and other liquids dripped, spilled, and splashed.
At ProSource, our showrooms are equipped with a large product selection and a variety of displays across our flooring, kitchen, and bath categories. Complete with product samples, our trade professionals and their clients can truly envision their unique space when visiting a ProSource location.
Franchise with ProSource
Whether you're looking to start a carpet store franchise, a flooring store franchise, or an all-around remodeling franchise, ProSource is a good company to join. As a ProSource franchisee, you'll provide materials to trade professionals – builders, remodelers, interior designers and more – and the ProSource business model allows you to sell these materials without the need for hiring an installation staff or keeping retail hours. If ProSource sounds like the right fit for you, apply by filling out the online form today!
Why Open a ProSource Wholesale® Franchise?
In business for yourself, but not by yourself — we support you every step of the way and in every area of your business
Qualified customer base — the members-only model means we only work with trade pros who are invested in ProSource as part of their team
High-quality products — it's easy to market our flooring, kitchen, bath and plumbing products because they are fashion-forward and made to last at wholesale prices
Customized plans for your market — we help you create a customized marketing plan based on your specific area
It's all about relationships — the ProSource Wholesale model is service-oriented, making it perfect for entrepreneurs who love connecting with others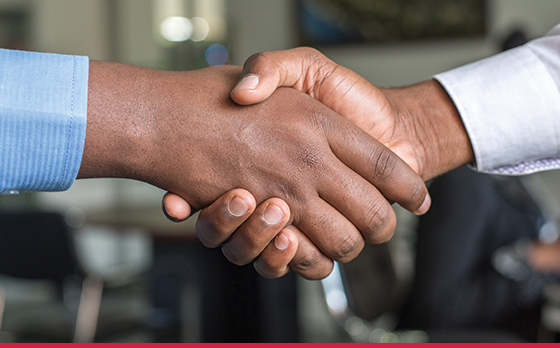 ProSource Wholesale is not your typical home improvement store. We have specifically designed our model to address the needs of our clients and our franchise owners alike, creating mutually beneficial business relationships. For our trade pro members, ProSource offers a showroom of beautiful home products to help their clients create their dream homes, and a friendly and dedicated team to facilitate that process. In return, franchise owners are able to create ongoing relationships with trade pros instead of chasing individual retail sales.
Of course, both sides of this equation are supported by our corporate team, ensuring that everyone receives what they need, every step of the way.
ProSource Wholesale:
The #1 Home Improvement Wholesale Source
Since 1991, ProSource has been a leading resource for trade pros and their clients. Our unique approach sets us apart from all other home improvement franchise opportunities. Rather than utilizing a retail model where you sit and wait for the customers to come to you, our franchise opportunity is designed for proactive self-starters who would rather use their stellar relationship-building skills to create a customer base.
With over 145 showrooms across North America, our scope and influence in the industry continue to grow.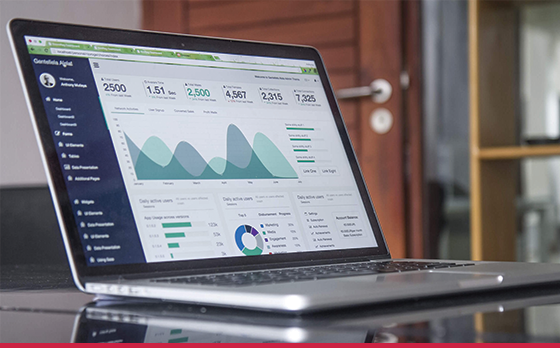 DON'T MISS OUT! OWN A PROSOURCE WHOLESALE FRANCHISE
For more information, please fill out our form below.
"*" indicates required fields