Floor Coverings International Franchise vs. ProSource Wholesale Franchise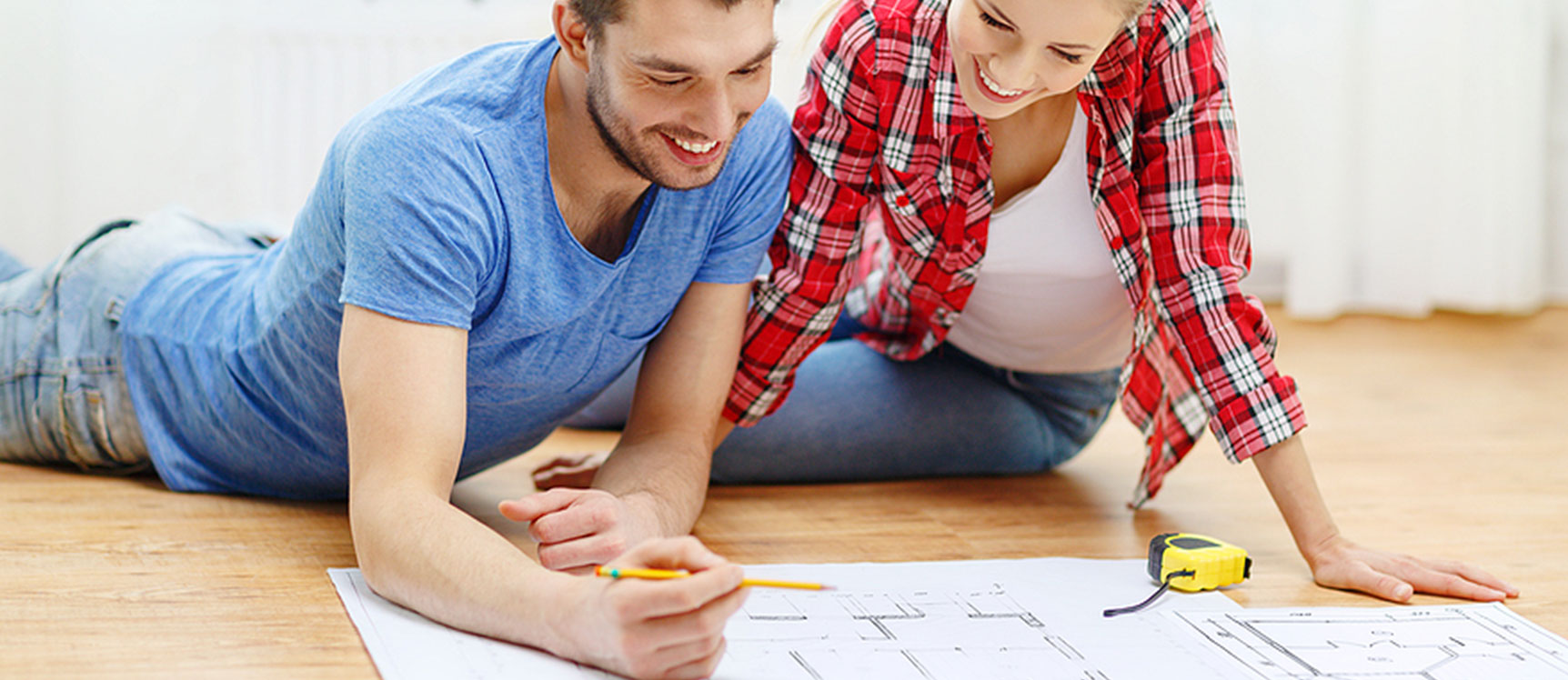 According to the Harvard Joint Center for Housing Studies (HJCHS), the home improvement industry is expected to grow through 2025, making it an exciting time to consider owning a franchise in this sector. ProSource Wholesale and Floor Coverings International are two franchises that offer different opportunities in the sector. Here's a look at both.
Floor Coverings International franchise
When you own a Floor Coverings International franchise, your target audience is primarily homeowners who are looking to upgrade their flooring. They may be remodeling a current home or choosing flooring for a new home. As a mobile franchise, your minivan will carry 3,000 to 4,000 samples of flooring, ranging from hardwood and vinyl to stone and carpet. You travel to the customer's home.
The cost to own a Floor Coverings franchise is estimated at between $161,400 and $230,100. This includes your franchise and territory fees, which combine for a total of $65,000. Other expenses are related to training, software and general office expenses.
The costs appear to be built around a one- or two-person business as the franchise estimates $0-$5,000 is needed for personnel and staffing. While you can have employees in the business, there would be additional expenses to consider if you chose to go that route.
Comparing Floor Coverings International and ProSource Wholesale
Floor Coverings International is a mobile franchise. Flooring samples are contained in a minivan and you travel to the customer's home. The franchisee is responsible for installing flooring or arranging for and paying a flooring installer. A home office or rented space would be needed for the business administration.
A ProSource Wholesale franchise offers a brick-and-mortar showroom that includes flooring, kitchen and bath offerings, cabinets, countertops, faucets, sinks and additional home improvement options. The showroom is a members-only space where trade pros bring customers to plan their home renovation or improvement project. You run the business out of the showroom building. Installations are handled by the trade pro.
The similarities
There are some similarities between Floor Coverings International and ProSource Wholesale.
Non-traditional retail. Both franchises have built their concepts to be different from traditional retail. Floor Coverings International is a mobile franchise where you work out of a vehicle. ProSource Wholesale offers a brick and mortar showroom with a team of experts committed to the success of their trade pro members and simplifying the process for their homeowner clients.
Flooring options. While both franchises offer a long list of flooring options spanning vinyl, tile, hardwood, carpet and laminate, ProSource also offers kitchen and bath renovation options, spanning cabinets, countertops, hardware, faucets, sinks, showers, tubs, toilets, vanities and more.
Franchise ranking. You will find both franchises in the annual franchise Top 500 ranking by Entrepreneur Magazine.
The differences
Finding customers. With Floor Coverings International, you are responsible for finding customers like you would at a retail store. In fact, you compete with retail stores for customers. With ProSource , you target a very niche market — trade pros (builder, contractor, remodeler, installer, interior designer, architect or real estate professional). They already have the customers, so you're not competing with traditional retail.
Larger market. Floor Coverings International is focused on flooring, and that can limit future business. ProSource offers flooring, kitchens, baths, and more. There are additional opportunities for the trade pro to work with the same homeowner, which means an opportunity to increase your business.
Expertise. While neither franchise requires a background in the home improvement industry, someone from Floor Coverings International will need to have knowledge about flooring in order to provide recommendations and secure reliable installation services.
Whole package. Flooring is often one part of a home improvement package, yet the trend is for more people to refurbish whole rooms. If a homeowner chooses to go with Floor Coverings International, they will have to source out another business to complete other renovations. ProSource caters to trade pros for all renovations.
Which home improvement franchise should I choose?
While both franchises offer a business opportunity in the home improvement industry, the Floor Coverings International franchise is focused solely on flooring, so it is more restrictive than the ProSource franchise.
When you think about your franchise as a long-term business investment, including being able to sell your business when you retire, the ProSource franchise offers a larger opportunity for growth. While residential flooring is a $48 billion annual industry, the renovation industry is nearly nine times larger at $400 billion annually, according to HJCHS. ProSource gives you a larger piece of the home improvement industry pie.
To learn more about owning a ProSource Wholesale franchise, fill out this form and one of our franchise development representatives will be in touch.
Why Open a ProSource Wholesale® Franchise?
In business for yourself, but not by yourself — we support you every step of the way and in every area of your business
Qualified customer base — the members-only model means we only work with trade pros who are invested in ProSource as part of their team
High-quality products — it's easy to market our flooring, kitchen, bath and plumbing products because they are fashion-forward and made to last at wholesale prices
Customized plans for your market — we help you create a customized marketing plan based on your specific area
It's all about relationships — the ProSource Wholesale model is service-oriented, making it perfect for entrepreneurs who love connecting with others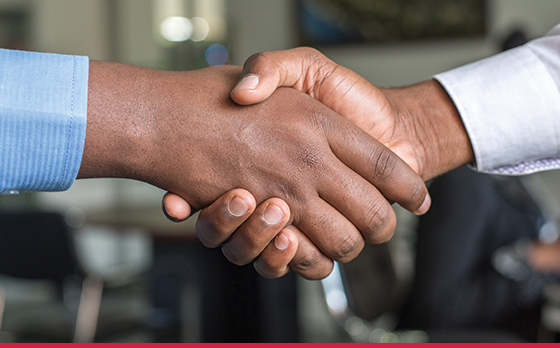 ProSource Wholesale is not your typical home improvement store. We have specifically designed our model to address the needs of our clients and our franchise owners alike, creating mutually beneficial business relationships. For our trade pro members, ProSource offers a showroom of beautiful home products to help their clients create their dream homes, and a friendly and dedicated team to facilitate that process. In return, franchise owners are able to create ongoing relationships with trade pros instead of chasing individual retail sales.
Of course, both sides of this equation are supported by our corporate team, ensuring that everyone receives what they need, every step of the way.
ProSource Wholesale:
The #1 Home Improvement Wholesale Source
Since 1991, ProSource has been a leading resource for trade pros and their clients. Our unique approach sets us apart from all other home improvement franchise opportunities. Rather than utilizing a retail model where you sit and wait for the customers to come to you, our franchise opportunity is designed for proactive self-starters who would rather use their stellar relationship-building skills to create a customer base.
With over 145 showrooms across North America, our scope and influence in the industry continue to grow.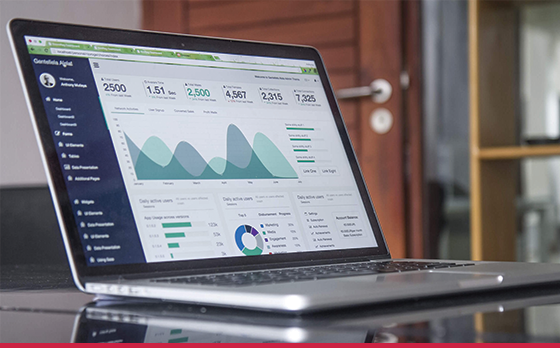 DON'T MISS OUT! OWN A PROSOURCE WHOLESALE FRANCHISE
For more information, please fill out our form below.
"*" indicates required fields