Converting a Store into a Home Improvement Franchise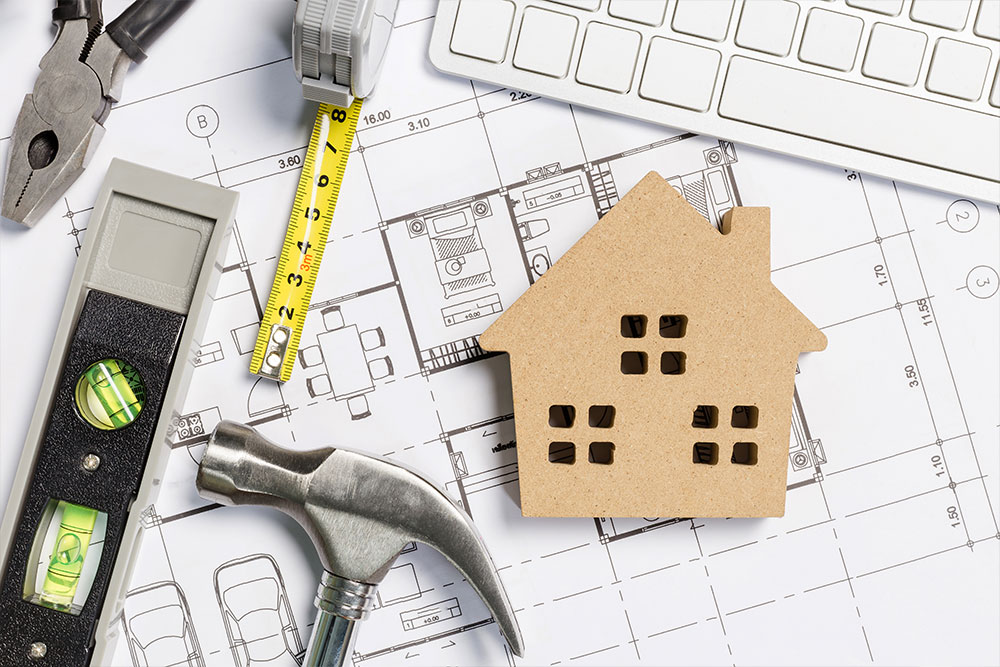 Every business owner wants to get the most out of their investment, the most bang for their buck. Your home improvement/renovation store may be doing well, and it may feel like it's time to take your business to the next level. Or maybe your business is struggling and you're looking for a way to improve your profits. Whatever your situation, converting a store into a franchise location may be the best next step.
The Boons of Being a Franchisee
When you're in a franchise, you're not going it alone. You have a business partner, the franchisor, to help handle the responsibilities, not to mention a supportive network of other franchisees. Franchisors like ProSource help their franchisees by providing services like technology, marketing, advertising, and training. With a franchise also comes brand-name recognition, which can help bring in customers and improve your visibility in a market. Finally, when you convert a store into a franchise, you can improve your buying power and gain access to any proprietary products, technology, or other exclusive features of that franchise.
Partnering with ProSource
If you're interested in converting your store into a ProSource franchise, it all starts by contacting us to schedule a qualification call. Once we've received your application form, we'll contact you to schedule a webinar and provide you with our franchise disclosure document (FDD) to review. We'll also schedule a tour of an existing ProSource Wholesale showroom. We want you to hear from our franchisees to get their side of the story, so we'll help you connect with our existing partners to hear their experiences and ask them questions.
We also want you to meet our leadership. After you've had a chance to talk with our franchisees, we'll arrange a Discovery Day at our St. Louis headquarters. If it looks like we're a good match for each other, we'll fill out the franchise paperwork and get to work renovating your business into a ProSource Wholesale showroom!
The ProSource Experience
As the owner of a ProSource showroom, you'll find your business is much more flexible than one where you have to keep regular business hours. Our membership-based business model allows us to manage access to showrooms without restricting or requiring you to keep to regular retail hours. With our focus on the professional contractor's market, you won't have to worry about performing installations or renovations yourself. Our showrooms cater to the pros, providing them with the resources they need for their jobs. Our locations aren't required to keep a large on-site inventory, which means smaller real estate and storage demands.
Our franchisees report over $5 million in AUV per location in return for their franchise startup costs. With open markets in across the country, there's plenty of room for your business to grow and thrive. If converting your store to a ProSource franchise sounds right to you, fill out an application form today.
Why Open a ProSource Wholesale® Franchise?
In business for yourself, but not by yourself — we support you every step of the way and in every area of your business
Qualified customer base — the members-only model means we only work with trade pros who are invested in ProSource as part of their team
High-quality products — it's easy to market our flooring, kitchen, bath and plumbing products because they are fashion-forward and made to last at wholesale prices
Customized plans for your market — we help you create a customized marketing plan based on your specific area
It's all about relationships — the ProSource Wholesale model is service-oriented, making it perfect for entrepreneurs who love connecting with others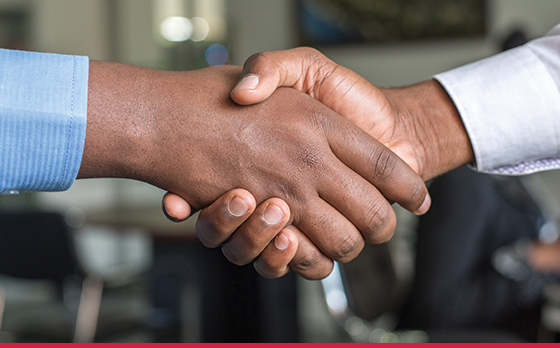 ProSource Wholesale is not your typical home improvement store. We have specifically designed our model to address the needs of our clients and our franchise owners alike, creating mutually beneficial business relationships. For our trade pro members, ProSource offers a showroom of beautiful home products to help their clients create their dream homes, and a friendly and dedicated team to facilitate that process. In return, franchise owners are able to create ongoing relationships with trade pros instead of chasing individual retail sales.
Of course, both sides of this equation are supported by our corporate team, ensuring that everyone receives what they need, every step of the way.
ProSource Wholesale:
The #1 Home Improvement Wholesale Source
Since 1991, ProSource has been a leading resource for trade pros and their clients. Our unique approach sets us apart from all other home improvement franchise opportunities. Rather than utilizing a retail model where you sit and wait for the customers to come to you, our franchise opportunity is designed for proactive self-starters who would rather use their stellar relationship-building skills to create a customer base.
With over 145 showrooms across North America, our scope and influence in the industry continue to grow.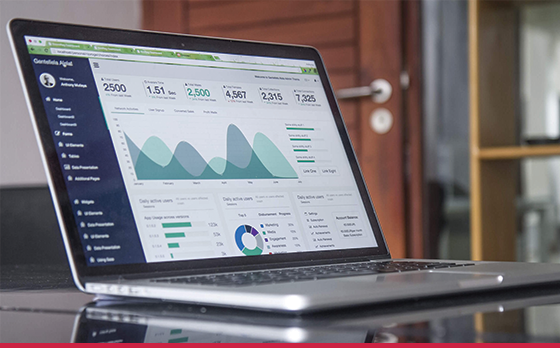 DON'T MISS OUT! OWN A PROSOURCE WHOLESALE FRANCHISE
For more information, please fill out our form below.
"*" indicates required fields