The Advantages of Being a ProSource Member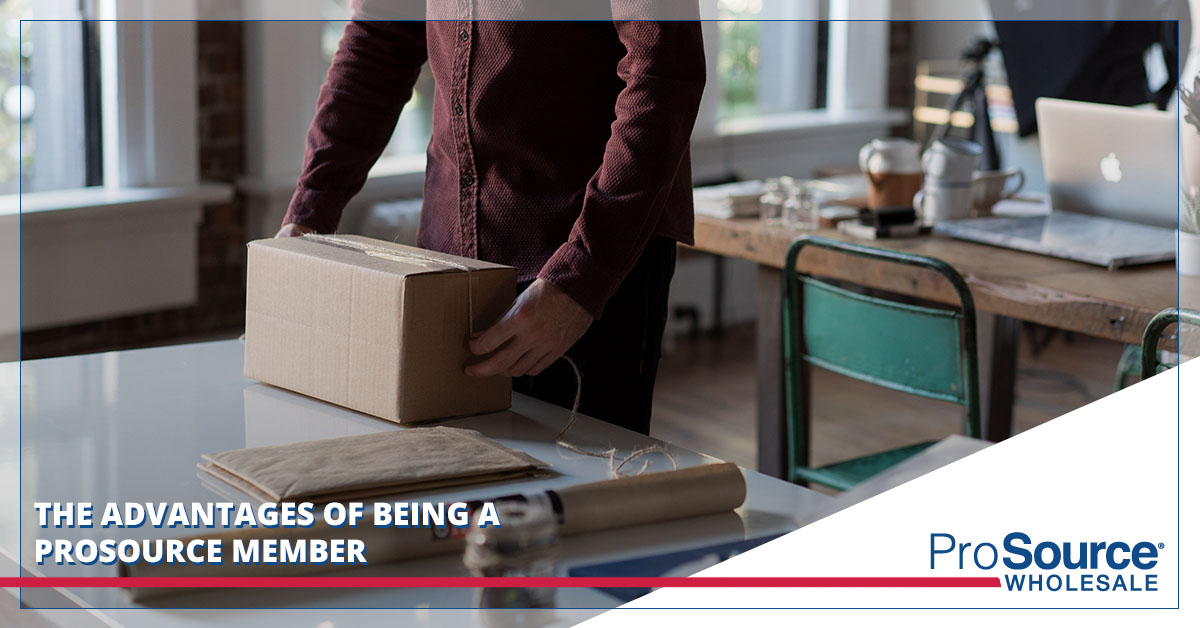 One of the reasons why our franchise is so successful is because we offer a genuinely beneficial experience for trade professionals. When trade pros become ProSource® members, they often wonder why they didn't join years ago. Here's why ProSource offers an unparalleled experience to trade professionals.
Superior Customer Service
We offer a level of support that is unheard of in the home improvement industry. By assigning an account manager to each trade pro, we are able to work with them to ensure their success. We are sincerely committed to ensuring that every one of our members is successful in their home improvement entreprise, which is why our account managers become intimately familiar with the trade pros clients, projects, and specialties. We like to create business relationships that last, which is why we do everything we can to ensure our members' satisfaction.
Between our extensive knowledge of products, business-building programs, free job leads, training and network opportunities, and special savings events, working with a ProSource account manager offers everything a trade pro could need.
24-Hour Access to Our Showrooms
We may work closely with our members to ensure their success, but that doesn't mean that we don't offer them independence and flexibility. Trade professional members are welcome to visit our showroom 24 hours a day with ProKey access. This allows trade pros the flexibility to bring their clients into the showroom on their own schedule, and more importantly, their client's schedule. Essentially, members are given their own private showroom whenever they need, and because we offer our online product catalog, they can also shop wherever they are.
Free Sample Checkout
Often times, style and color choices need to be made in the client's homes so they can feel good about their choice. We are aware of the ins and outs of remodeling homes, so we have anticipated this need by offering free sample checkout to our members. Trade pros are welcome to check out flooring, cabinet, and countertop samples to take to clients' homes and consider them within the rooms where they will be used. This is completely free and easy to do — from the showroom, trade pros can simply check these samples out. Online, they or their client can add ideas to a project and request a sample to be delivered, or we can set aside these samples for them to come pick up at the local showroom.
Online Management Tools
It's 2019, which means that if you aren't online, you're in the stone age. At ProSource, we are proud that we are able to use technology to make our services as convenient as possible. Our website for trade pros, myProSource, is an incredibly powerful tool for business management. Our members can use it to house their estimates, orders, and referrals; communicate with their account manager and clients; and organize their projects in one place. Making business management as easy as possible is key to success, and that's why we created this online portal: because we genuinely care about the business of our members.
Free Advertising
Because we care so much about our trade professional members and their success, we offer a free advertising opportunity. We do this with our fully customizable profile pages. These allow our trade pros to demonstrate their value through highlighting their previous work and showing the leg up they have over the competition. From there, the account manager may contact the trade pro with local project leads. With thousands of homeowners browsing the ProSource website every day, this is an incredible advertising opportunity, and it's completely free for our members.
More than 50,000 Products
With this number of products, it's undeniable that our trade professional members will be able to find the right fit for their clients' needs. Whether they are looking for a budget-friendly countertop or a luxury tile floor, we are able to accommodate them. We make sure that every product we offer is quality, and that we stay on top of the latest trends in the industry. ProSource eliminates the need to go from home improvement store to home improvement store: with more than 50,000 products, we have everything a trade pro could possibly need.
Reasonable Prices
For any home improvement project, budget is an important factor to consider. Why pay retail prices when you can get all of the quality products you need for less? Because we have worldwide buying power, a low-cost operating model, and no retail markups or add-ons, we are able to keep our prices low, which is why we offer our $100 ProSource Price Protection policy. We will not be undersold, so if we cannot beat a competitor's first-quality, non-closeout price for an exact brand match, we will give the trade pro $100.
Financing Options
We believe in our trade professional members, and want to make growing their business easy. This is why we offer financing through the ProSource Credit program. Members can feel confident bidding on larger projects without worrying about cash flow because they have access to large credit lines — up to $1,000,000. We make it easy to track expenses, make payments, and reduce risk with our credit program, exclusively for members.
Now that you know all the advantages ProSource offers over the competition, you can understand why we are one of the best franchise opportunities in the country. If you have the character traits, capital, and commitment to become a ProSource franchise owner, we would be interested to learn more about you. Contact us today to get started.
Why Open a ProSource Wholesale® Franchise?
In business for yourself, but not by yourself — we support you every step of the way and in every area of your business
Qualified customer base — the members-only model means we only work with trade pros who are invested in ProSource as part of their team
High-quality products — it's easy to market our flooring, kitchen, bath and plumbing products because they are fashion-forward and made to last at wholesale prices
Customized plans for your market — we help you create a customized marketing plan based on your specific area
It's all about relationships — the ProSource Wholesale model is service-oriented, making it perfect for entrepreneurs who love connecting with others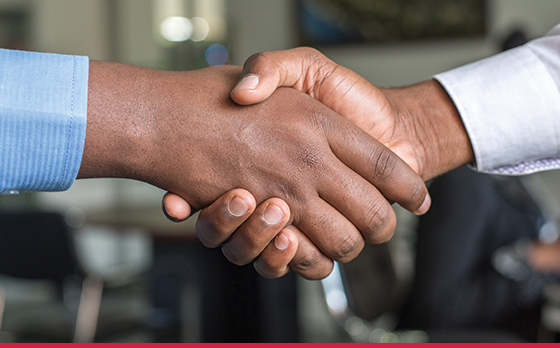 ProSource Wholesale is not your typical home improvement store. We have specifically designed our model to address the needs of our clients and our franchise owners alike, creating mutually beneficial business relationships. For our trade pro members, ProSource offers a showroom of beautiful home products to help their clients create their dream homes, and a friendly and dedicated team to facilitate that process. In return, franchise owners are able to create ongoing relationships with trade pros instead of chasing individual retail sales.
Of course, both sides of this equation are supported by our corporate team, ensuring that everyone receives what they need, every step of the way.
ProSource Wholesale:
The #1 Home Improvement Wholesale Source
Since 1991, ProSource has been a leading resource for trade pros and their clients. Our unique approach sets us apart from all other home improvement franchise opportunities. Rather than utilizing a retail model where you sit and wait for the customers to come to you, our franchise opportunity is designed for proactive self-starters who would rather use their stellar relationship-building skills to create a customer base.
With over 145 showrooms across North America, our scope and influence in the industry continue to grow.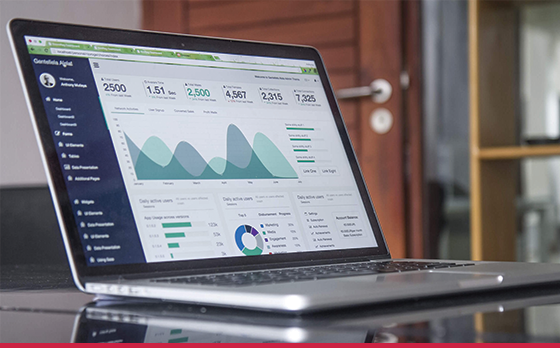 DON'T MISS OUT! OWN A PROSOURCE WHOLESALE FRANCHISE
For more information, please fill out our form below.
"*" indicates required fields