Franchising Mistakes to Avoid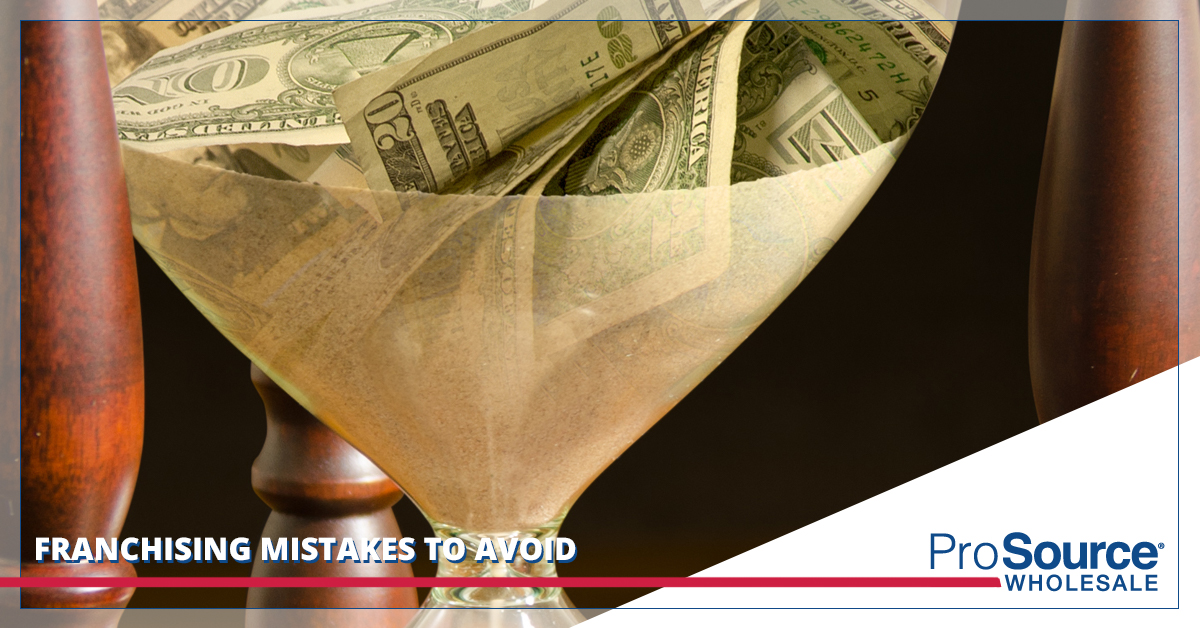 Once you decide that you would like to open up a franchise, you hear a lot of advice. Contrary to what a lot of franchises claim, starting any small business is a risk, and not everyone is successful at it. At ProSource®, we do everything that we can to support our franchise owners. We assist you along every step of the way, from negotiating your lead to merchandising your new showroom to recruiting staff members and training. Our franchise owners have proven to be incredibly successful under this model. That being said, we are only one half of the equation: the rest is up to you. Therefore, if you are thinking about taking advantage of one of the best franchise opportunities out here, here are some mistakes you should avoid as you consider opening up a ProSource franchise.
Not Following the System
A common mistake that franchisees make is not following the system laid out before them. At ProSource, we afford you every opportunity for growth, but it is worthless if you don't actually listen to us. All too often, franchisees feel that they are following the system when they are really only half-heartedly instituting our plan while cutting corners where they find necessary. Too often when this happens, they don't see the growth they desire and wonder what went wrong. We are a franchise corporation because our business model has proven to be replicable, so if you want to share in our success, you must replicate it. When you follow the system to a T, you learn exactly why so many of our showroom owners find more success than they expected.
Not Delegating
It's unsurprising that ProSource franchisees are ambitious people who are driven to work hard. These are incredible qualities, but like anything, there are disadvantages to embodying these characteristics. One of them is that it may be difficult for them to delegate. They are so capable and have such faith in being able to do anything, they often end up doing everything. As a business owner, it is more important to focus on what you are good at doing rather than what you're capable of doing. For example, you might be able to stumble through PhotoShop because you are tech-savvy and intelligent. But if you hired a graphic designer instead, they could accomplish in five minutes what would take an hour of your time. Delegate what you can to reduce the amount of time you're spending on unnecessary tasks.

Overconfidence
Many of our franchisees came to open a ProSource trade room because of their previous success with business. Many have already owned thriving small businesses, and wish to break into something a little different with our home improvement franchise. They assume that because they have business experience, they are guaranteed to thrive. Having experience does not necessarily translate into success with a ProSource franchise. While we love working with individuals who have faith in their abilities, it's important to approach opening a franchise with humility and a growth mindset. Network with other franchisees, use the resources provided to you, and prepare to learn more than you previously thought you could.
Expecting the Work to Be Done for Them
Some people open franchises under the impression that customers will just come to you. They essentially think of it as a business in a box, and when they set it up, they believe that it will all just fall together. Opening up a franchise is like opening any business: you will need time to market it and build up brand recognition before the customers are beating down your doors. While we provide a lot of support to our franchisees, this doesn't mean that you won't be putting time, energy, and effort into growing your business.
Not Taking Advice
The advantage of opening up a franchise is that you have access to a whole network of people who have been in the same place as you, so use it! When you have an entrepreneurial spirit, it's natural to be independent and use to forging your own way, but you can save yourself a lot of trouble by having some humility and listening to what other franchise owners have to say.
ProSource is one of the best franchise opportunities you can take advantage of, but only if you are willing to avoid these common mistakes. If you are willing to listen, learn, and approach your franchise the right way, you have every chance to thrive with your own ProSource showroom. If you are ready to take advantage of this opportunity, get started here today.
Why Open a ProSource Wholesale® Franchise?
In business for yourself, but not by yourself — we support you every step of the way and in every area of your business
Qualified customer base — the members-only model means we only work with trade pros who are invested in ProSource as part of their team
High-quality products — it's easy to market our flooring, kitchen, bath and plumbing products because they are fashion-forward and made to last at wholesale prices
Customized plans for your market — we help you create a customized marketing plan based on your specific area
It's all about relationships — the ProSource Wholesale model is service-oriented, making it perfect for entrepreneurs who love connecting with others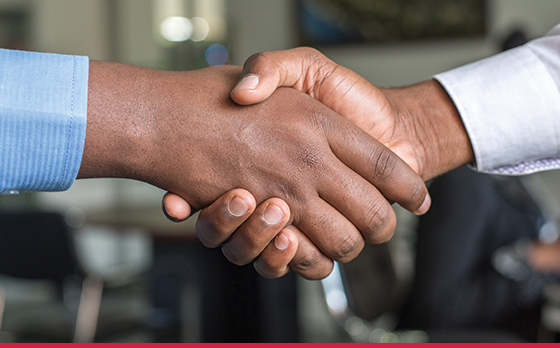 ProSource Wholesale is not your typical home improvement store. We have specifically designed our model to address the needs of our clients and our franchise owners alike, creating mutually beneficial business relationships. For our trade pro members, ProSource offers a showroom of beautiful home products to help their clients create their dream homes, and a friendly and dedicated team to facilitate that process. In return, franchise owners are able to create ongoing relationships with trade pros instead of chasing individual retail sales.
Of course, both sides of this equation are supported by our corporate team, ensuring that everyone receives what they need, every step of the way.
ProSource Wholesale:
The #1 Home Improvement Wholesale Source
Since 1991, ProSource has been a leading resource for trade pros and their clients. Our unique approach sets us apart from all other home improvement franchise opportunities. Rather than utilizing a retail model where you sit and wait for the customers to come to you, our franchise opportunity is designed for proactive self-starters who would rather use their stellar relationship-building skills to create a customer base.
With over 145 showrooms across North America, our scope and influence in the industry continue to grow.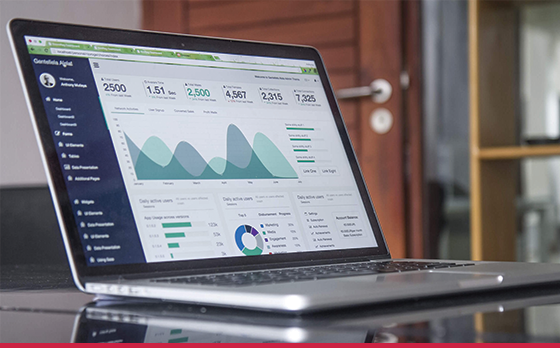 DON'T MISS OUT! OWN A PROSOURCE WHOLESALE FRANCHISE
For more information, please fill out our form below.
"*" indicates required fields