Why B2B Franchises Are Superior Investments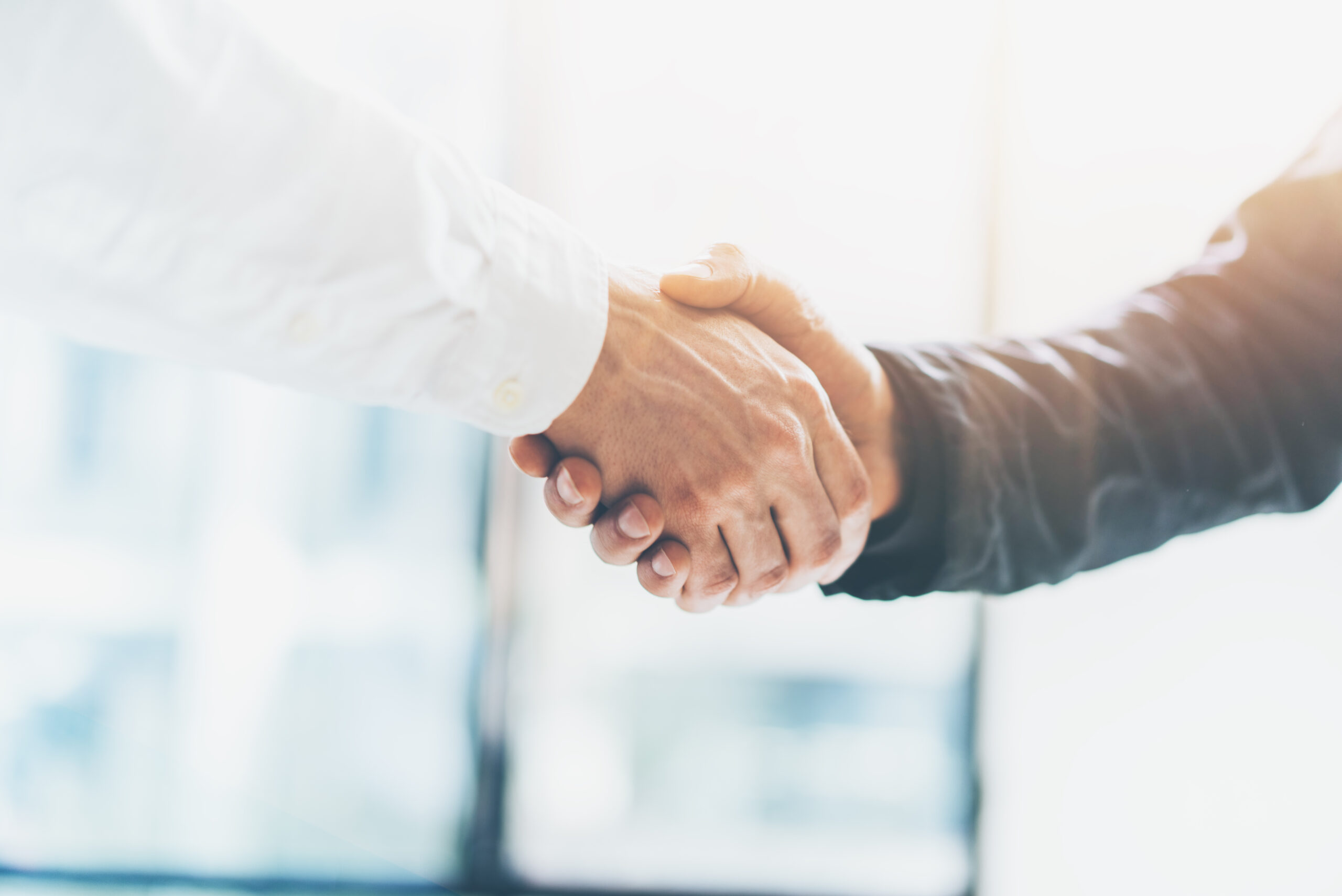 For entrepreneurs looking to start their own business with a franchise, there are plenty of decisions to make. One of the most important decisions to make early on is what kind of business you want to own and run. The first type of business that many people think of is a business that provides goods and services to the public at large. However, there are others with a more= specific market in mind.
If you're interested in focusing on a business that caters to a specific clientele, you may want to start a business-to-business (B2B) franchise.
In Business to Serve Businesses
A B2B franchise, as the name suggests, is a business that offers goods and services to other businesses. Rather than trying to compete with the general commercial market in a given industry, these franchises focus specifically on catering to the needs of professionals who require services to keep their businesses running smoothly, goods to facilitate their own services, and materials to perform their jobs and/or produce their own products. When you operate a business-to-business franchise, you're getting into a market that's significantly more focused and personalized. Your franchise will be a supplier for other businesses around you, whether that's supplying an important service those businesses can't operate without or supplying vital goods to keep them running.
The Benefits of a B2B Opportunity
Mutual respect. Running a B2B franchise has several upsides when compared to running a franchise for the consumer market. When you focus on the professional market, you're forming a mutually beneficial client relationship with your customer base. When your customers are other businesses, you're doing more than just making a profit, you're enabling others to perform their own work, acting as a helping hand, and supporting local employment. This kind of relationship lends itself to forming long-term working relationships with your clients with customer loyalty and recurring revenue upon which you can rely.
Using your skills. Going the B2B route allows you to make good use of the skills and experiences you may have gained while working at a corporation. Good attributes for B2B owners include strong business acumen, organizational skills, and leadership skills; traits often picked up from corporate careers.
Professional clients. While many consumer businesses can require you to divide your attention between management and customer service, your focus in a B2B operation is on professional clients who already know the ins and outs of the business. This eliminates dealing with customers who lack an understanding of how a business operates. While you may provide your clients with new industry information they may not already know, you won't need to spend a lot of time putting everything into context. Most of your clients will know what they want and what they need to get it. You'll be serving members of your fellow industry, rather than individuals without experience.
Location flexibility.B2B businesses also tend to be flexible about where they can be located and still serve their professional clientele. Some can be managed from home without requiring an on-site office. Even those businesses that do require you to be present at a physical location outside your home, often allow you to locate somewhere that isn't within prime commercial real estate. Because you're serving professionals instead of consumers, you don't have to be located right next to other businesses in a shopping center or on the main street of a town's commercial district. This flexibility with the location may end up being a cost-saver when comparing commercial property in your area.
Building a peer network. Finally, when you operate a business-to-business model, you're an active member of your local business community. Supplying local companies and professionals with important goods and services means you also become established as an important part of the local economy, and local businesses will be eager to support you as you support them, keeping local markets thriving.
Start your B2B with ProSource Wholesale
At Prosource Wholesale, we are proud to offer you the opportunity to start your own B2B franchise serving your local contractors and home improvement/renovation professionals. We're a home improvement wholesaler franchise providing professionals with flooring, kitchen and bath remodeling options and interior fixtures. Our unique membership-based business model and proprietary technology for showrooms, means you won't be shackled to operating at regular business hours. Instead, you'll be operating when it's convenient for you as well as for your clients. Since you're selling to professionals, you're not required to perform any installations; that's the responsibility of your trade pro clients!
Contact us today to find out more about this franchising opportunity!
Why Open a ProSource Wholesale® Franchise?
In business for yourself, but not by yourself — we support you every step of the way and in every area of your business
Qualified customer base — the members-only model means we only work with trade pros who are invested in ProSource as part of their team
High-quality products — it's easy to market our flooring, kitchen, bath and plumbing products because they are fashion-forward and made to last at wholesale prices
Customized plans for your market — we help you create a customized marketing plan based on your specific area
It's all about relationships — the ProSource Wholesale model is service-oriented, making it perfect for entrepreneurs who love connecting with others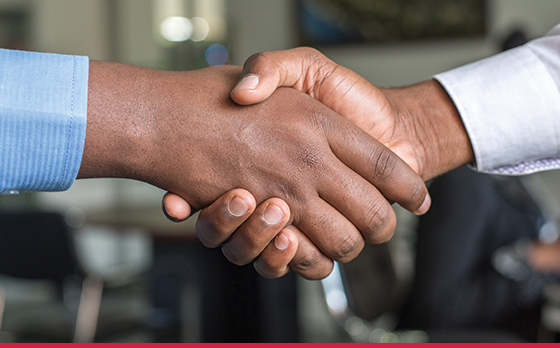 ProSource Wholesale is not your typical home improvement store. We have specifically designed our model to address the needs of our clients and our franchise owners alike, creating mutually beneficial business relationships. For our trade pro members, ProSource offers a showroom of beautiful home products to help their clients create their dream homes, and a friendly and dedicated team to facilitate that process. In return, franchise owners are able to create ongoing relationships with trade pros instead of chasing individual retail sales.
Of course, both sides of this equation are supported by our corporate team, ensuring that everyone receives what they need, every step of the way.
ProSource Wholesale:
The #1 Home Improvement Wholesale Source
Since 1991, ProSource has been a leading resource for trade pros and their clients. Our unique approach sets us apart from all other home improvement franchise opportunities. Rather than utilizing a retail model where you sit and wait for the customers to come to you, our franchise opportunity is designed for proactive self-starters who would rather use their stellar relationship-building skills to create a customer base.
With over 145 showrooms across North America, our scope and influence in the industry continue to grow.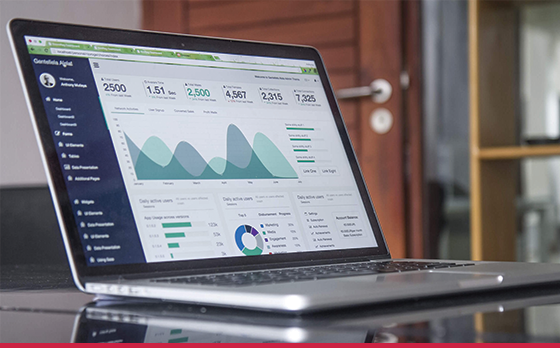 DON'T MISS OUT! OWN A PROSOURCE WHOLESALE FRANCHISE
For more information, please fill out our form below.
"*" indicates required fields