Multi-Unit Franchise: What Makes Them Profitable?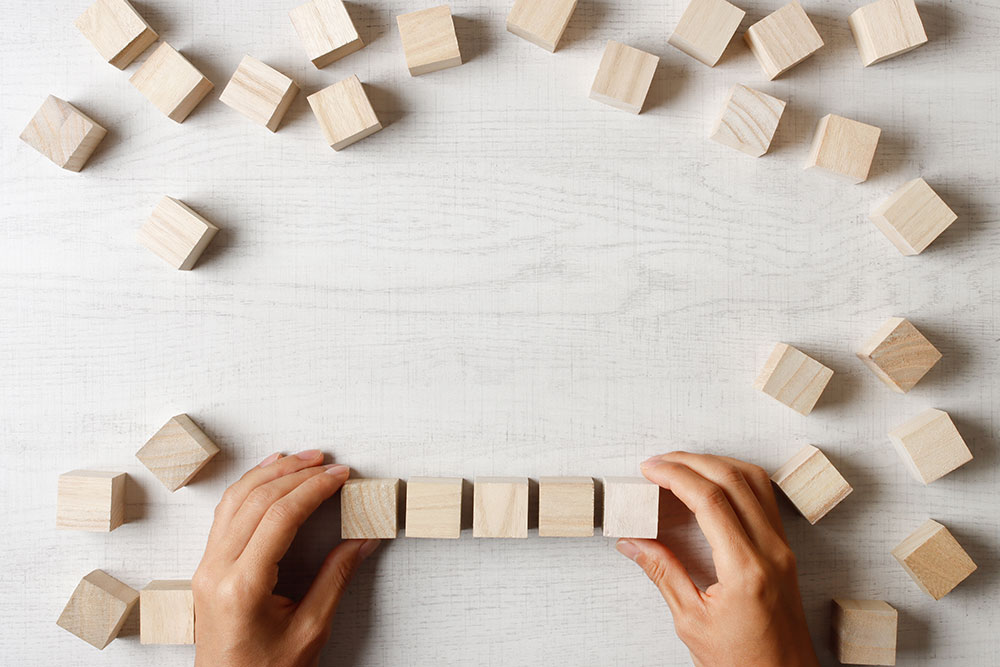 Franchisees who own multiple units are now more prevalent than those who own single units. Pursuing the business opportunity of owning more than one franchise involves securing future territories where you plan to expand. According to FRANdata, 54% of all franchises involve more than one operation. If developing multiple units is in your plans, you should discuss it with your chosen franchisor as it could reduce per-unit cost.
Owning several franchise units is a different style of franchise business ownership. It is less of an owner-operator model and more of an investment opportunity. It requires some alternate approaches to recruiting, operations management, and financial strategy, and in return, it delivers more revenue, creates efficiencies, and can lead to the lifestyle you truly want as a business owner.
Here are some of the differences in owning multiple franchise units.
A stronger financial investment
While you will need more upfront capital to invest in multi-unit franchise operations, you may be able to attract more favorable financing than single-unit franchisees. You have a safer investment in that you are not depending on a single franchise to earn all the revenue, plus you have greater income potential with multiple locations. You can also save on having a centralized banking and accounting system that serves all locations, reducing your per-unit expense.
There can be tiered fee structures for multi-unit owners as franchisors do not need to invest the same amount of time to open additional locations. The franchisee already knows the operation and has skilled staff who can implement the training at additional stores. The franchisor is also able to penetrate markets at a faster pace with a proven franchisee who knows what's involved in launching the franchise.
Deeper human resources reach
With multiple locations, the time you take to recruit employees can pay off in several ways. Employees can transfer between locations and help fill job vacancies that may arise. Your skilled employees can train new employees. As you will have more employment options available, you can also capitalize on promotion-from-within opportunities. With multiple locations, you will likely need someone in a more senior, hands-on role to ensure consistency with the brand as you will not be overseeing operations directly.
Combined effort for marketing and supplies
With multiple locations, your advertising and marketing can often be combined. For example, one radio ad can promote your business while mentioning all three of your locations. Your customer email newsletter can be done in such a way as to work for all location databases. Your investment in one form of marketing can serve all locations.
The same buying power is available in other areas of the business when it comes to being able to purchase supplies, goods, and services in bulk. You can increase your buying power and possibly negotiate better prices with more locations to offer.
Additional benefits to multi-unit ownership
Finally, with a single franchise, you are tied to the revenue and expenses of one location. With multiple units, if one location isn't doing as well, the others can carry it. This is an example of how multiple streams of revenue can benefit your operations. Splitting costs across locations means lower expenses per unit. In addition, expenses can be allocated appropriately to higher-performing locations.
Three things to keep in mind
Being a multi-unit franchisee means you are no longer the owner-operator of a location. Instead, you are managing the entire business, and you need to make some adjustments to your initial goals in order to do that effectively.
Delegation. You need to delegate responsibilities to certain employees to ensure the brand continues to offer customers what they have come to know and rely upon. You want customers to have a consistent experience at all your locations, and that will require someone who can manage the units in line with the franchise model.
Patience. It will take longer for you to earn a profit when you have a greater upfront investment. However, your savings with combined efficiencies should accelerate your financial position and provide greater results.
Responsibility. While you may not be directly involved in daily operations at each location, you are still responsible for the outcomes. Having the right people in key roles allows you to be more focused on business growth.
Consider franchising with ProSource
When you own multiple franchise units, having experience in owning or managing a business, delegating tasks and choosing key leaders is essential. When done effectively, owning multiple franchise locations is a smart wealth-building strategy.
ProSource Wholesale has several franchisees who own multiple locations. If you're interested in becoming a multi-unit franchise owner, please fill out this form and one of our franchise development representatives will be in touch.
Why Open a ProSource Wholesale® Franchise?
In business for yourself, but not by yourself — we support you every step of the way and in every area of your business
Qualified customer base — the members-only model means we only work with trade pros who are invested in ProSource as part of their team
High-quality products — it's easy to market our flooring, kitchen, bath and plumbing products because they are fashion-forward and made to last at wholesale prices
Customized plans for your market — we help you create a customized marketing plan based on your specific area
It's all about relationships — the ProSource Wholesale model is service-oriented, making it perfect for entrepreneurs who love connecting with others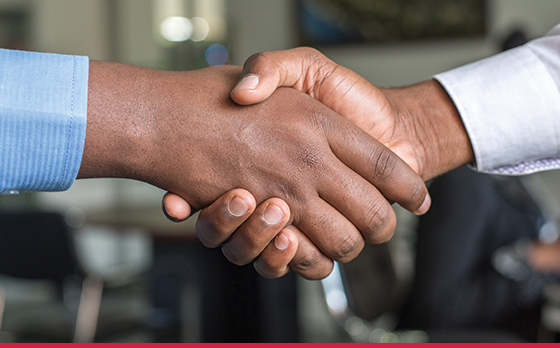 ProSource Wholesale is not your typical home improvement store. We have specifically designed our model to address the needs of our clients and our franchise owners alike, creating mutually beneficial business relationships. For our trade pro members, ProSource offers a showroom of beautiful home products to help their clients create their dream homes, and a friendly and dedicated team to facilitate that process. In return, franchise owners are able to create ongoing relationships with trade pros instead of chasing individual retail sales.
Of course, both sides of this equation are supported by our corporate team, ensuring that everyone receives what they need, every step of the way.
ProSource Wholesale:
The #1 Home Improvement Wholesale Source
Since 1991, ProSource has been a leading resource for trade pros and their clients. Our unique approach sets us apart from all other home improvement franchise opportunities. Rather than utilizing a retail model where you sit and wait for the customers to come to you, our franchise opportunity is designed for proactive self-starters who would rather use their stellar relationship-building skills to create a customer base.
With over 145 showrooms across North America, our scope and influence in the industry continue to grow.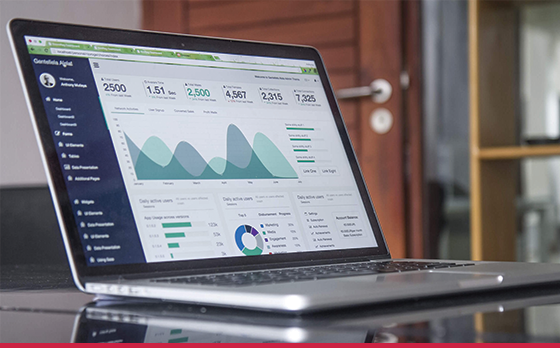 DON'T MISS OUT! OWN A PROSOURCE WHOLESALE FRANCHISE
For more information, please fill out our form below.
"*" indicates required fields